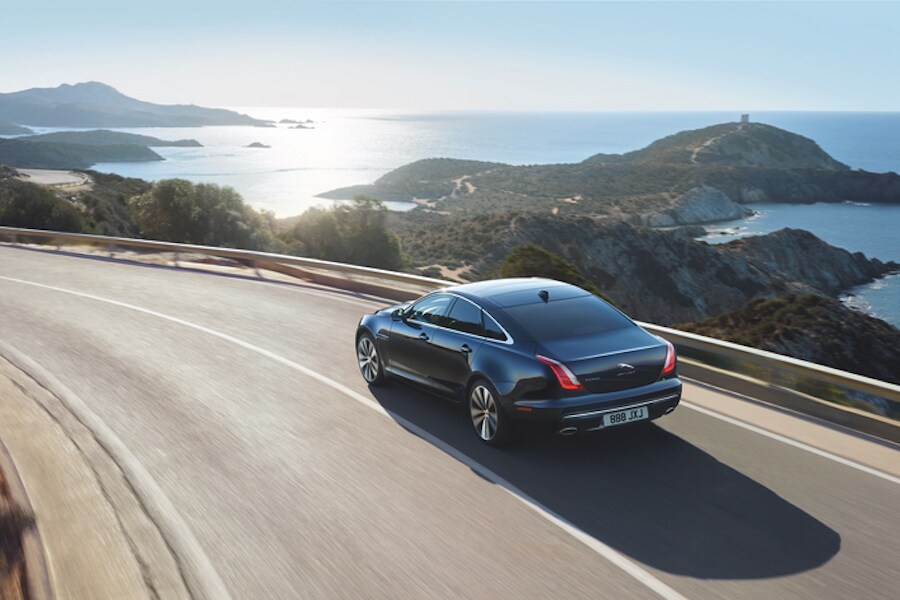 The overflowing elegance of the 2019 Jaguar XJ is sure to turn heads as you drive around the streets of Baton Rouge and Monticello. Think this sedan looks appealing but not sure how it holds up as you peel back the layers? Check out our 2019 Jaguar XJ review.

We'll be peeling back the layers for you by discussing this models' key traits such as the performance specifications, that gorgeous exterior design, and the in-cabin technology. Once you've finished reading, Jaguar Baton Rouge can help you get behind the wheel for a test drive!
Engine Specifications in the 2019 Jaguar XJ
You'll have three distinct options when deciding on the engine that will power your Jaguar XJ, and each motor produces the sportscar-like performance this brand is renowned for.
Let's start with the 3.0L V6 that showcases impressive specifications like 340 horsepower, 332 lb-ft of torque, and a 121 MPH top speed. If you want to ramp up the power a little more, opt instead for the 5.0L V8 engine that sports an astonishing 470 horsepower, 424 lb-ft of torque, and a hair-raising top speed of 155 MPH. Lastly, we have the souped-up 5.0L V8 Supercharged engine that generates a thrilling 575 horsepower, 516 lb-ft of torque, and can quickly reach a top speed of 174 MPH.
It's not just about the get-up in this model, however. Drive comfort is also taken into consideration, and the 8-speed transmission featuring JaguarDrive Selector™ ensures steady travels no matter the road conditions.
Exterior Sculpting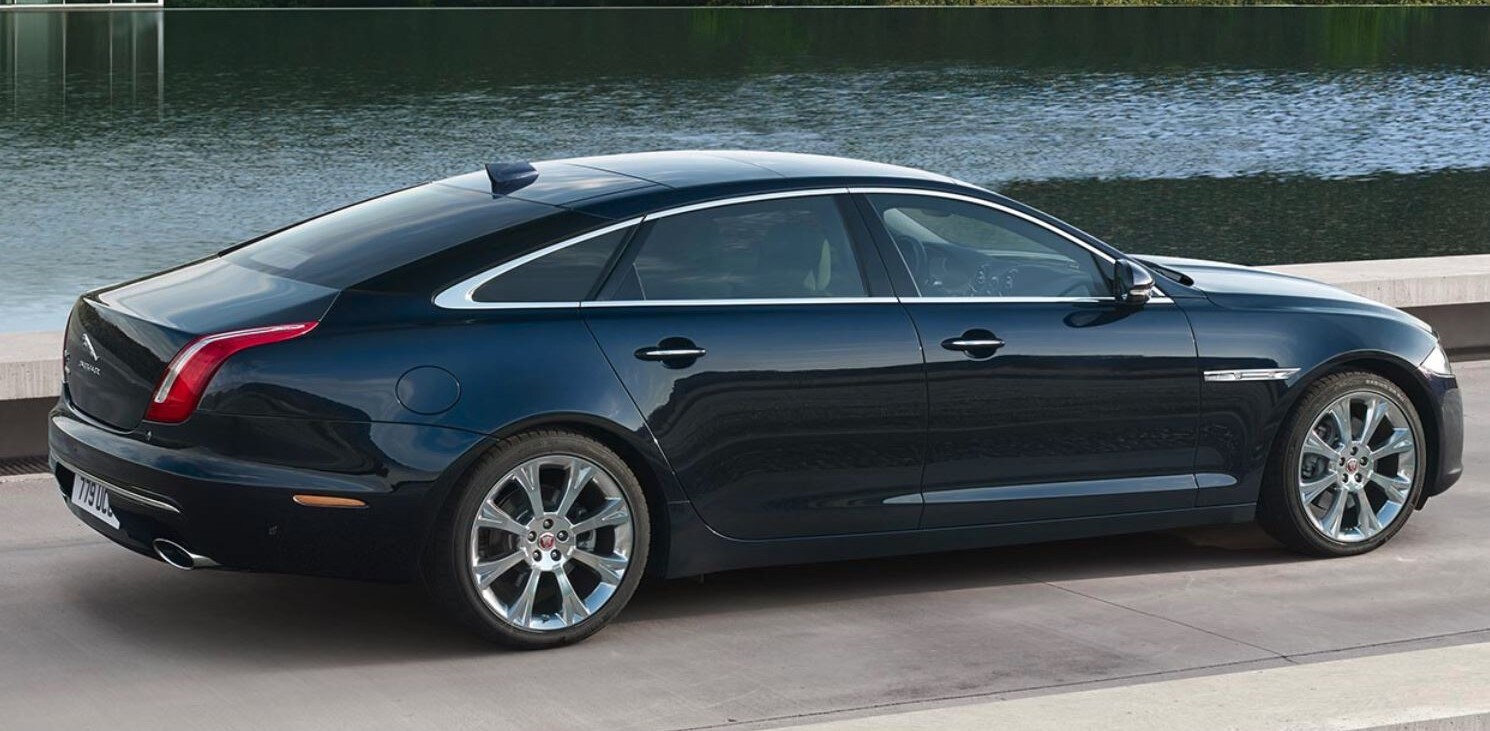 The 2019 Jaguar XJ is a strikingly beautiful sedan that meshes an understated confidence with contemporary styling and trim.

You may first notice the stance of this car, which is low to the ground and rather wide, giving you added traction while you bend aggressively around winding roads. To balance this width, the Jaguar XJ has a long, toned waistline. To increase aerodynamic efficiency, you'll notice a number of lines that run along the side of vehicle almost as though they're chiseled in marble. These lines serve to redirect wind currents, making the vehicle more maneuverable as you reach blistering speeds.
Finally, the floating roofline that seamlessly meshes the rear windshield with the roof gives the car added intrigue.
2019 Jaguar Technology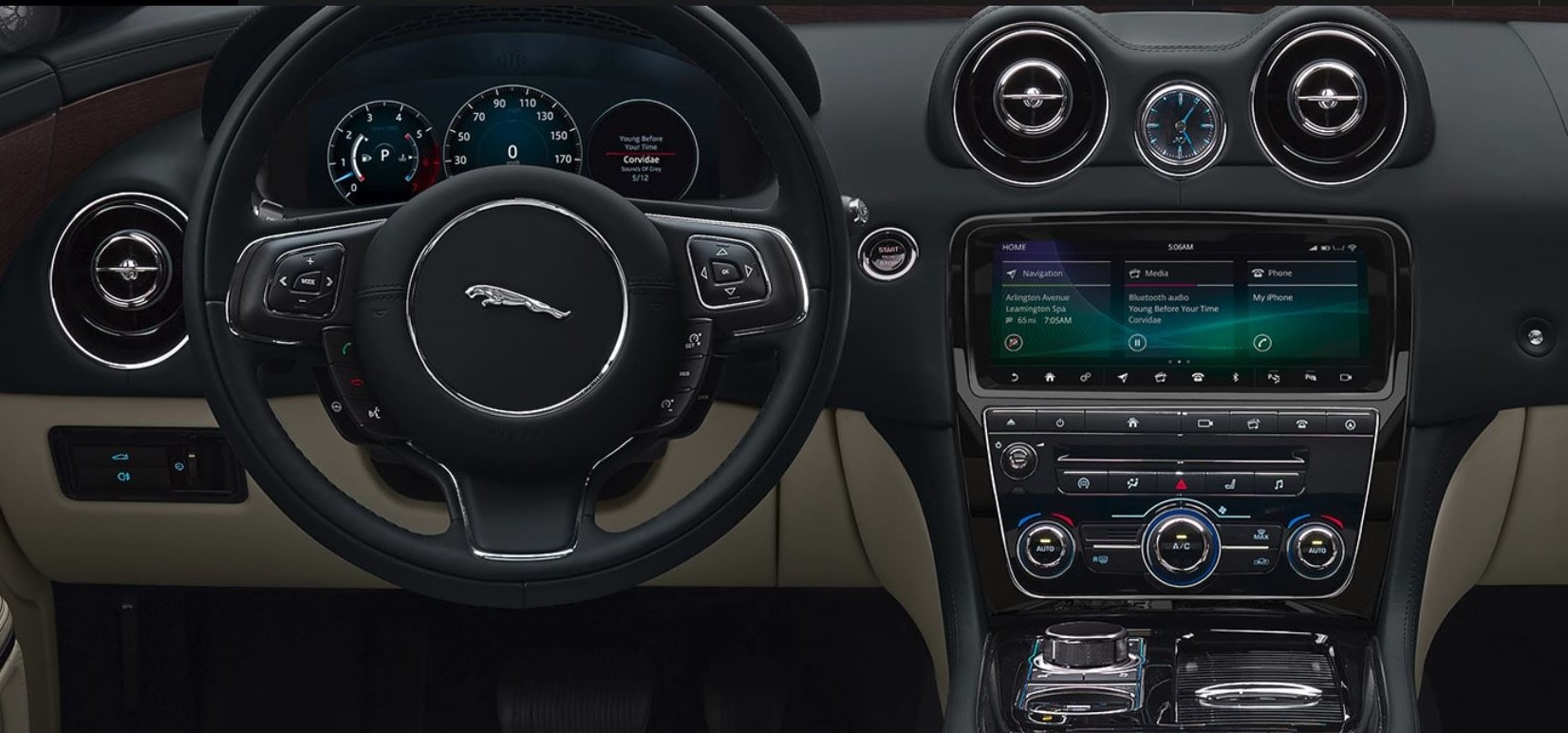 Climb inside the cabin of the 2019 Jaguar XJ and you'll be greeted by shimmering new-age technology systems that work tirelessly to improve your driving experience. Pro Services, for instance, can relay real-time traffic data so you won't have to worry about getting caught in rush hour traffic jams or construction detours.
If you love to track your progress as you accelerate to frenzied speeds on the highway, the 12.3-inch interactive driver display is for you. This set up gives you the ability to choose between four pre-set display themes. You can also view full-screen navigation with the 3D mapping feature.
See What Makes the 2019 Jaguar XJ so Alluring
Baton Rouge and Monticello is abuzz with the release of the 2019 Jaguar XJ. If you've recently considered upgrading to an ultra-modern sedan with fierce performance and runway looks, give Jaguar Baton Rouge a call and we'll schedule your test drive!