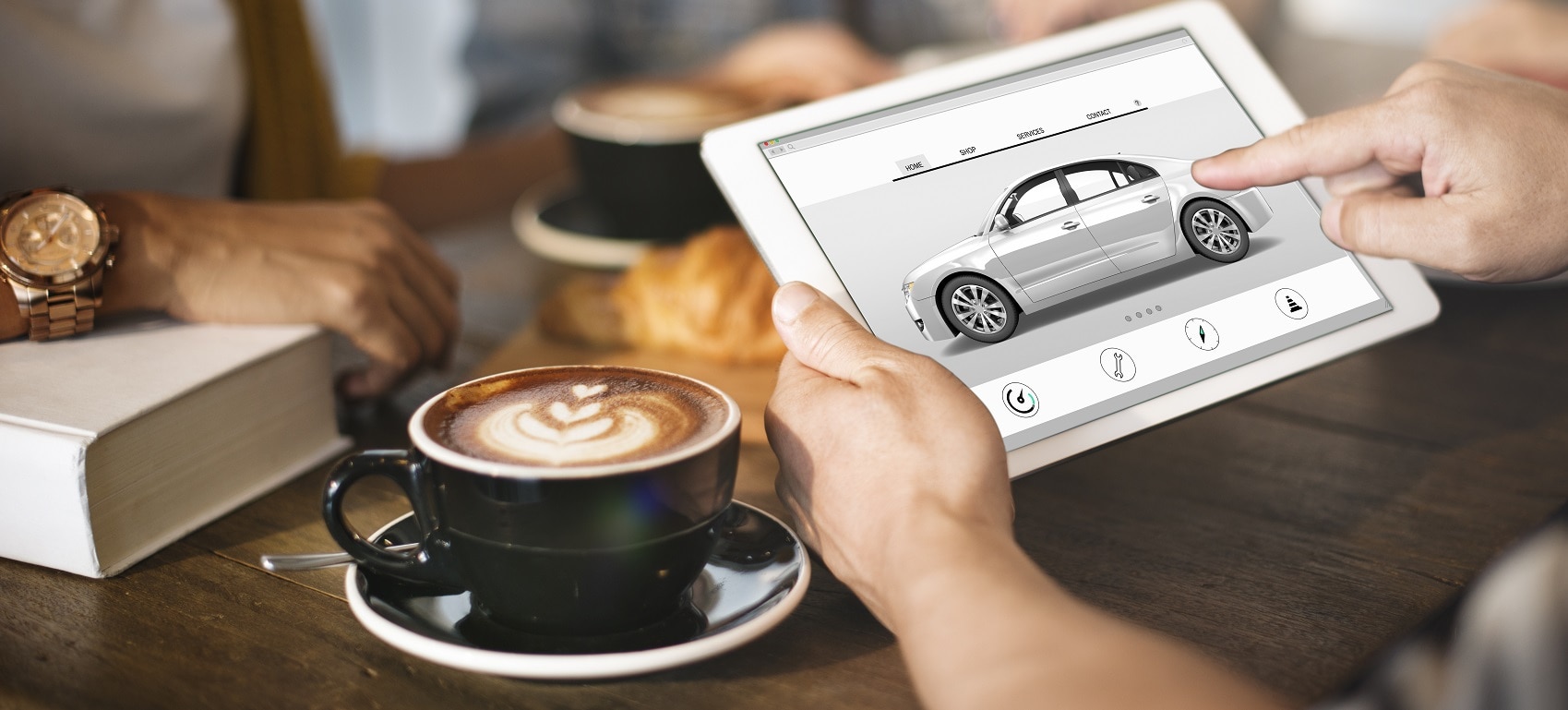 ---
Down South, we know a thing or two about picking out a quality vehicle. Our swamplands and open fields paint gorgeous scenery, and we want you to have the perfect Jaguar car as your chauffer.
The Jaguar Baton Rouge team is here to help you buy a car online near Baton Rouge, LA. We lay out all the nooks and crannies in order to make your Jaguar car search as smooth as possible. Let's get started!
---
Baton Rouge: Decades of History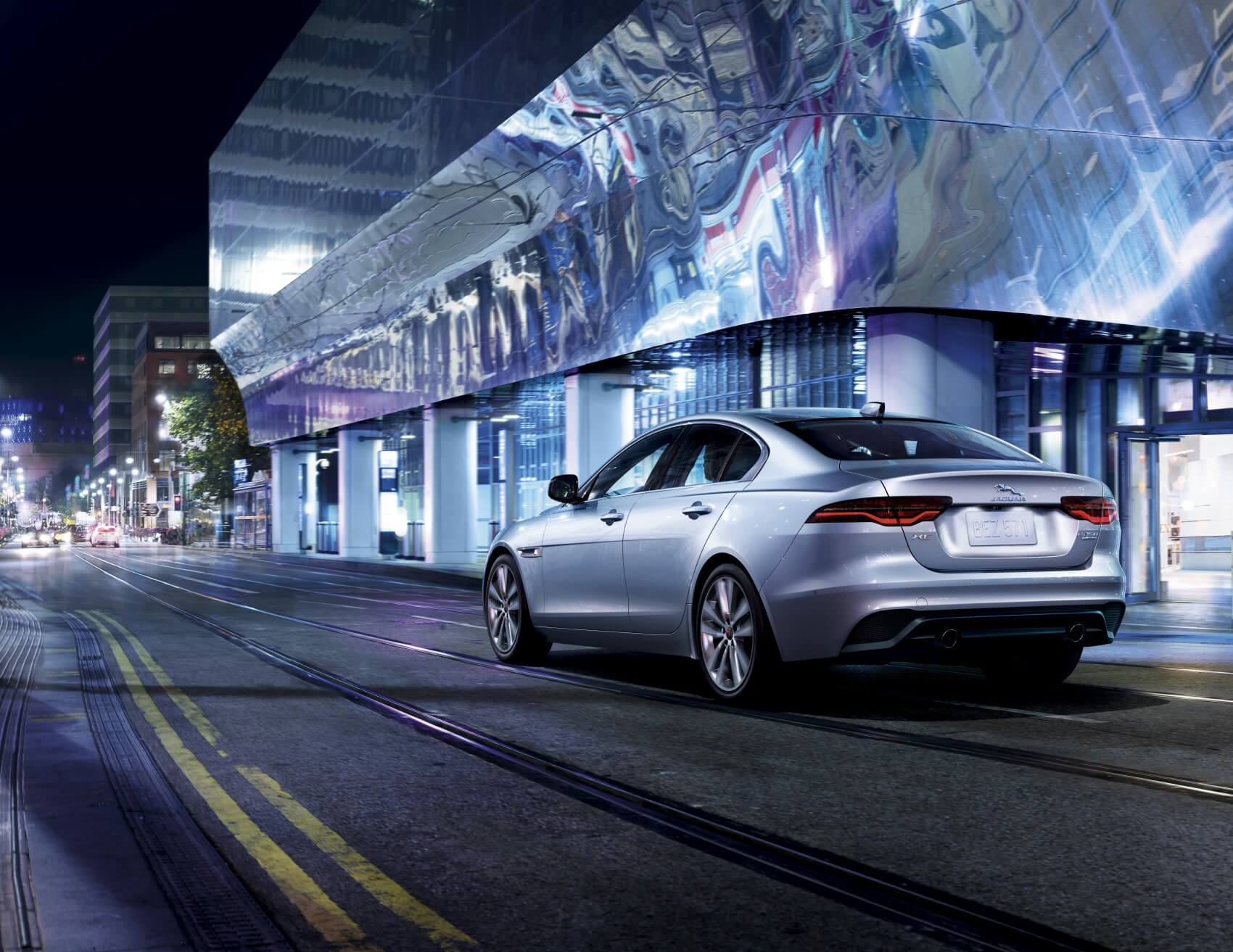 Serving as the capital of Louisiana, Baton Rouge is an enticing, lively city that we love to call home. You get some of the best the state has to offer-all in one place! Your Jaguar will love the thrilling drives across this region's open highways. Before you head out on your adventure, enjoy some of our delicious Louisiana cuisine.
Since we're in Louisiana, we can never go wrong with a little bit of seafood, yes? One of our go-to spots is Parrain's Seafood Restaurant. They sport a rich and delicious Louisiana-based menu, with entrees like the mouth-watering Crab and Corn Bisque soup. Believe us-you'll love it.
Searching for a Jaguar in Our Inventory
At our dealership in Baton Rouge, we offer a broad selection of new and certified pre-owned Jaguar vehicles. Whether you're in the market for a sedan or a mighty SUV, our inventory will have what you're looking for.
We make it simple to sort through our online inventory. We proudly showcase our featured vehicles so you can get a feel for what we offer. However, our filtering system lets you pinpoint the exact year, model, body style, price, and more that you're searching for. We even separate our available packages, like the one seen in the Jaguar F-PACE. There's plenty to select from!
When you see a Jaguar you'd like to test drive at our dealership, simply fill out the form on the car's page. You'll hear from one of our associates shortly afterward!
Jaguar Financing in Baton Rouge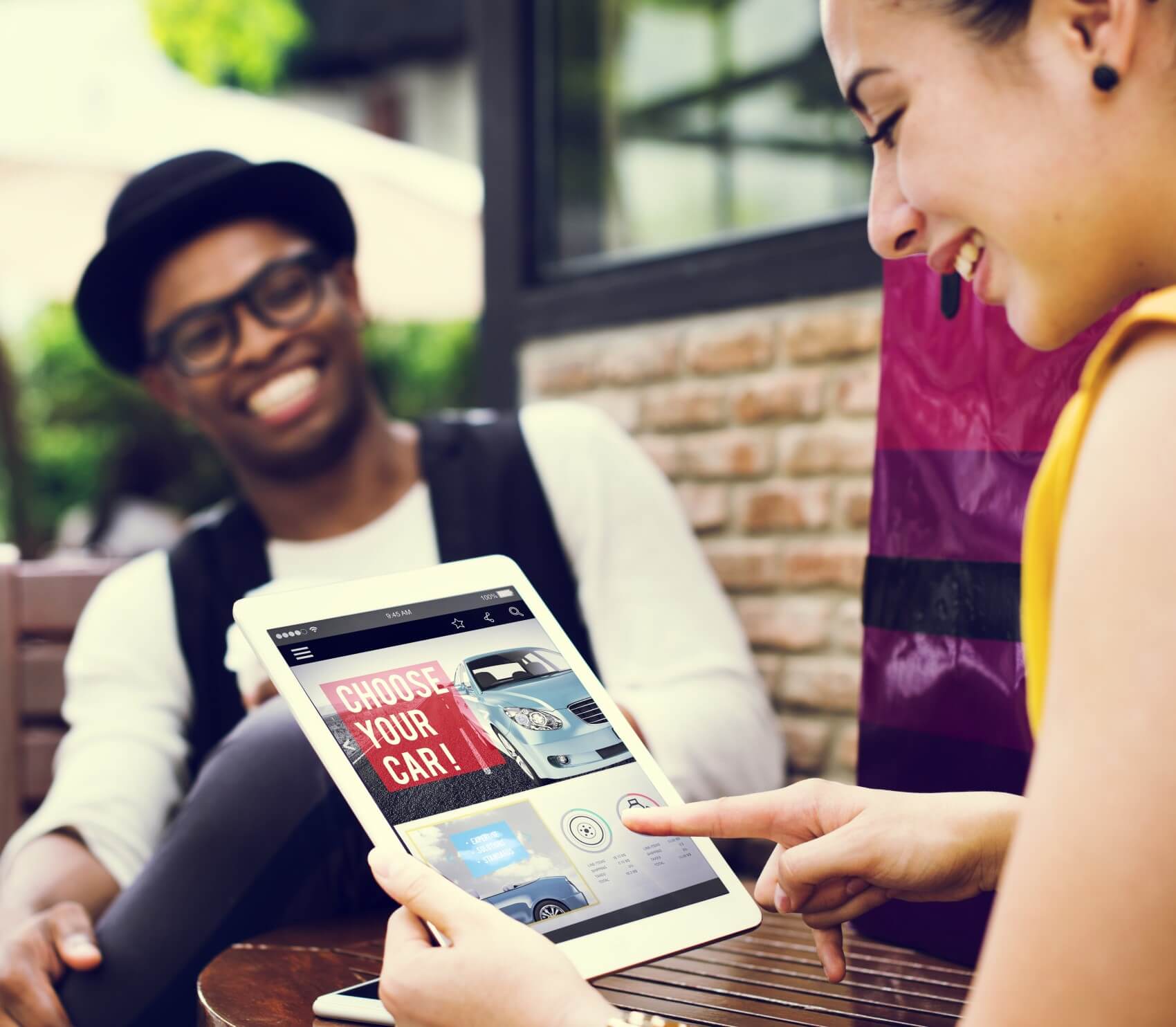 Before you visit our dealership to test drive the vehicle of your choice, our online finance options may appeal to you. First, we gladly offer our pre-approval finance application to those who are interested. We also provide a payment estimator tool that approximates how much you can expect to spend each month on your Jaguar.
Once your finance application has been approved, our associates in the finance department will take care of the rest. We'll work with you one on one at our dealership to provide a fair and balanced experience from beginning to end.
Maintaining Your Jaguar Over Time
No matter how long you've been driving your Jaguar, you may find yourself in a position where you'll need an expert to examine your vehicle. If that's the case, our on-site service center has a trained and certified staff in order to provide you with excellent service.
Whether you need routine maintenance or automotive repair, our technicians will use their years of knowledge to make sure your Jaguar is returned to its pristine condition. After all, that's why we're here!
If you think you're in need of a visit to our service center, you can schedule an appointment online.
---
Take Home a Jaguar Today
When you've settled on the Jaguar model that best suits your personality, the only thing left to do is get the keys from us.
We hope we were able to help you in your search to buy a car online near Baton Rouge, LA!
We're always here to answer your questions. Chat with us, text us, or give us a call!
---