Buying vs Leasing

The two primary financing plans you have to consider when looking at your next model is buying vs. leasing. Is one option better than the other? Not necessarily. Is one option better for your lifestyle around Baton Rouge or Prairieville, LA? Possibly. To make the call on whether buying or leasing is the right way for you to go, you first need to understand each process and its inherent benefits.
At Jaguar Baton Rouge, we're happy to help any local driver buy or lease their ideal model. So, this brief rundown covers the basic facts of each choice!
---
Benefits of Buying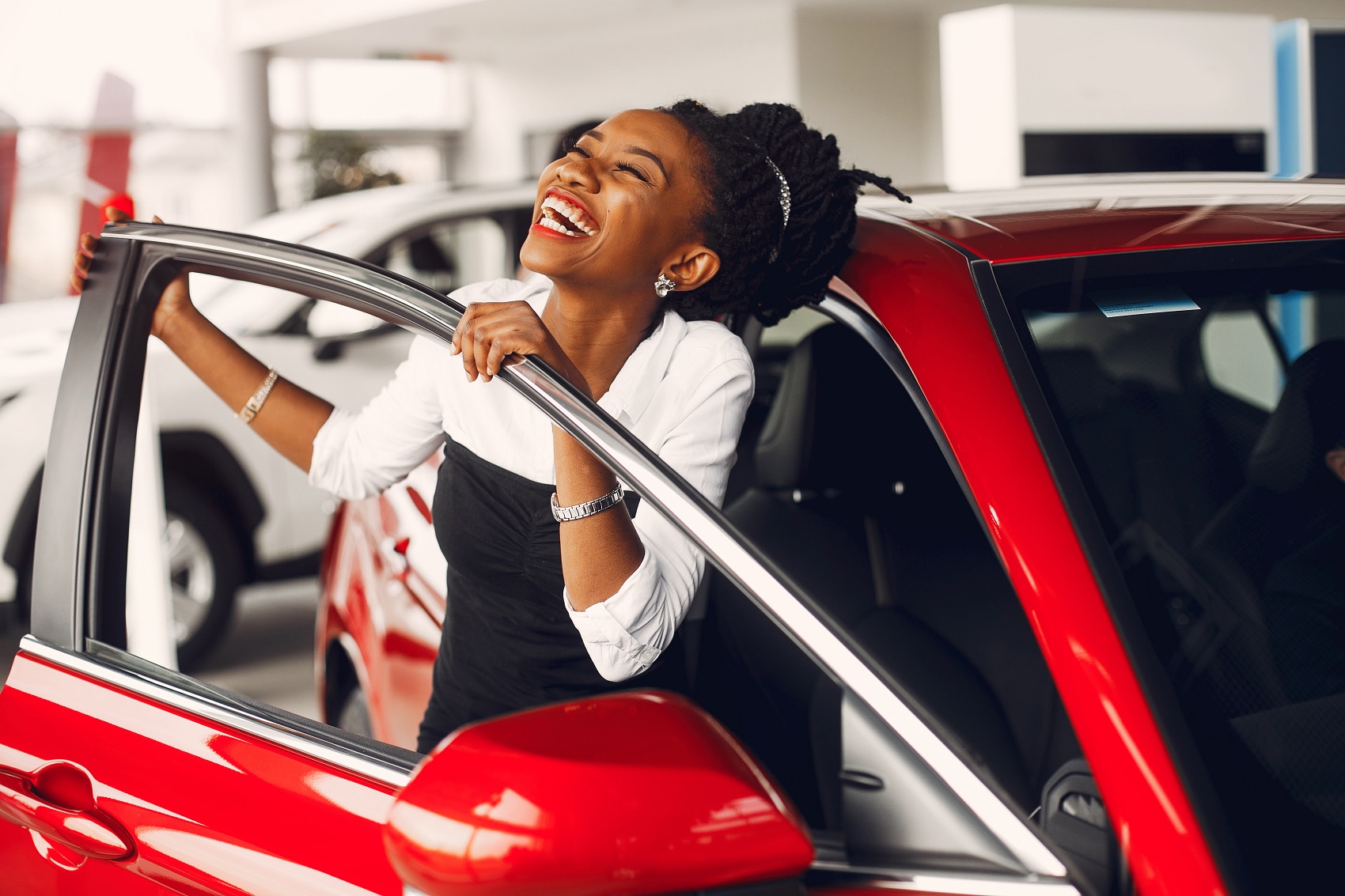 If you're head over heels in love with a model and know you'll want to drive it for the foreseeable future, buying the model outright makes sense. You'll build your payment structure to fit your budget, pay off the car over time, and then the model will be yours completely.
Because you own the car, you can customize it how you see fit. Performance packages, styling alterations, and more are available to you. Buying is also a savvy option if you have young children who'll drive one day. You can buy a model now, drive it for many years, and then pass it down to your family members. That way, you'll know they're behind the wheel of a trusted, reliable car that you've taken good care of.
---
Benefits of Leasing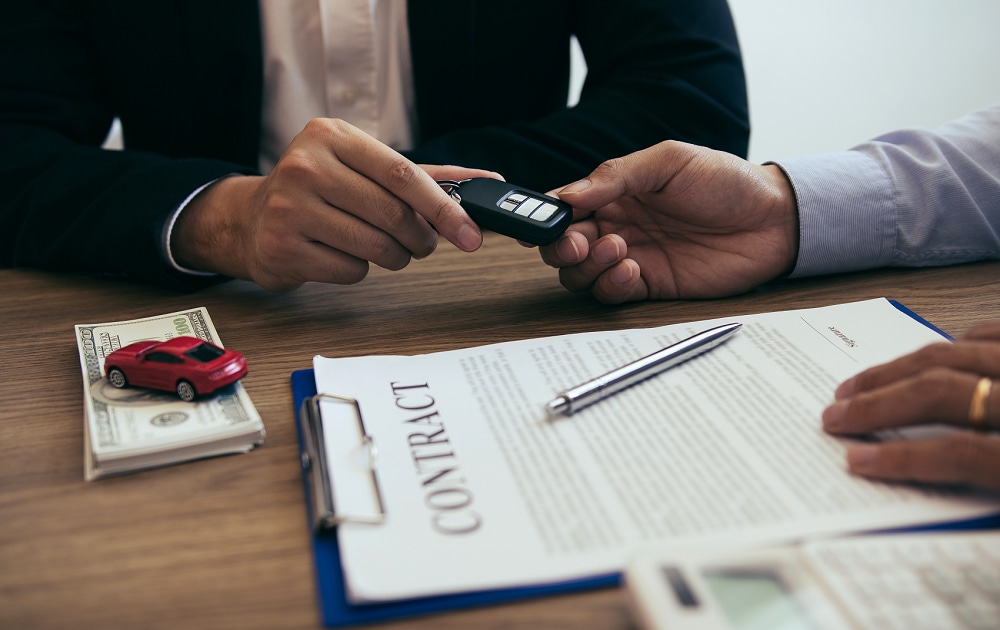 Leasing a car is typically for those drivers who value new models. If you see the latest model refreshes come out or new models debuting and are eager to get behind the wheel to see what these modern vehicles are like, leasing is the right move.
When you lease a car, you're renting it instead of buying it outright. The rental runs a few years and once it ends, you'll bring the car back to us. So, you can lease a new car now, drive it for two or three years, return it, and then re-up with an entirely different model or the latest version of the same car.
Leasing is wildly versatile, too. You're welcome to trade in your lease at any time if you want to begin leasing a new model right away. However, if you've fallen in love with your vehicle over the course of the lease and don't want to return it, you can buy it outright. So, in that way, leasing is like an extended test drive!
---
Buying vs Leasing: It's Your Call!
There are positives to be found in both the buying and leasing processes. Determining the right choice for you is more about personal preference. Do you want to own the car for a long time or re-up every few years with a newer model?
The good thing is that our Jaguar Baton Rouge finance experts can put a solid plan in place for either option. So, reach out to us and you'll quickly be enjoying your favorite car around the streets of Baton Rouge and Prairieville, Louisiana! Contact us!