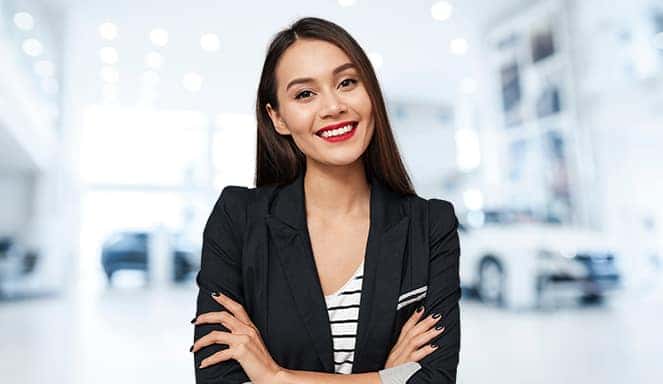 YOU COME FOR A JOB.
YOU STAY FOR A CAREER.
Jaguar Baton Rouge is a place where you can hit your stride as a professional. You'll sharpen skills, build relationships, and achieve growth goals. And we succeed when you succeed.
---
"I have been with the Paretti Family of Dealerships now for just about 3 years, time flies when you're having fun! It is a family-oriented atmosphere for the customer and employees alike, with an owner that is attentive and ever present to support us. It's not exactly work if you enjoy what you do every day!"

– Erin Czaplinski, Service Lane Manager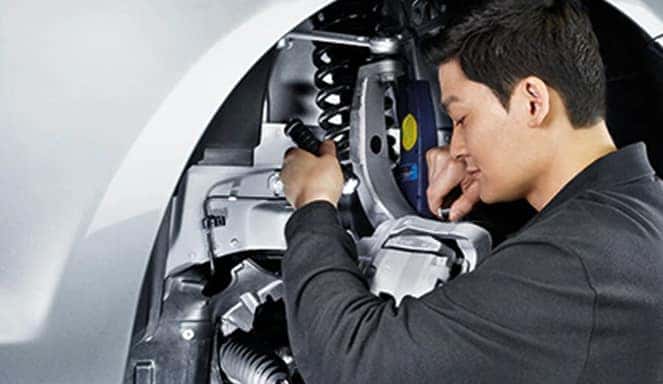 A WORKSPACE YOU CAN BE PROUD OF
We've invested in state-of-the-art facilities and resources so you can thrive in your role. When the setup is clean, modern, and well kept, it's only natural to take pride in your work.
---
"I enjoy working at the Paretti Family of Dealerships because of the team environment that we have here. We all help each other make sure that the customer has a one-of-a-kind customer service experience."

– Jonathan Watson, Assistant Sales Manager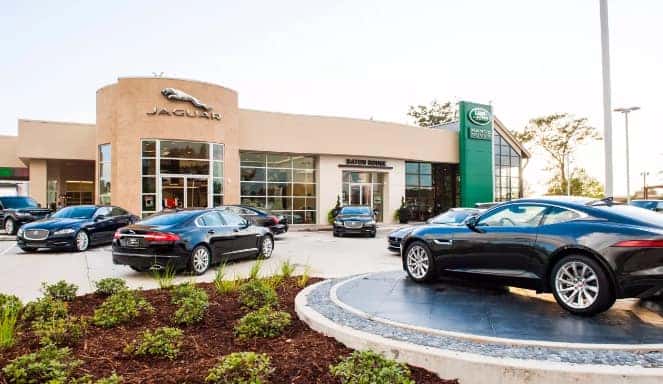 A LEGACY WORTH ADDING TO
Baton Rouge drivers have counted on us for decades to provide a sales and service experience they don't get anywhere else. Our continued Paretti legacy is known to the public and we take pride in our quality. Help us write our next chapter and add to your achievements, too!
---
"We have the best work environment at Paretti; we operate as a team & it definitely isn't your typical car dealership. I'm very grateful to be a part of the Paretti team!"

– Trey Howland, Sales Guide