A full complement of resources and services are available to you at our certified pre-owned Jaguar dealer near Gonzales, LA. The place where most folks start is with our expansive inventory of certified pre-owned luxury vehicles. We continue to acquire more models over time, so there's always a reason to pop into the inventory and see what's new. If questions arise, our staff can provide answers.
Beyond your car search, you can turn to the team at Jaguar Baton Rouge when you have financing questions or just want your certified pre-owned Jaguar model serviced!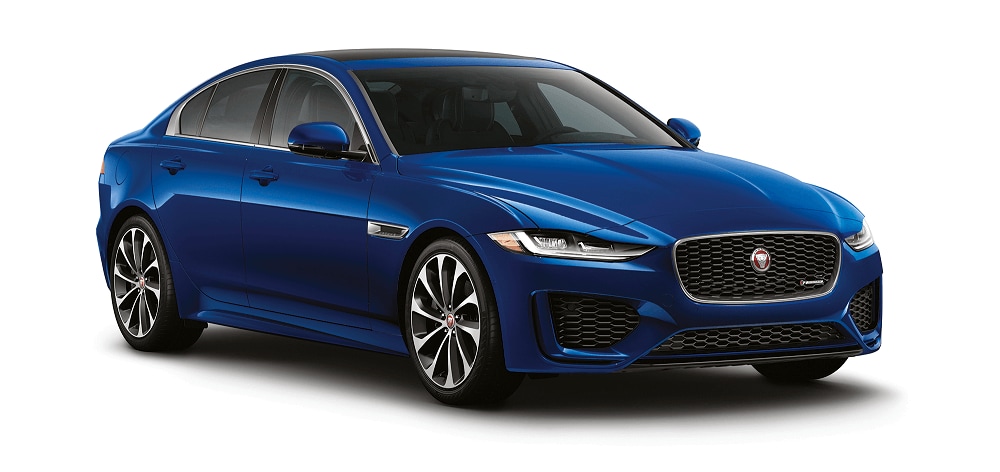 Unique Gonzales LA Attractions
The thriving community of Gonzales, LA, is home to plenty of attractions that catch the eye of out-of-towners.
Tanger Outlets Gonzales is a great place to spend the day shopping and eating at your favorite restaurants. For drinks, head over to the Tiger Tavern or the Dubois Winery.
If you're traveling with children, you'll want to be sure Lil Bambinos Playtorium is on your itinerary!
To see all that you can do in Gonzales, LA, grab a certified pre-owned Jaguar model and begin bouncing around the city limits!
Certified Pre-Owned Jaguar Lineup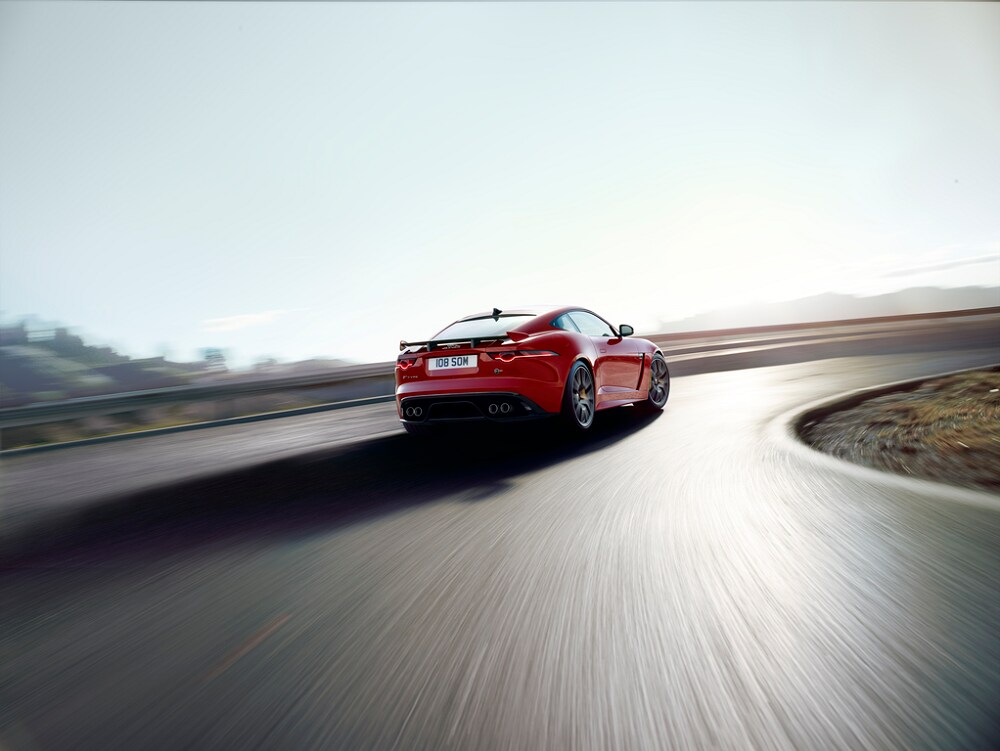 Part of the reason certified pre-owned Jaguar models are so coveted is because the brand has proven to be reliable over time. No matter what model you acquire, be it a certified pre-owned Jaguar SUV or a certified pre-owned Jaguar sedan or coupe, you know the luxury vehicle will provide sturdy and enjoyable performance.
There's always a lot to learn when car shopping. As you begin your search, rely on the specifications and features listed in our online inventory. We place all prominent information on the model in front so you can see if it checks all the boxes you want.
If you keep coming back to the same certified pre-owned Jaguar, we'll be happy to arrange a test drive of the luxury car!
Finance, Service for Certified Pre-Owned Luxury Jaguar Models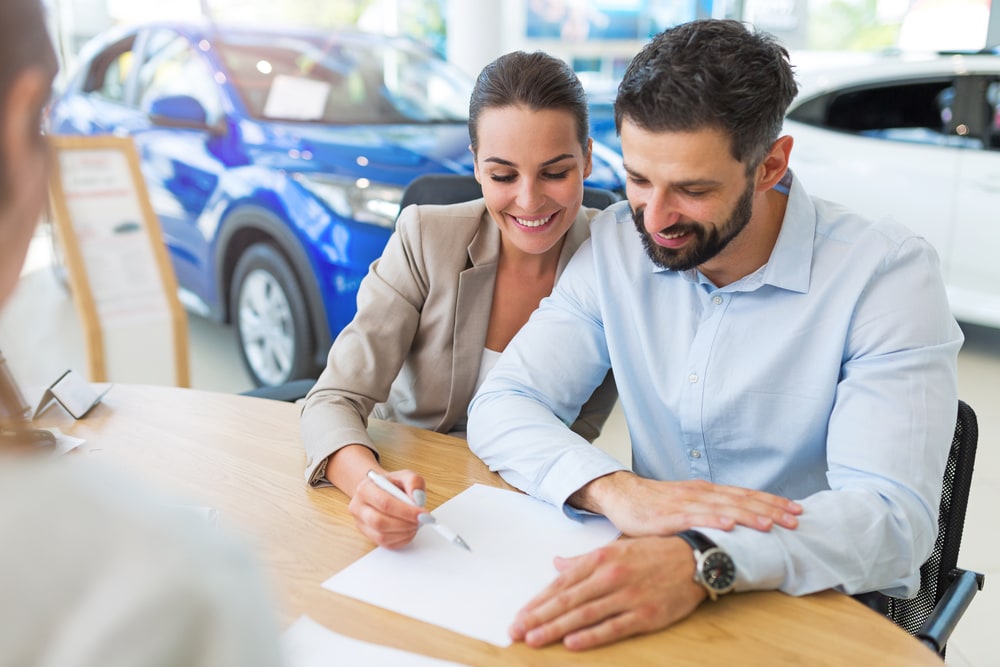 Financing a model and keeping it up and running are specialties at our certified pre-owned Jaguar dealer. Financing can begin online or by getting in contact with one of our financing advisors. These advisors listen, ask questions, and once they feel they know enough about you, they can offer financing advice you'll find helpful.
The many other aspects of financing, from securing a loan to deciding between leasing or buying, are also areas we can assist with!
As for service, we have a leg up on any process thanks to our warehouse of Jaguar-specific parts. If your certified pre-owned Jaguar needs a new air filter or some brake pads, we can quickly swap in the right fit. Really, our certified technicians will be ready and waiting for your model to arrive as soon as you book your visit online or over the phone!
Your Certified Pre-Owned Jaguar Dealer
If a certified pre-owned Jaguar is the focal point of your car-shopping process, then Jaguar Baton Rouge is the place to begin searching. We're sure we can help you find and eventually drive off in the certified pre-owned Jaguar of your dreams!