There's just some unexplainable, visceral thrill that starts to take over as you get behind the wheel of a Jaguar model. Given the longstanding reliability of Jaguar vehicles, you can drive a certified pre-owned model and still enjoy the athleticism, luxury, and style the brand is known for. At our certified pre-owned Jaguar dealer near Monticello, LA, we have a stock of attractive coupes, sedans, SUVs, and other Jaguar vehicles.
You can begin to sort through the many options online or, if you prefer, you can come around in person and take a few for a test drive!
---
Good Eats in Monticello LA
It's all about the cuisine when you head down to Louisiana, something immediately evident when passing through Monticello.
Of course, classic Cajun dishes will be waiting at eateries like Jerry Lee's Cajun Foods. Southern Boilers is another local staple. You can expand your palate by checking out first-rate options such as the Tokyo Grill Sushi & Hibachi or Little Saigon.
Once full, grab your friends or family, jump into your certified pre-owned Jaguar model, and see what the rest of Monticello, LA, is all about.
---
An Expansive, Certified Pre-Owned Jaguar Inventory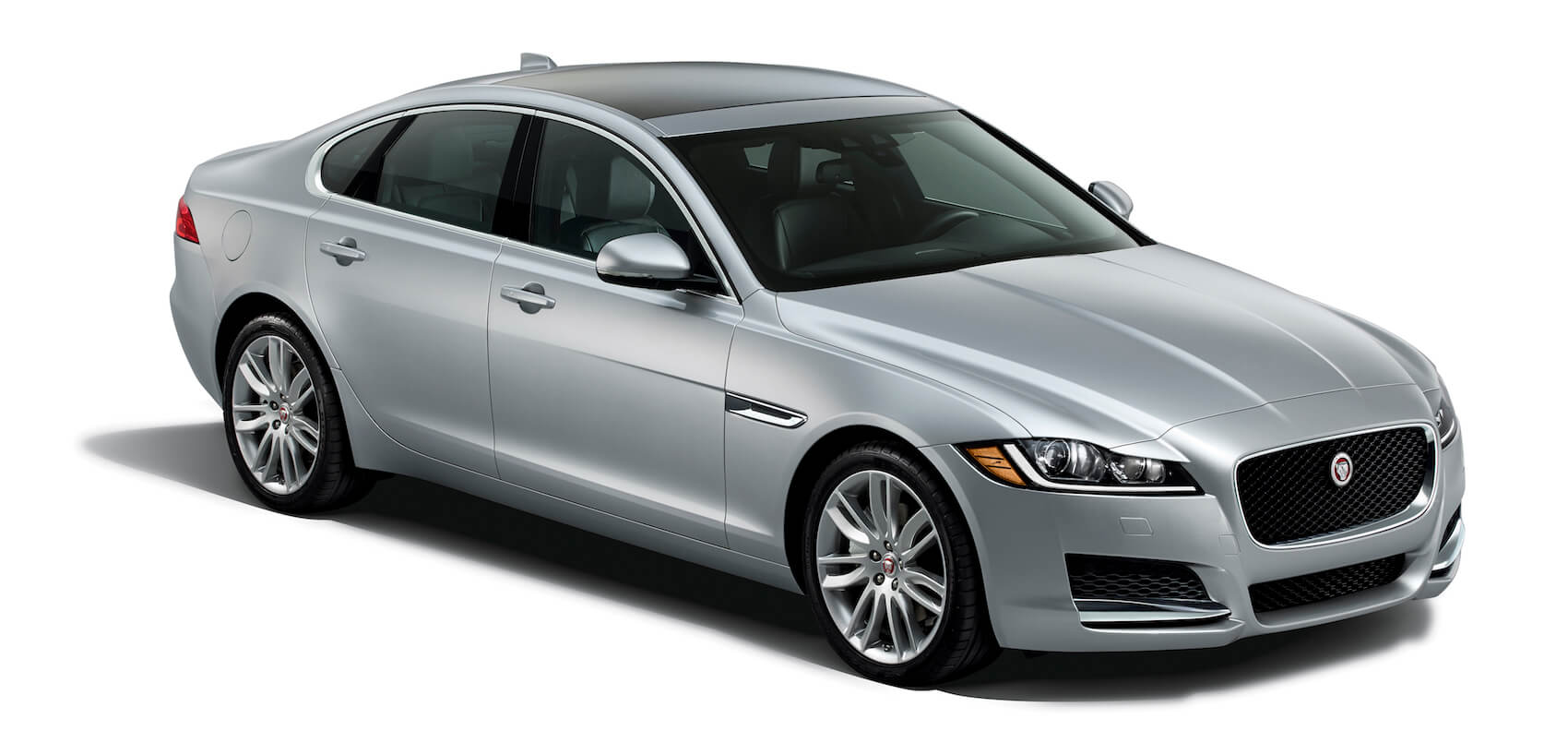 Car shopping is a process you don't need to rush through. Certainly, if you find
a certified pre-owned model
that immediately grabs your heart, you can make your move right away. If you aren't sure which certified pre-owned Jaguar SUV, coupe, or sedan is right for you, though, take your time browsing through our inventory online.
Our wide assortment of options grows weekly, giving you the chance to see all that Jaguar has in its model lineup. When questions pop up or you're ready to take the next step in the car-shopping experience, get in touch with a member of our team!
---
Finance, Service for Your Certified Pre-Owned Jaguar

A host of resources are needed to find, finance, and keep your certified pre-owned Jaguar running at full force.
Our financial center has tools you can begin taking advantage of right now. The pre-approval finance application, Value Your Trade trade-in calculator, and payment estimator are all handy resources. For in-person support, our advisors are always around to talk shop with you. They can help you build your plan, secure a proper loan, and more.
For short-term and long-term care, our parts center is one of the joys of our service facility. The ease and efficiency with which we can replace an air filter or brake pad makes life for our certified technicians much easier, which, in turn, makes your visit to our shop more enjoyable.
To quickly book your visit, you can use our scheduling tool or go old school and give us a call!
---
Your Certified Pre-Owned Jaguar Dealership near Monticello LA
In the end, it comes down to finding, financing, and servicing your favorite certified pre-owned Jaguar. At Jaguar Baton Rouge, we have tools and assistance set up for each of these areas. So, check out what we have in stock, then contact our staff!
---