Considering a Jaguar? The brand offers a lineup of attractive, luxurious models, which includes quite a few SUVs. Options like the Jaguar F-PACE make sense for a lot of drivers. If you value modern performance, styling, and technology, you should consider our Jaguar F-PACE lease deals near Prairieville, LA.
Leasing gives you the chance to enjoy the F-PACE for a few years at a time before moving to a newer version of the model or another Jaguar vehicle entirely.
Curious to learn more about leasing and the Jaguar F-PACE? We've got you covered at Jaguar Baton Rouge.
---
What Makes Leasing So Appealing?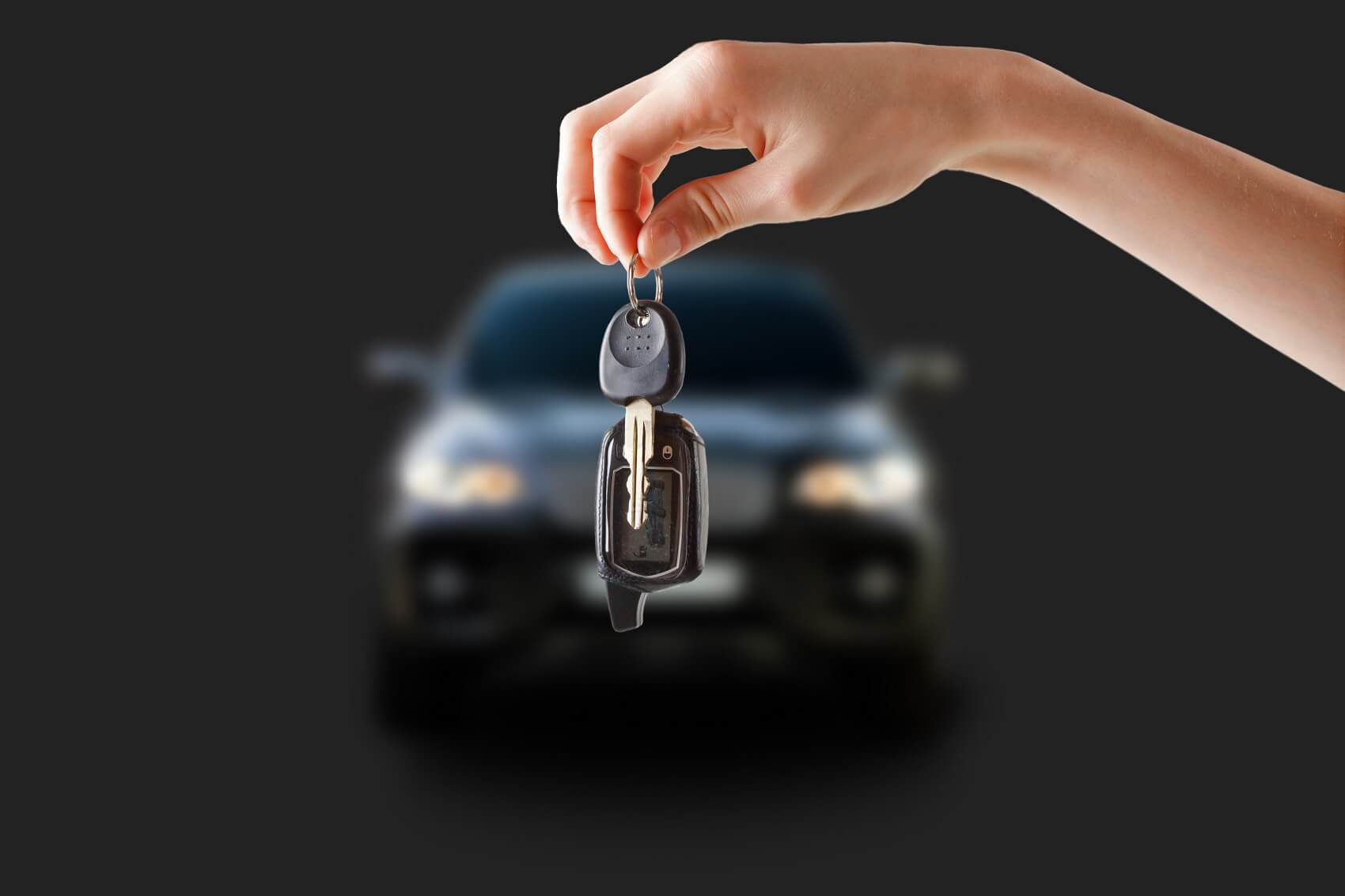 Certain drivers may never buy a car in their life, opting instead to lease their way from one vehicle to the next. This makes sense if you enjoy the inherent appeal of new cars.
Leasing is a rental agreement, which essentially lasts for two or three years. You enjoy the car for the period of the lease, bring it back to the dealership once it ends, and begin leasing a new vehicle.
The leasing process gives you access to the entire Jaguar lineup. You could lease the Jaguar F-PACE right now and in a few years, scale down to one of the Jaguar sedans if you find you no longer need SUV-type interior space. If you want to keep enjoying the F-PACE, you can upgrade to the latest version of the model every couple of years.
---
About the Jaguar F-PACE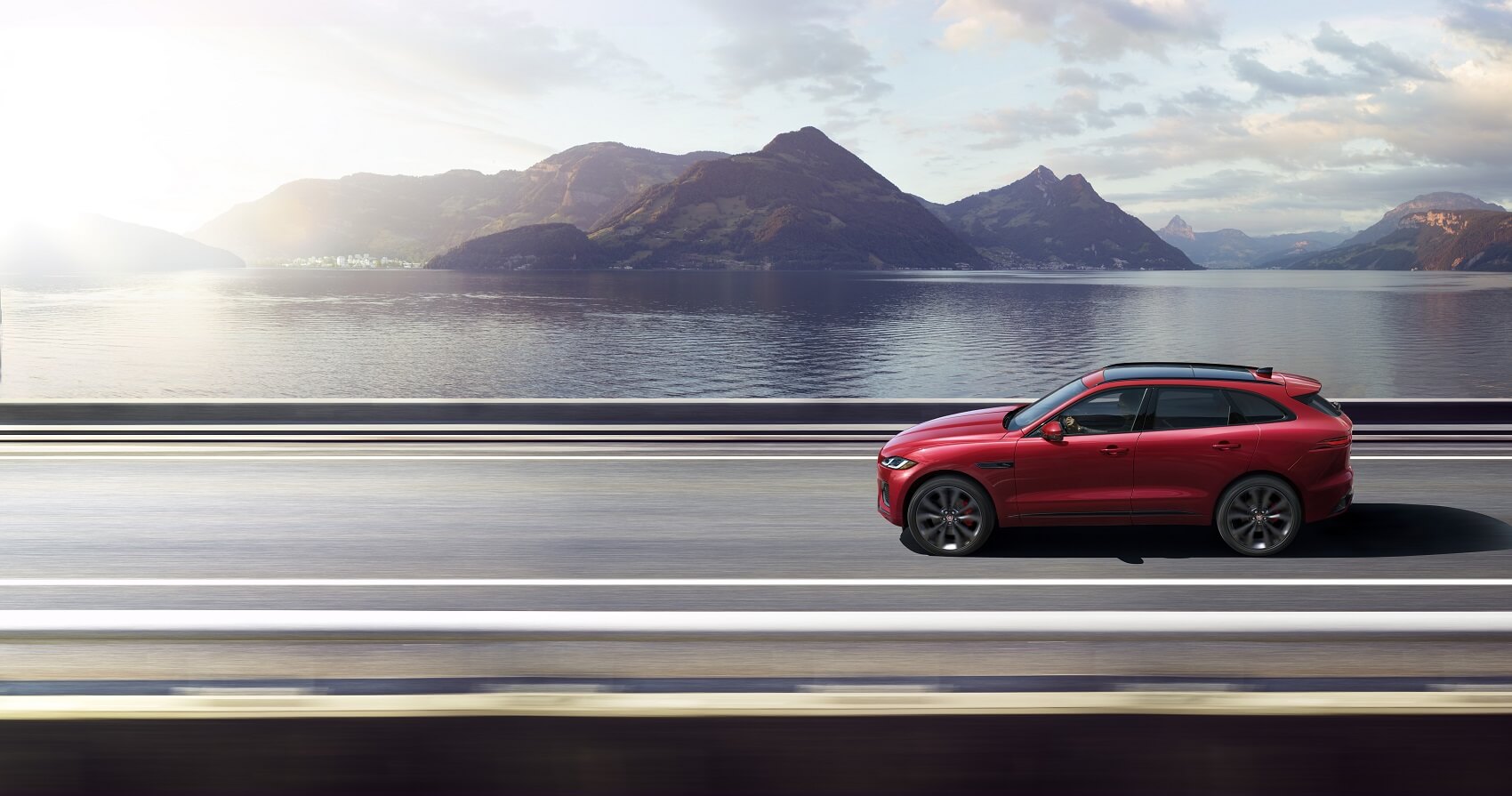 The Jaguar F-PACE exudes famous Jaguar traits, such as elegance, style, and speed. While the SUV can comfortably transport your family and all their stuff, it can also put a smile on your face as you zip around winding turns. The on-road composure of the SUV gives it more of a sedan-like feeling that belies its SUV size and weight.
In the cabin is a host of high-end luxuries, from the cutting-edge infotainment technology to the rich and sophisticated materials lining the seats, dash, and other surfaces. A varied trim list gives you the option to customize your Jaguar F-PACE however you see fit, too.
---
Our Jaguar F-PACE Lease Deals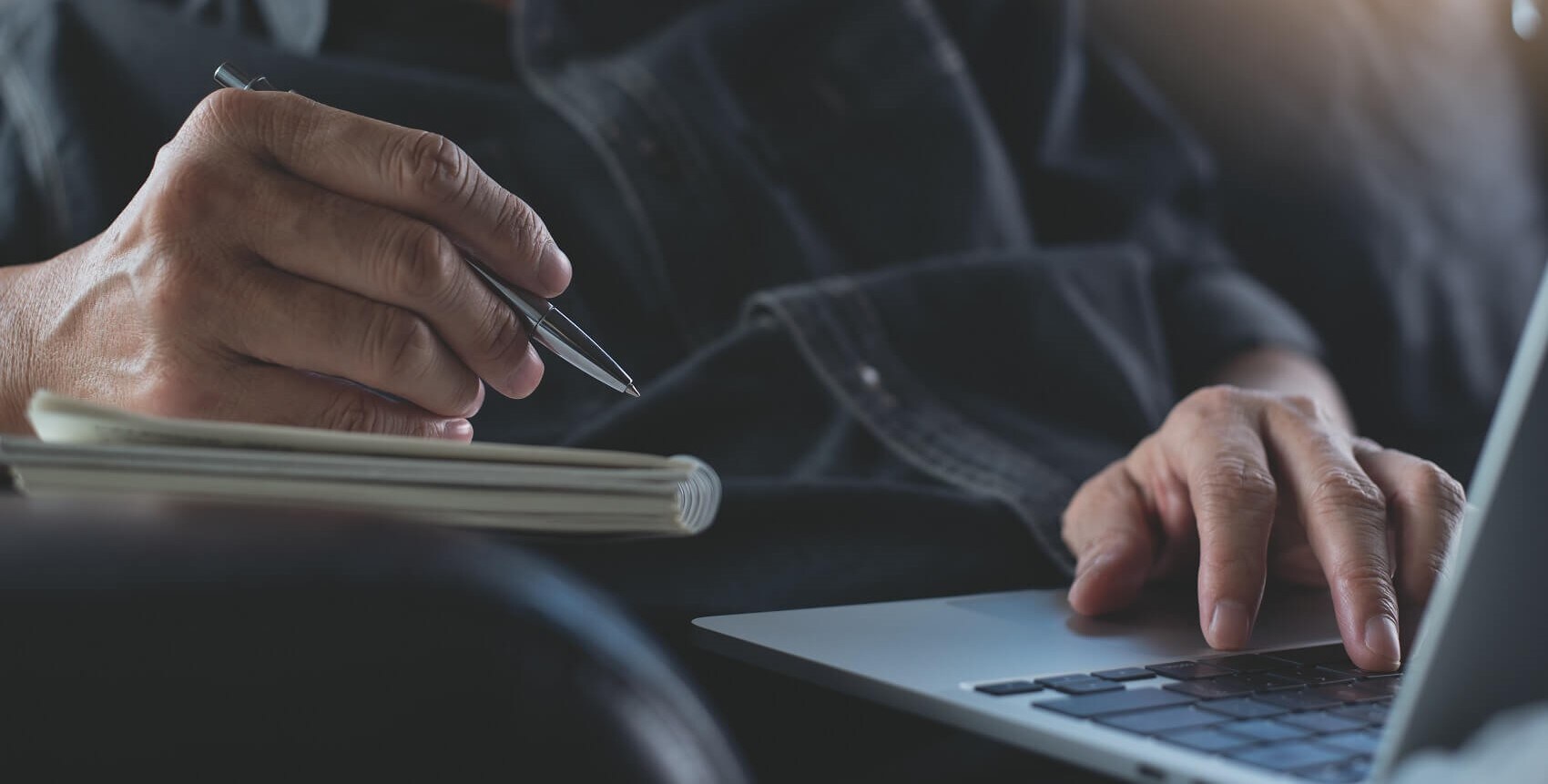 Leasing the Jaguar F-PACE with us is a straightforward process. We have deals in place which are flexible and will accommodate your budget. Speaking with one of our financing advisors about leasing options is a smart way to move through the process.
To help us get a better idea of your needs or of what you're looking for, fill out our online pre-approval form whenever it's most convenient.
---
Secure a Jaguar F-PACE Lease near Prairieville, LA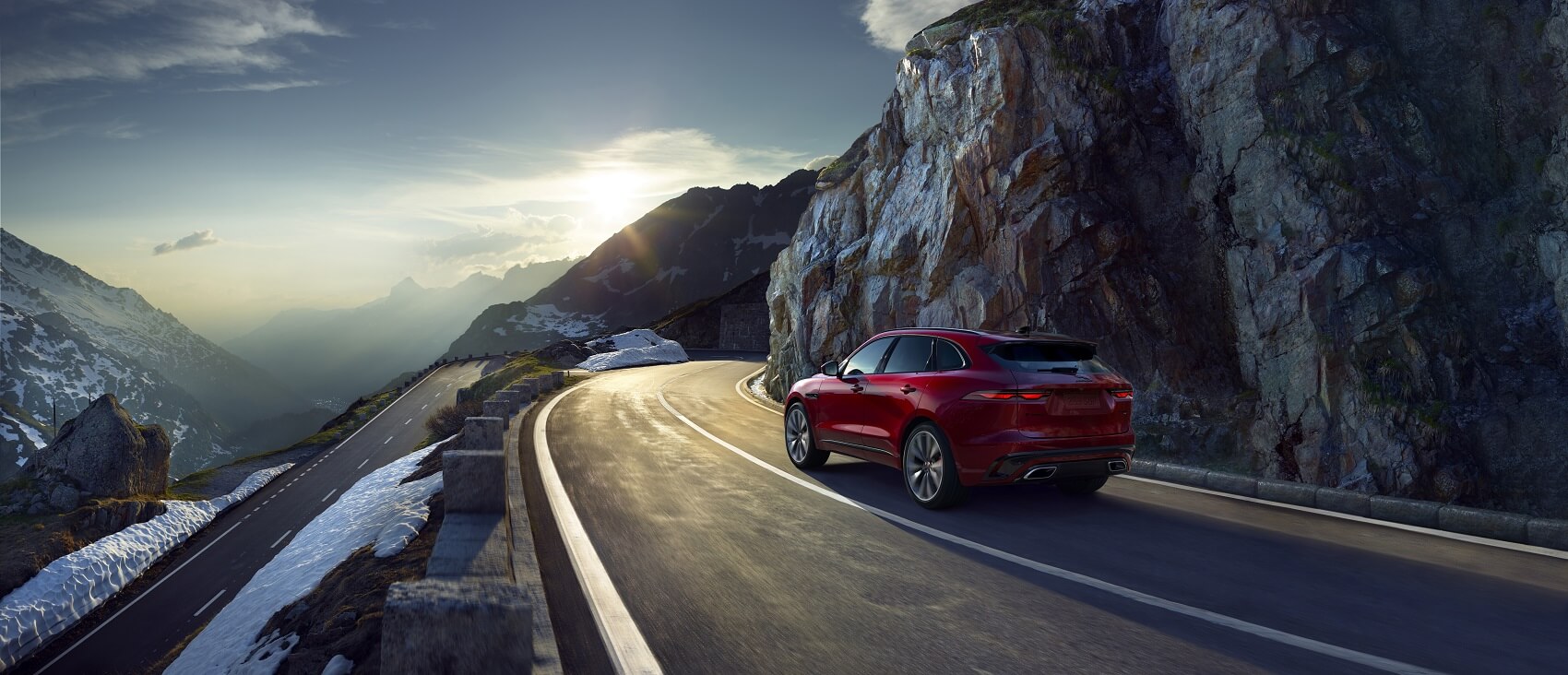 The Jaguar F-PACE has a knack for catching people's eye. Its clean exterior styling is just as impressive as the refined interior.
If you want luxury and the practicality of an SUV without sacrificing performance, why not test drive the Jaguar F-PACE at Jaguar Baton Rouge? If you enjoy the experience, we can help get you set up with the proper lease agreement!
---