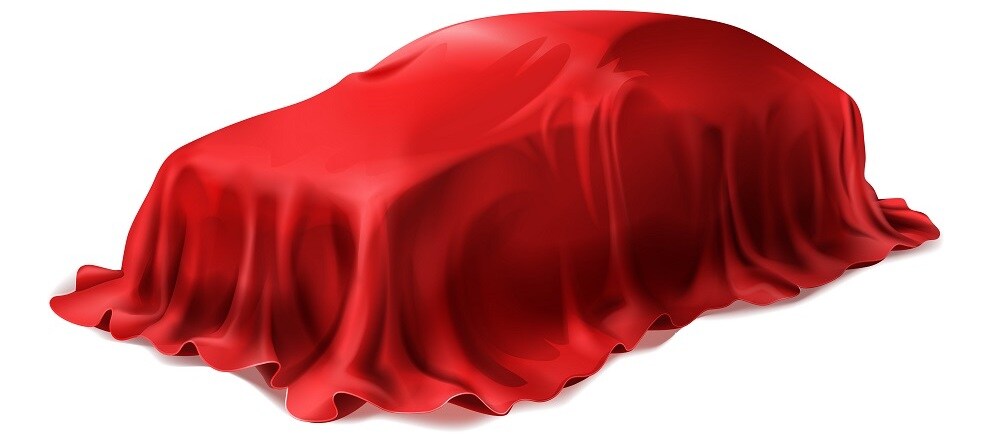 Everyone's favorite electric SUV may have skipped a model year, but it's ready to rejoin the action in 2022! In this preview, Baton Rouge and Prairieville, Louisiana, shoppers can see what the Jaguar I-PACE has in-store.1
When will the much-anticipated release date arrive? Discover the answer to that question and more with our experts at Jaguar Baton Rouge. Don't miss the return of the stealthiest Jaguar to the automotive scene!
2022 I-PACE: Faster Charging, Same Great Range
The 253-mile EPA-estimated range you get from the 2022 I-PACE powers more exciting adventures, all thanks to a 90-kilowatt-hour battery. For many, that's plenty to cover a week's commute or more, plus the occasional road trip.
This Jaguar earns faster charging via a standard 11 kW onboard charger. Get ready for quicker AC charge times at home or at public charging stations!
The difference? Previously, I-PACE drivers could charge their SUV from empty to 100% in 12.9 hours. Now, this model can fully charge in as little as 8.6 hours.
Pivi Pro Infotainment Makes its I-PACE Debut  
Many of the features in the Jaguar I-PACE are identical to what we saw when this luxury SUV was last released. One new technology? The vehicle is set to receive a Pivi Pro infotainment system.
What will you get with this modern multimedia apparatus? As in the other Jaguar cars that feature this system, you should expect to see:
Android Auto™ and Apple CarPlay® integration
Lower and upper touchscreens
All-new Navigation System
This system is something special. It was designed to help drivers access 90% of common tasks with no more than two taps of the screen! This should make the touchscreens much easier to use while you're focused on the road ahead. 
The Perks of an All-Electric Performance 
The 2022 I-PACE carries over its dual-electric motor powertrain from the previous model to the 2022 model. It has some seriously stunning specs.
Engage the throttle and access up to 394 horsepower and 512 lb-ft of instant torque. We do mean instant. You'll have as much torque from a standstill as you will at a high speed, so you can experience astounding acceleration.
In fact, you'll see a 0 to 60 MPH acceleration time of just 4.5 seconds! Throw in the standard All-Wheel Drive system and it will be easy to find your grip, even when the roads are slippery and wet.
When Will the 2022 Jaguar I-PACE Be Released?
Sooner than you realize, the 2022 Jaguar I-PACE will take its place on the roads of Prairieville and Baton Rouge, LA. But when can you get behind the wheel?
With an unknown release date, stay tuned for when this all-electric SUV will be ready for pre-order! We know you wouldn't want to miss the chance to go electric in a new SUV. Contact us at Jaguar Baton Rouge and keep pace with the latest I-PACE updates.
1 Model not released. All specs mentioned herein have been cited from Jaguar.com and Car and Driver and are subject to change by the manufacturer.