If you aren't familiar with how the leasing process works, you will be, after reading through this brief overview. Because Jaguar Baton Rouge has developed so many Jaguar lease deals near Prairieville, Louisiana, we thought we'd take the time to explain the benefits of this agreement. The overall goal of leasing is to provide you the chance to drive off in your favorite Jaguar without having to lock yourself into the vehicle long term.
Our deals extend to all types of attractive vehicles, too, such as the Jaguar F-TYPE, Jaguar XF, Jaguar E-PACE, and more!
Understanding Leasing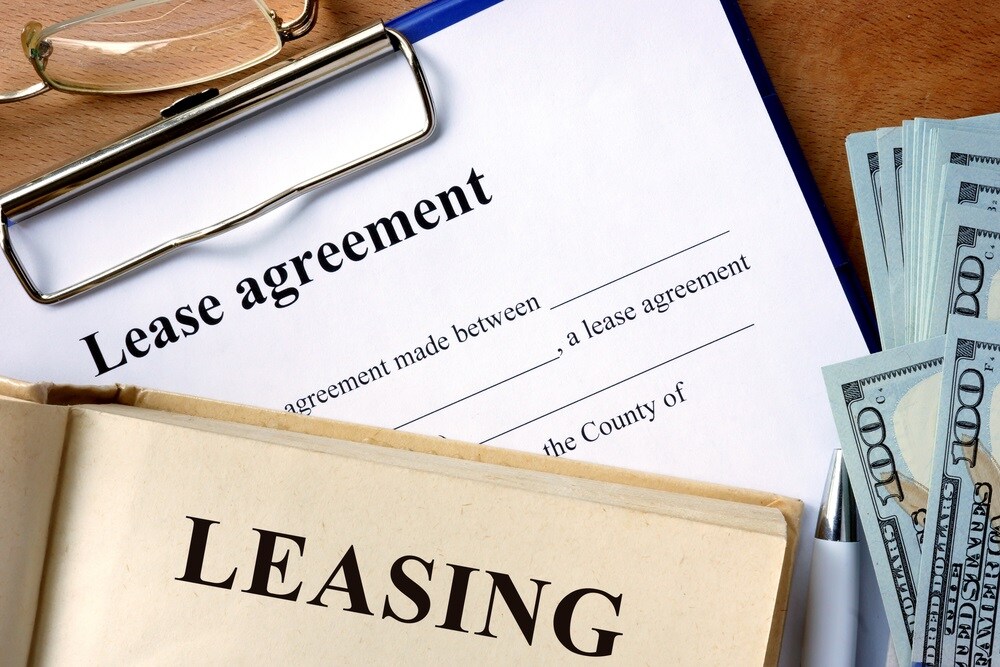 Leasing is essentially an agreed-upon rental of your preferred Jaguar model. The rental typically lasts for a few years and while you're in the middle of a lease you can enjoy your Jaguar the same way you would enjoy a model you'd bought outright.
Once the end of the lease arrives, you return the Jaguar to us and can begin a new lease. So, in a way, leasing is your chance to drive a new Jaguar for a few years and then switch to another Jaguar and drive that model for a few years. If you want the Jaguar XJ right now, but down the road need more room for passengers and cargo, leasing is your chance to easily switch to something larger like the Jaguar F-PACE.
Our Varied Jaguar Inventory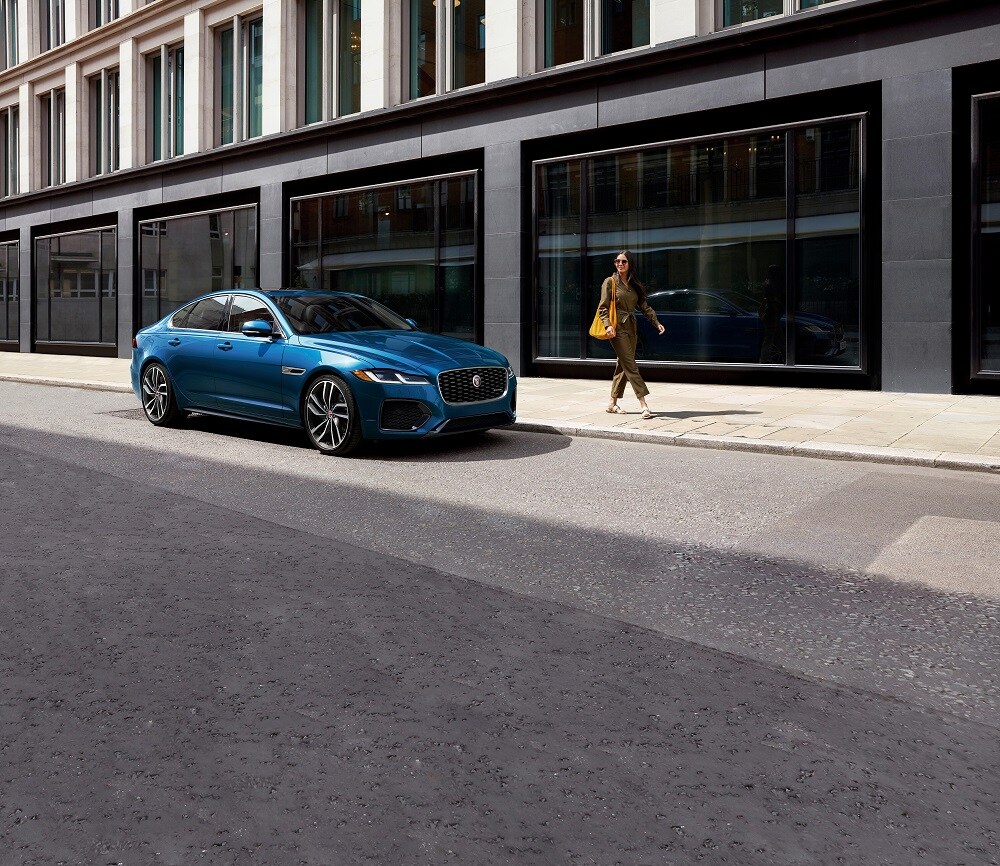 Luxury car leases extend to each model within our Jaguar inventory. As a brand, Jaguar develops highly attractive models that showcase elite levels of performance. Recently, Jaguar has even delved into electric options, such as the Jaguar I-PACE. This SUV runs without the assistance of gas, yet still delivers on the sporty promise of the brand.
Other SUVs include the Jaguar E-PACE and the Jaguar F-PACE. There's still plenty of sedans and sporty coupes to consider as well. Any of the Jaguar XF, the Jaguar XJ, or the Jaguar F-TYPE are going to get your blood pumping. There's a lot of options to consider, so feel free to explore our inventory when you see fit. We list features, specifications, and other key insights online, so you know exactly what to expect.
Near Prairieville, LA? Grab a Jaguar Lease Deal
If you want to drive a Jaguar, and don't want any of the long-term commitments that car-buying necessitates, consider a Jaguar lease deal. Our agreements can be altered to fit the exact parameters of your lifestyle. By leaning on the expertise of our financial advisors, getting you behind the wheel of the Jaguar F-TYPE, the Jaguar F-PACE, or any other Jaguar, is a cinch.
So explore the Jaguar Baton Rouge inventory, check out our lease deals from the comfort of your home, and when you're ready, you can give our accommodating staff a call or message us directly online!