Jaguar Maintenance Schedule

---
For your Jaguar to run at peak efficiency over the years, it's important to stay up to date with its routine maintenance. At Jaguar Baton Rouge, we have the tools and insights to deliver the quality care your Jaguar model deserves. It's common for our certified technicians to field questions from drivers about how often they need to bring their Jaguar models into the shop. To help address some of these inquiries, we've developed Jaguar maintenance schedules you can view online.
If you have questions about maintenance, you can utilize resources like these schedules in addition to speaking with our staff directly. Contact us!
---
What's in Our Jaguar Maintenance Schedules?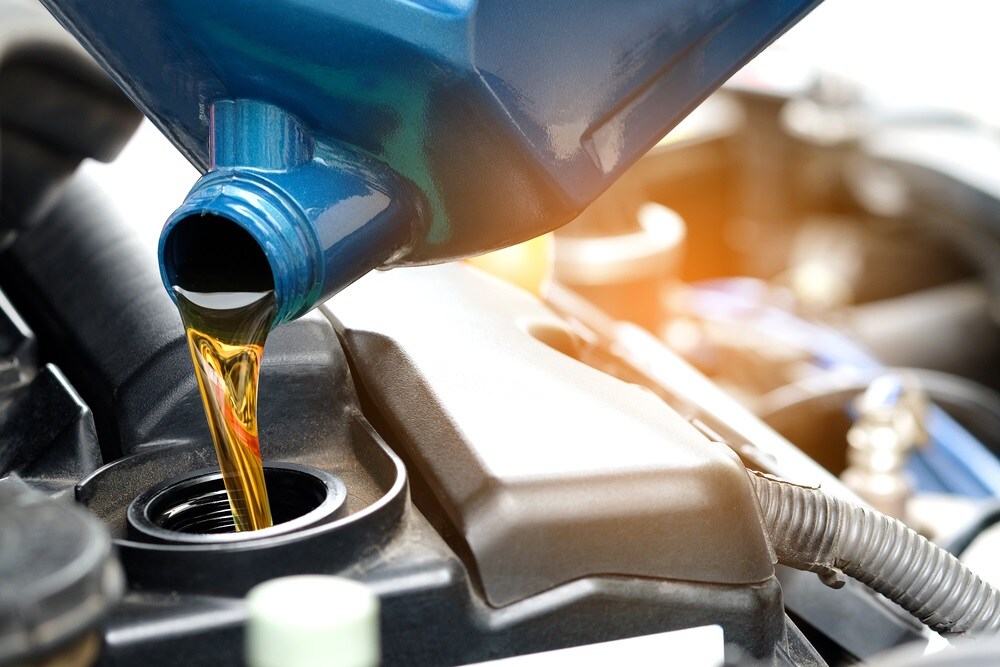 The premise of each Jaguar maintenance schedule we've developed is to provide a short-term and long-term outline for what your model will require. If your model needs a tire rotation or an oil change every 5,000 miles, we'll have that listed in the schedule.
Every 35,000 miles or so, your Jaguar model may need its brake pads inspected and replaced or a new air filter put in. The goal is to create as accurate a service outline as possible so you can simply look at the schedule, book a visit when needed, and enjoy the best performance your Jaguar has to offer.
Specific Service Needs
The Jaguar maintenance schedules we create are a general outline for routine procedures. It's possible you might come across a service need that we didn't mention in the schedule, such as a flat tire or the unexpected appearance of a dashboard light. In these instances, you can contact our staff with questions and book a visit online or over the phone.
Jaguar models have a long history of reliability. If a unique service requirement arises, we can quickly address it for you and get you back out on the road.
---
Find the Jaguar Maintenance Schedule for Your Model
We've created Jaguar maintenance schedules for various Jaguar models. Right now, you can find the schedule for your vehicle and see if a service is approaching or overdue. Then, just book a visit when needed to our service center at Jaguar Baton Rouge!