The refined performance of each Jaguar model has a lot to do with the high-end parts under the hood and throughout the framework of the vehicle. Certain components wear down over time, even when you take great care of your vehicle. When that occurs, our Jaguar Baton Rouge team makes it easy to find Jaguar OEM parts near Central, LA.
Our parts center has plenty of authentic Jaguar components, which we can install for you. Booking a visit to our shop can be done over the phone or by using our online scheduler!
---
What Are Jaguar OEM Parts?
OEM stands for original equipment manufacturer. Basically, if you're getting Jaguar OEM parts, you're getting parts that are made by Jaguar for your specific model. This is especially important when looking at luxury vehicles.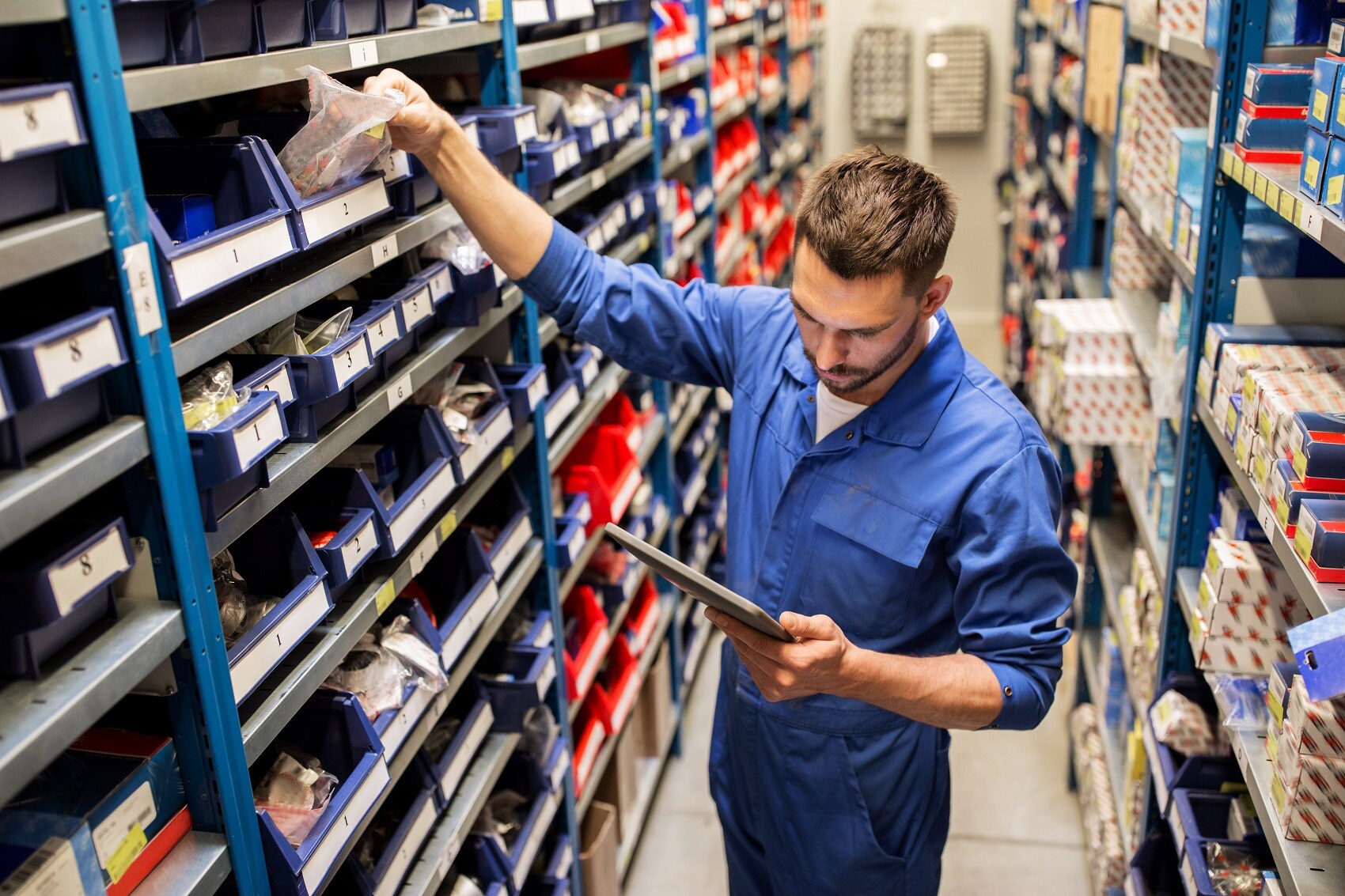 The performance of your Jaguar is reliant upon the refined parts Jaguar uses in their vehicles and the intricate manner in which these parts are aligned. If the brake pads begin to wear down, the spark plugs start to go, or the battery needs to be swapped out, using authentic Jaguar replacement parts will ensure your model doesn't skip a beat.
Our parts center has these types of Jaguar OEM components in stock, too. We can match the part you need right down to your model year and trim level.
If we don't have the right fit, we can turn to our extensive Jaguar network and order the right part for you. From there, we'll have our certified technicians install it once it arrives.
---
How Do You Know When Your Jaguar Needs a New OEM Part?
We're often asked by drivers around Central, LA, how they can tell if their Jaguar needs a new part. There are a few signs that will give you a heads-up.
First, you know how your Jaguar should be performing on the road. If the fuel economy suddenly drops, the brake pads feel squishy and unresponsive, or the steering isn't as tight as usual, it could be related to a worn part. The best action to take is to bring your Jaguar into the shop for an inspection.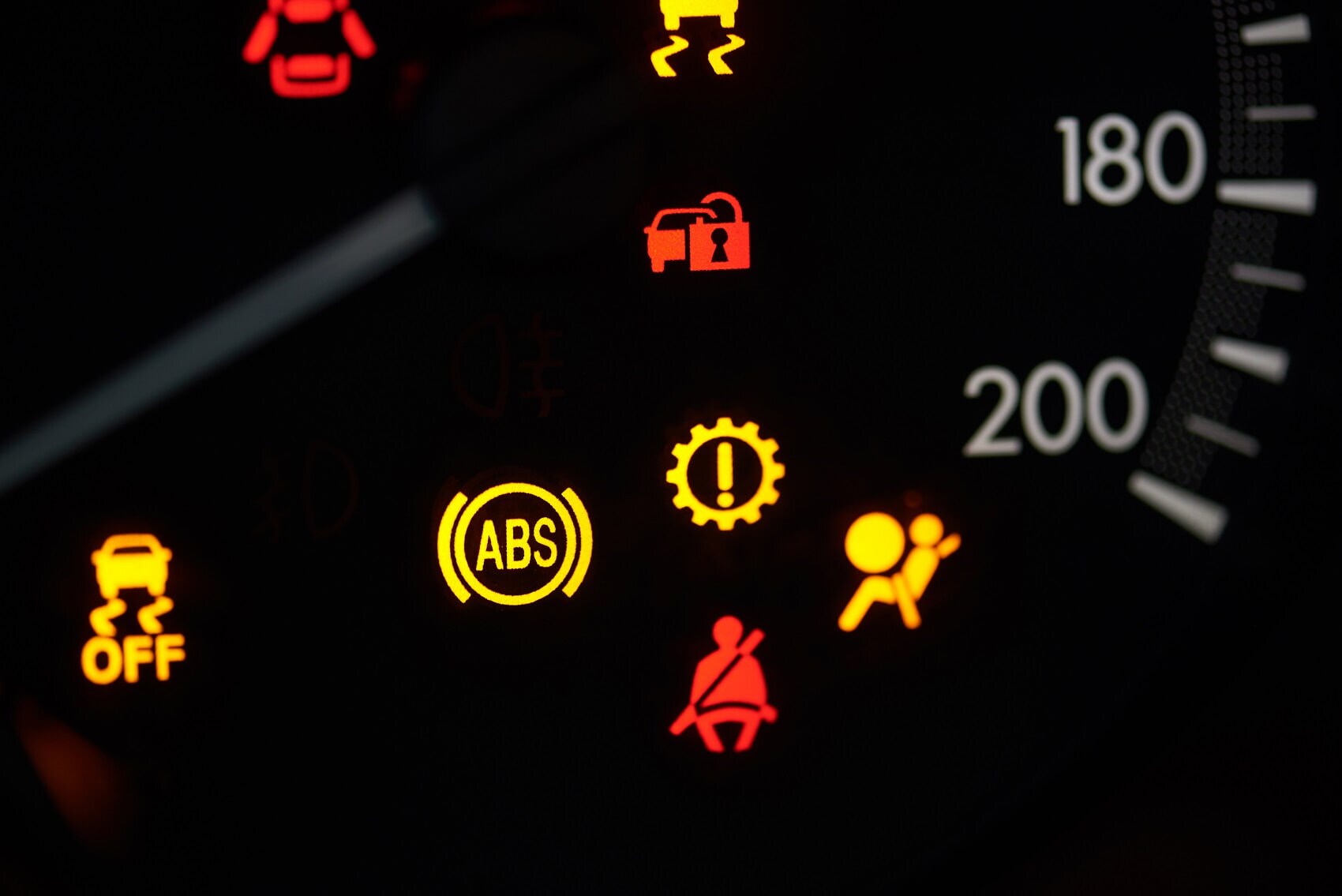 Secondly, Jaguar vehicles are smart and will often let you know if something is malfunctioning or wearing down. Dashboard indicator lights will appear if a part is worn down or isn't working the way it should. If this happens, you can check the owner's manual to see what the light indicates. From there, you can bring your model into the shop and we'll get to work.
Finally, routine annual inspections give us the chance to care for your vehicle as it ages. Our certified technicians will know when a part is beginning to wear down and can quickly swap it with a Jaguar OEM part!
---
Jaguar OEM Parts Are Always Available at Our Dealer near Central, LA
Servicing your Jaguar the right way will help you get the most from its reliability and performance as you drive around the Central, LA, area. So, consider coming to Jaguar Baton Rouge if you require a specific Jaguar OEM part.
Contact us or fill out our scheduler tool to book an appointment with us today!