With various service needs springing up throughout the life of your Jaguar model, it's good to know that a certain shop is around that will supply you with expert and efficient care. Our Jaguar Baton Rouge Service Center has been providing Jaguar service for those near Baton Rouge, Louisiana, for many years.

If you have some quick and easy procedure you need performed, like an oil change, we're eager to get to work. If a more specific service pops up such as a part replacement, you can again rely upon the certified technicians in our staff.
---
Routine Jaguar Luxury Auto Service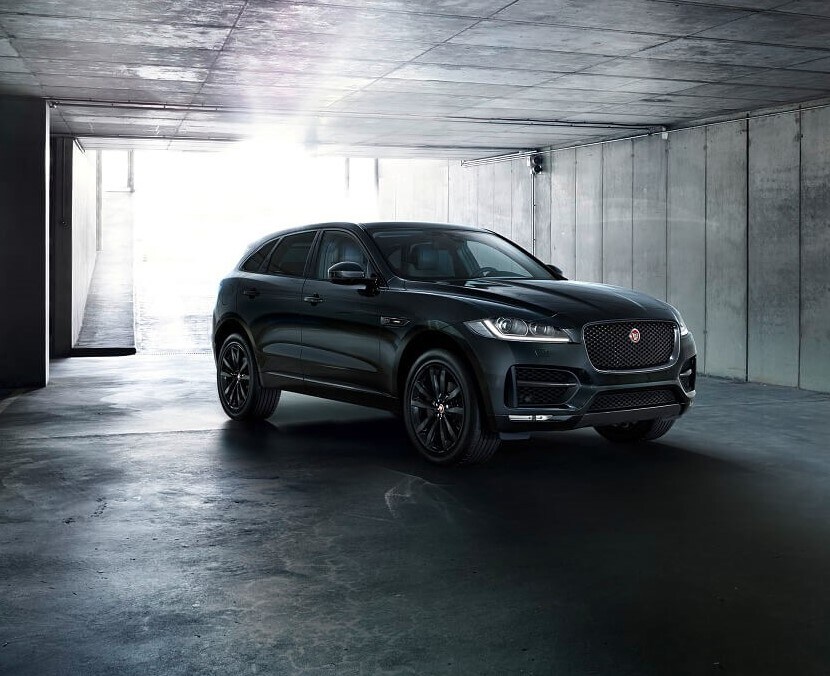 Jaguar models are built of impressive quality, yet they require the same annual services that any model would. Our shop has specific ports which handle routine needs from tire rotations and oil changes to yearly inspections.
While these services are common, many drivers aren't sure what kind of procedure their specific Jaguar requires and when this procedure should take place. If you have questions about the service of your Jaguar, our technicians will be happy to lay out a long-term plan for you.
High-performance Jaguar models may require more frequent oil changes, for example, to help the engine keep operating at such an impressive clip. The more we learn about your Jaguar, the more we can assist!
---
Specialized Care at Our Jaguar Auto Shop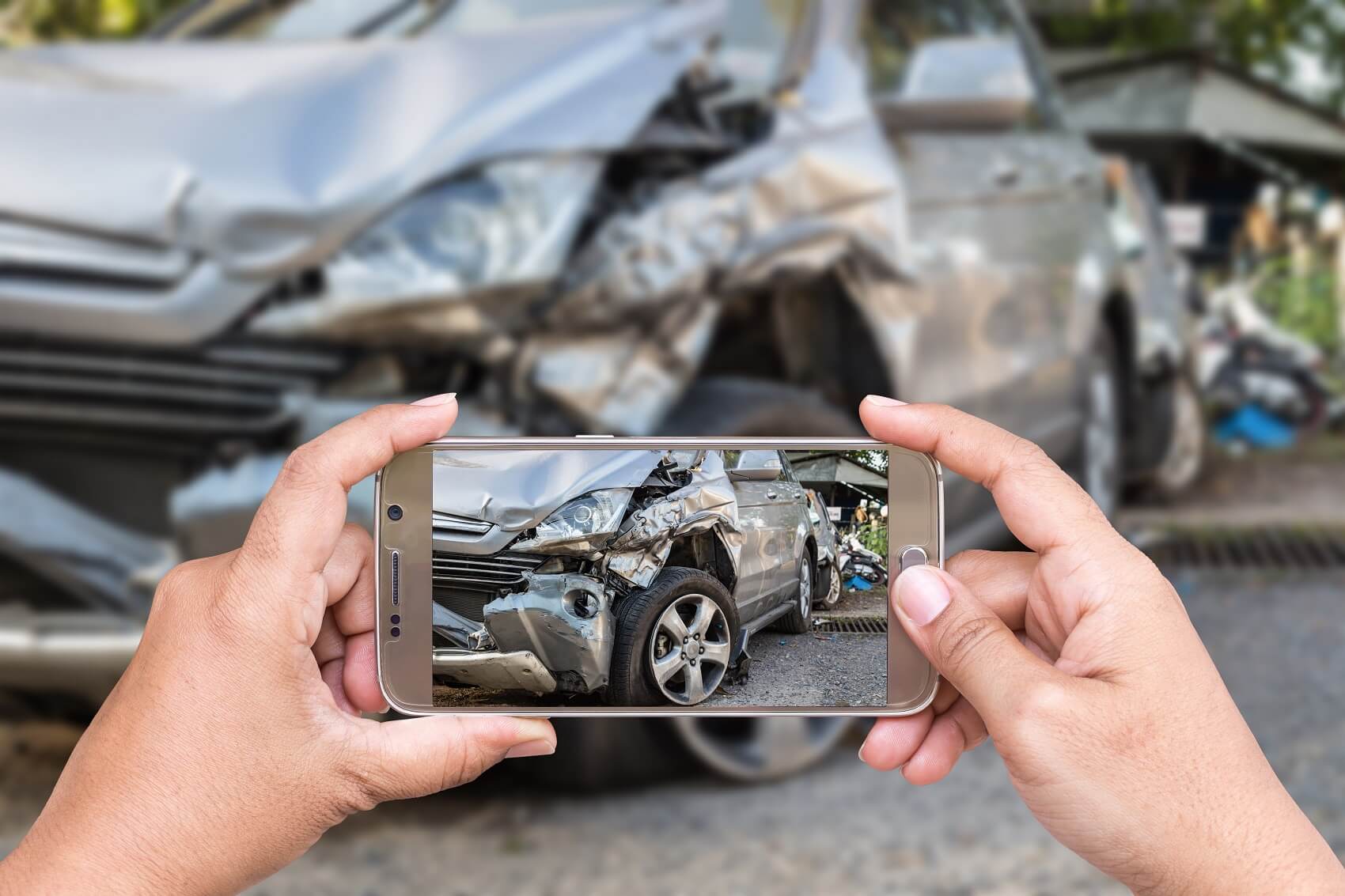 Specialized attention and service can include any type of unexpected need. So if you've been in an accident recently, we can iron out any blemishes along the exterior while also ensuring your Jaguar hasn't suffered any performance or service hiccups.
Specific parts may need to be swapped out for fresh parts over the years-another service we can easily handle. Our parts department has a vast warehouse of Jaguar-specific parts we can pull from. Even if a specific part isn't in stock, we can order it and install it upon arrival.
Through a combination of our advanced technology and our certified technicians, we'll have your Jaguar running at its best no matter the service it needs!
---
Book a Visit Online, Find Discounts, and More!

From outlining the service needs of different Jaguar models throughout the course of their life to offering an always-rotating list of coupons, the resources of our online service center are widespread.
The discounts spring up throughout the year, helping you receive great value on common needs such as a new set of tires. Booking your visit is possible online, too. Of course, you always have the option to give our staff a call as well.
Jaguar Service near Baton Rouge LA
With so many resources in place to benefit your Jaguar model, our Jaguar Baton Rouge Service Center is a must-visit! If you haven't yet been around, contact our team with questions or book a visit for your prized Jaguar model.