---
One of the best parts of owning a Jaguar is driving it. To keep your Jaguar in its best shape, it's always a good idea to take it in for routine service.
Drivers near Central, LA, can count on Jaguar Baton Rouge to be their one-stop shop for service. If you're ready to learn more about when to get your Jaguar checked and what our service department offers, keep on reading for more information!
---
Signs It's Time for Your Jaguar to Have Service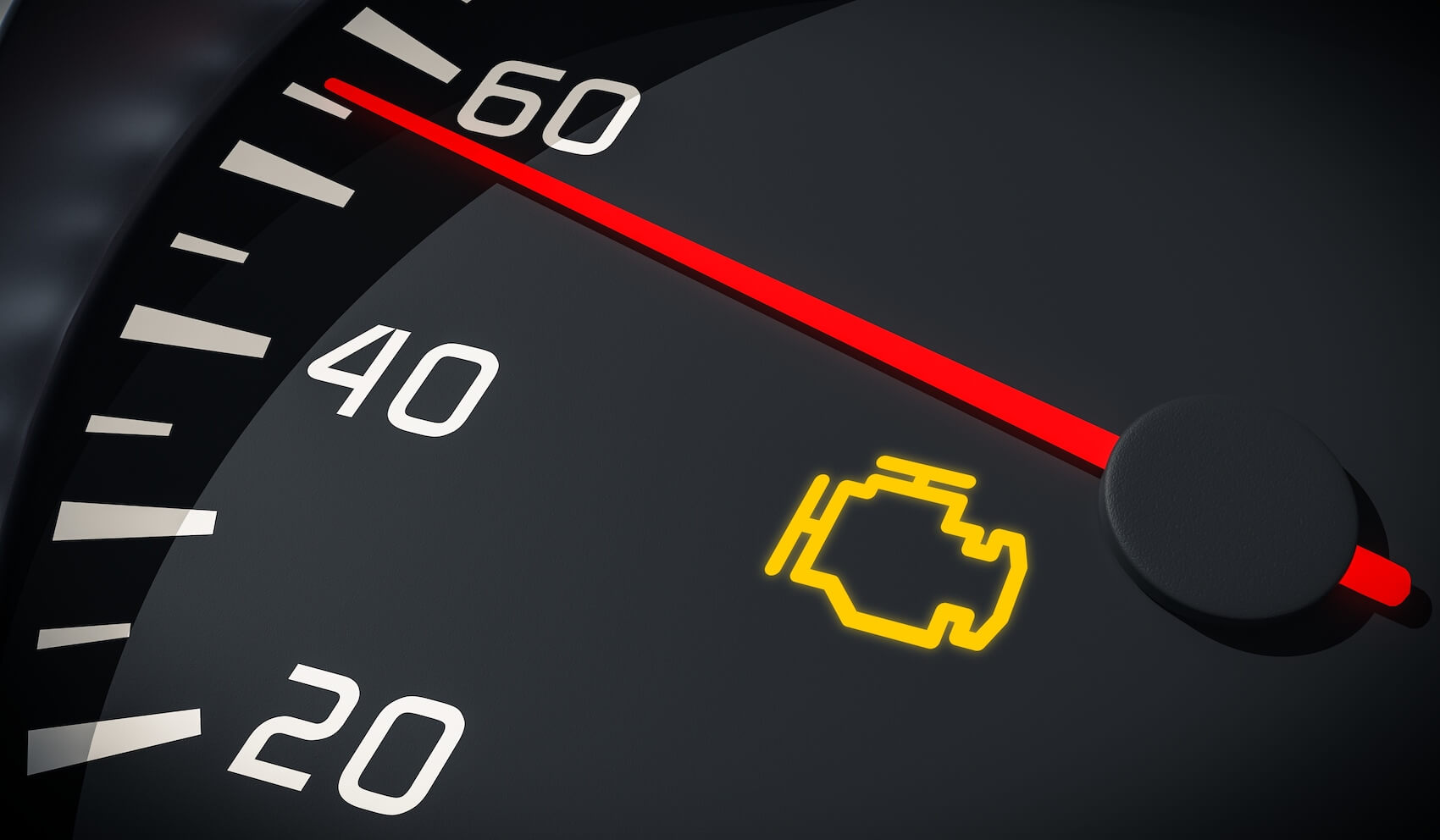 Everyday wear and tear is normal for your Jaguar. Making sure you know the signs for maintenance needs are an excellent way to keep your vehicle on the road for years to come.
Most of the indicators that your Jaguar needs service are physical. You may be able to tell what needs to be done based on how your Jaguar is behaving.
Are you experiencing these issues? It may be time to schedule a service appointment:
Poor fuel economy
Oil leaks
Check engine light appearing
Vehicle stalling
Excess exhaust fumes
If you're having these problems, you can contact our Central Jaguar service department and get an appointment to have your vehicle checked. With our expert technicians, you can have peace of mind that your daily driver is in excellent hands.
However, service doesn't always mean there is a problem. Routine maintenance is also a huge part of the overall care of your Jaguar. Let's dive into the importance of routine maintenance and how it affects the performance of your Jaguar.
---
Jaguar Routine Maintenance

It's no secret: keeping your Jaguar well-maintained can help the life of your vehicle. Our service department is here for all of your maintenance needs, including:
Oil changes
Tire rotations
Vehicle inspections
You may be wondering how often your Jaguar needs service, which depends on many factors. These include your driving habits and overall vehicle care.
Usually, your vehicle should have its engine oil change and tire rotation done every year or by a certain mileage point. These can be determined in your owner's manual.
Ready for the annual maintenance of your Jaguar? Contact our service department today to schedule your appointment.
---
Jaguar Service near Central LA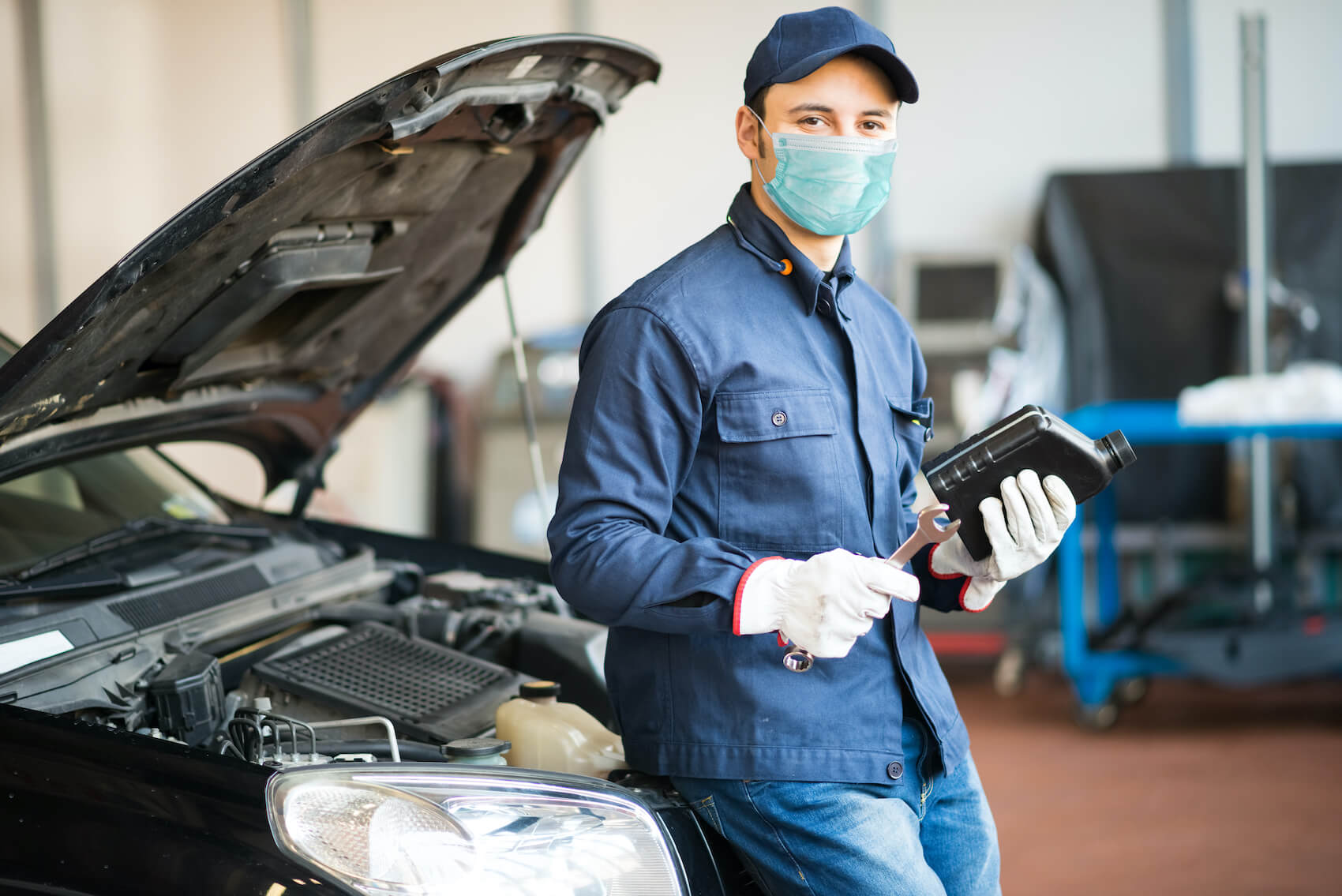 At our dealership, we take pride in our service department. We want you to feel confident about bringing your Jaguar to us. Our team is dedicated to offering the best experience and service.
We boast impressive service specials that offer great value, and you can easily check them out on our website. In addition to our specials, our team is trained to work with high-performing Jaguar vehicles, so you can have peace of mind.
Our team identifies the specific needs of your Jaguar and fine-tunes them to fit your specific wants. All in all, we are here to provide top-notch Jaguar service.
---
Schedule a Service Appointment Today!
Drivers near Central, LA, can schedule their Jaguar service appointment at Jaguar Baton Rouge today. At our dealership, we are here to assist you with routine maintenance and more complex Jaguar needs.
Contact us today to schedule a service appointment!
---