Luxury cars deserve luxury service. If you're the proud owner of a Jaguar, you want to enjoy the best performance and the most reliability possible. Our Jaguar service center near Gonzales, LA, is here to help. We can quickly execute Jaguar oil changes, provide extensive Jaguar tire care, and replace any needed parts in your vehicle.
The certified technicians who operate our Jaguar Baton Rouge service center are intimately familiar with each model in the Jaguar lineup. So whether it's an SUV, coupe, or sedan, we'll take proper care of your luxury car!
---
Developing a Service Plan for Your Jaguar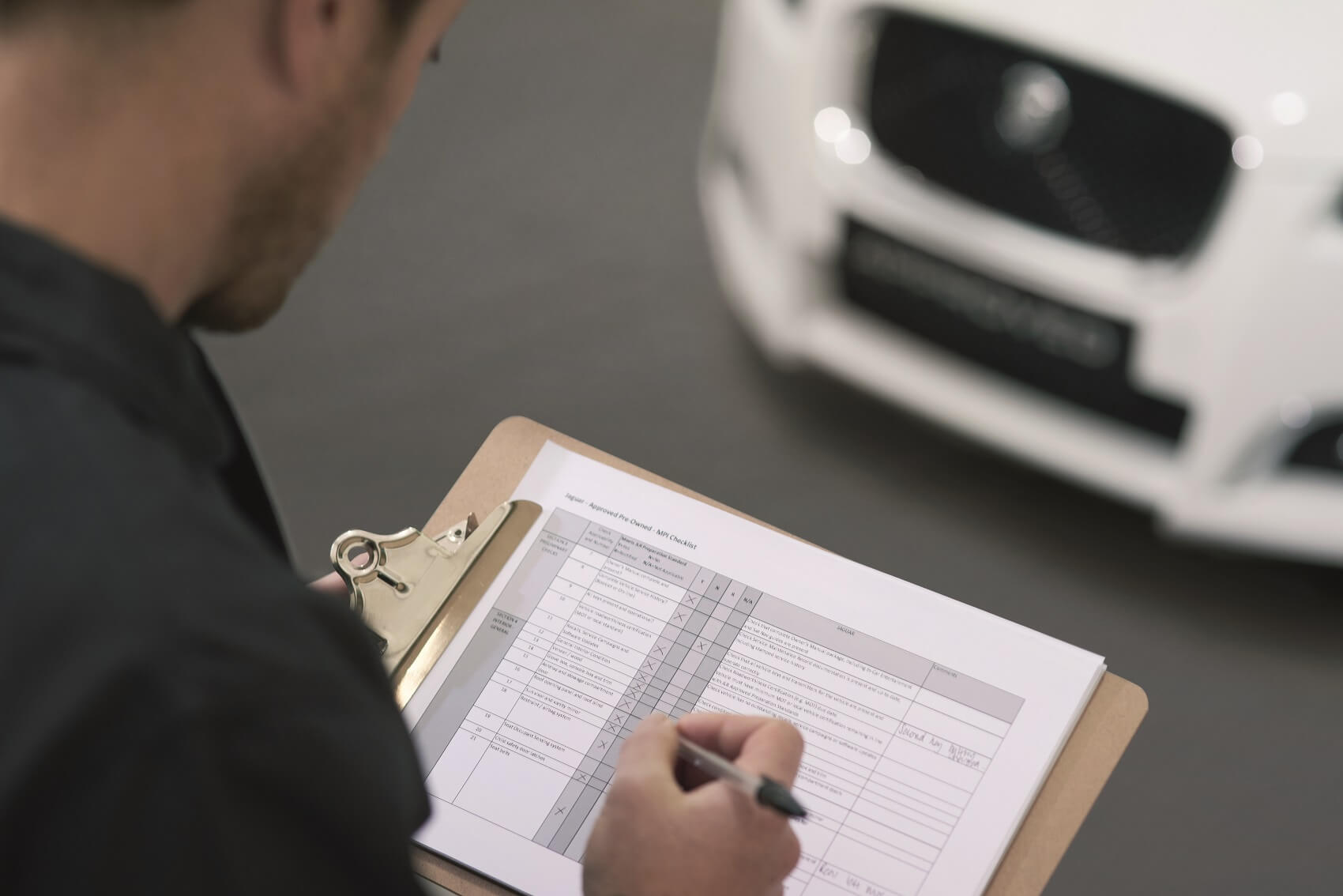 Whether you've recently secured your Jaguar or you've enjoyed it for a few years now, it's always good to keep an eye on what's to come. With our assistance, we can outline a service plan for your specific Jaguar that includes every type of service, from oil changes and tire rotations to brake pad replacements and general inspections. We'll plot these services in advance so you know when your Jaguar will require care.
The more we know about you and your model, the more exacting our care will be. If you're a spirited driver with a high-performance car, oil changes and tire replacements should occur with more frequency than a typical Jaguar.
If you're prepping for inclement weather, we can help your Jaguar by fitting on the proper tires. Plus, if any questions come up, we'll happily answer them for you.
---
Large Jaguar Parts Center
Over time, brake pads, rotors, air filters, and other parts are going to need to be replaced. When you look to our Jaguar service center, you can expect quick and efficient procedures each time a new part is needed.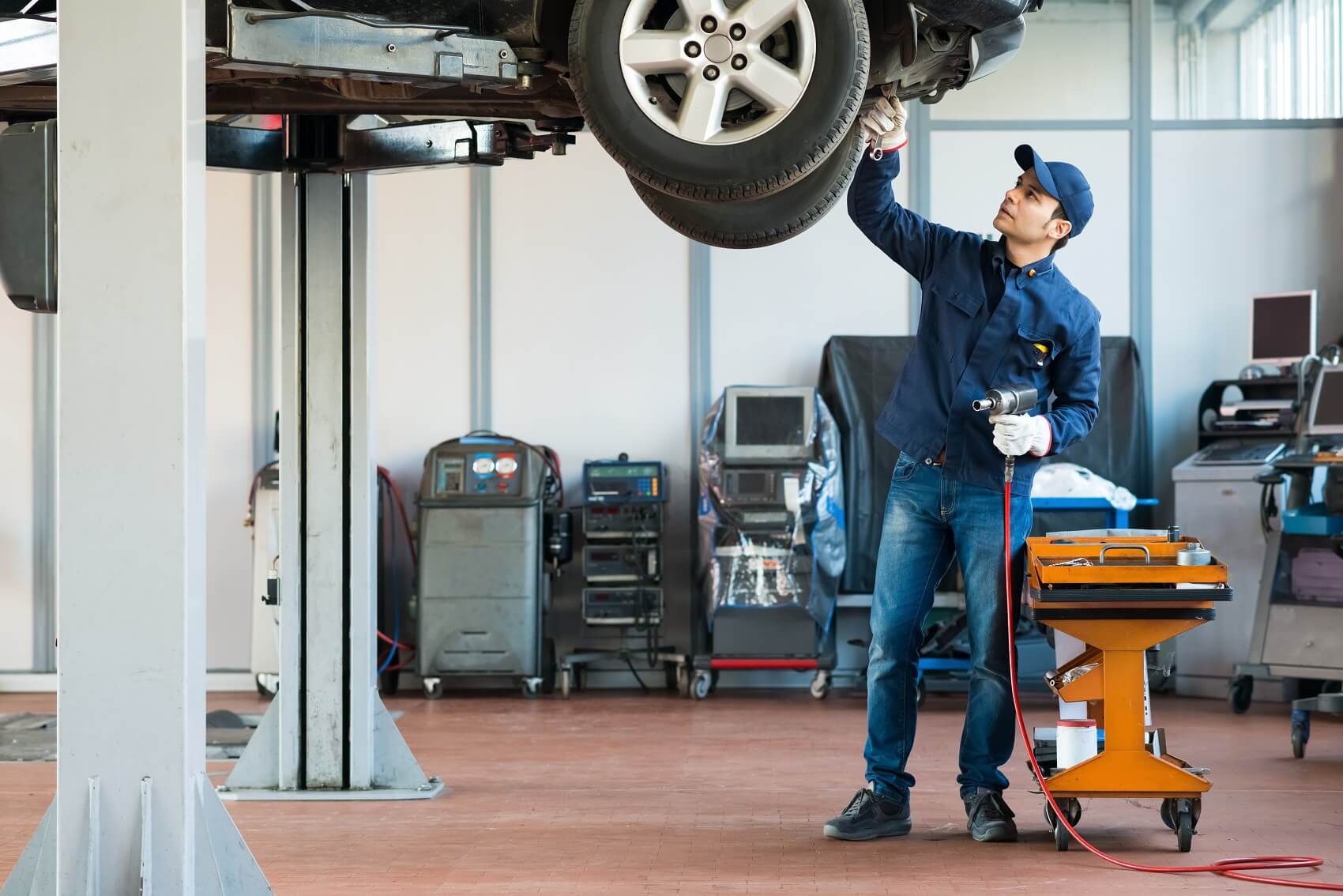 We're able to approach part replacements with such efficiency because we have a large parts center on-site. We will quickly look up the piece you need and we'll have it installed in no time.
If we don't have the right fit for your specific model, year, and trim level, we can order it online. Our extensive dealership network means we can have the part in no time.
The other element of our parts center is our ability to customize your vehicle however you'd like. If there's a specific package or accessory you've seen online and you want to outfit your Jaguar with it, we can arrange that for you. We can also help you bump up the fuel economy or grip of your Jaguar by outfitting the model with specific performance tires.
Luxury Car Service at Our Jaguar Dealer near Gonzales LA
At the end of the day, our Jaguar service center near Gonzales, Louisiana, is all about helping you get the most out of your model. So whether it's a simple Jaguar oil change or you want a new set of tires, we'll quickly get to work.
Booking a visit to our shop can be done online. Also online are coupons and other value-enhancing discounts you may want to check out. For any questions, our Jaguar Baton Rouge staff is here and happy to help!