Having a Jaguar model in your driveway gives you easy access to thrilling on-road performance and luxurious accommodations. To keep the performance of your Jaguar coupe, sedan, or SUV as riveting as ever, certain automotive care will be required. At Jaguar Baton Rouge, we can provide quick and easy Jaguar service near Lafayette, LA. There are different service needs for different models. Also, the number of miles on your Jaguar is going to play a role.

This overview gives you an idea of what our service shop provides and how we'll help your Jaguar vehicle maintain peak performance!
---
Luxury Service for a Luxury Brand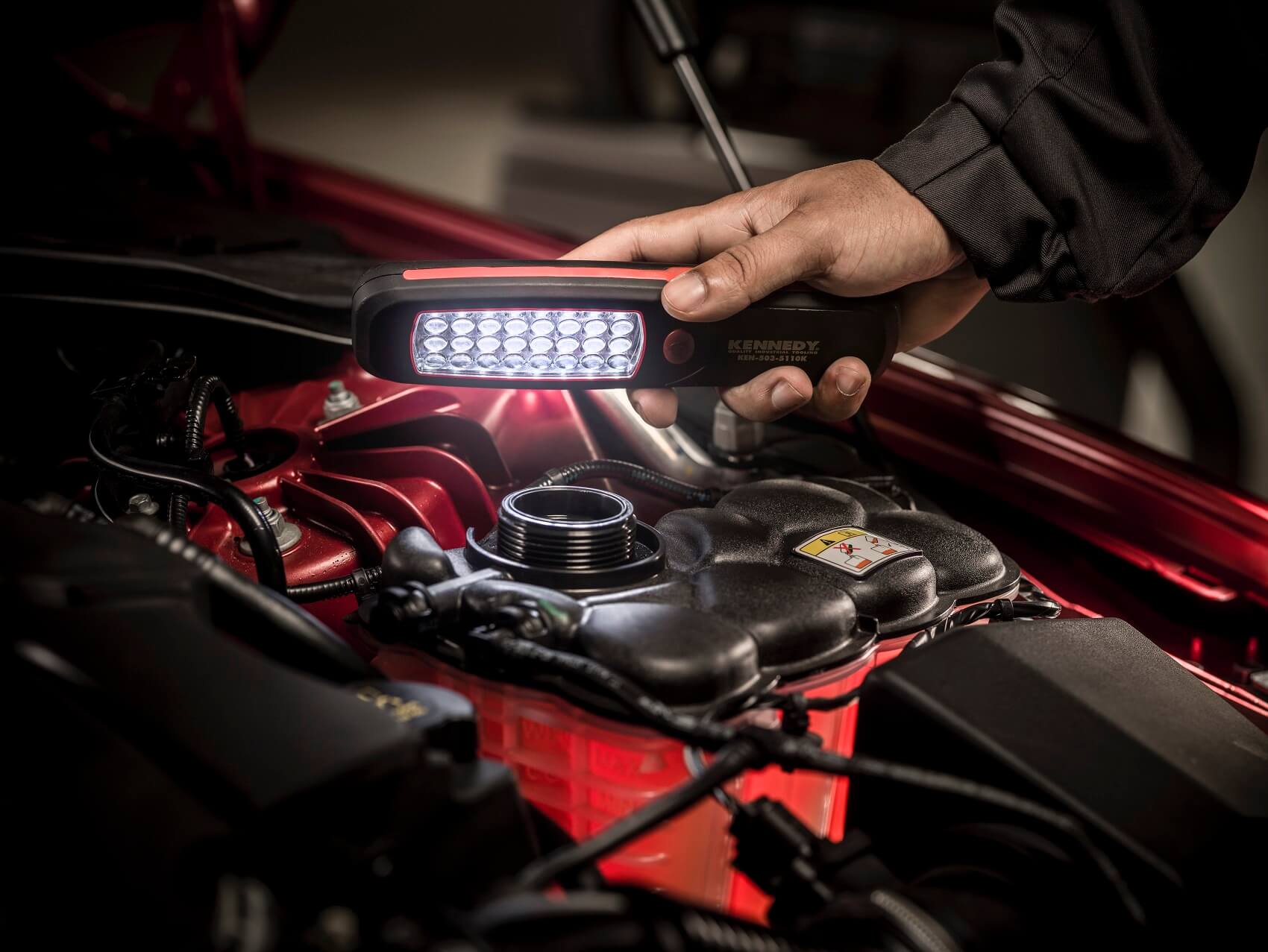 Servicing a Jaguar model requires a certain level of know-how and finesse. Each Jaguar is designed to not only be reliable, but also fun to drive. Giving your Jaguar exactly what it needs is what our service center is all about.
First, we have certified technicians who have spent years working with different Jaguar vehicles. That expertise is going to come in handy when inspecting your model and making the call on what procedures are needed.

Secondly, we have technology within our shop that also caters to the exact requirements of Jaguar vehicles. So, whether your model needs an oil change, a tire rotation, or some other routine procedure, we can get you in and out quickly.
Finally, we think efficiency is a big key to luxury service. When booking a visit to our shop, you merely need to lock in a time that works for you with our online scheduling tool. If your Jaguar is going to remain in the shop for a while, we can set you up with a loaner Jaguar model so you can still be mobile!
---
Every Part You Need at Our Jaguar Service Center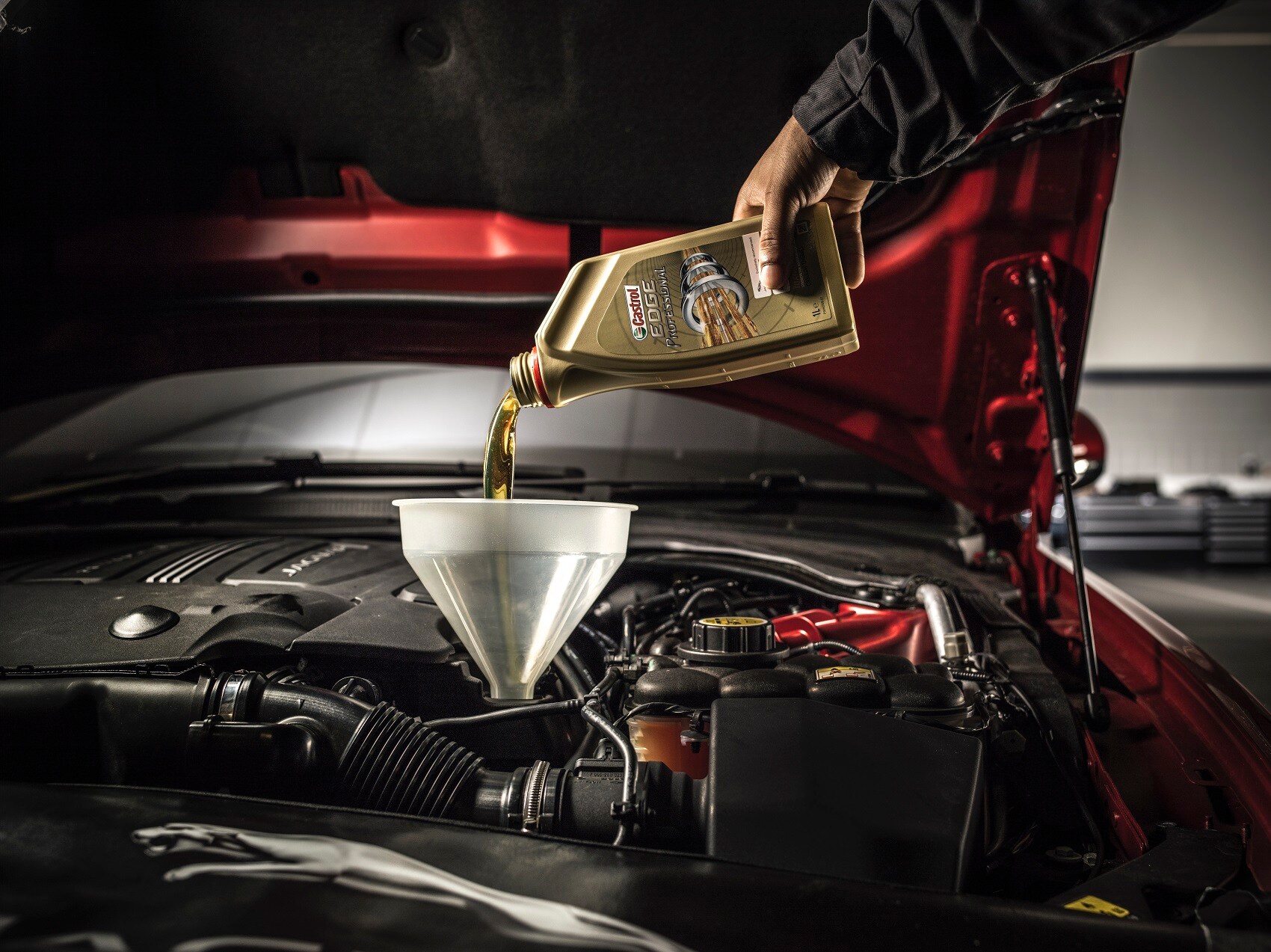 The parts used in each Jaguar vehicle are refined to perform at a high level. It can be the air filters, the brake pads, or some other minor piece; they all work in unison to create the performance you love. Our Jaguar service center has a large parts department where we can quickly pull and install the piece your model requires, right down to the model year and trim level.
If an instance occurs where we don't have the right piece, we can quickly order it for you and install it upon arrival. We have access to an expansive Jaguar dealership network, so securing the right part for your vehicle only requires a few phone calls!
Your Jaguar Service Shop near Lafayette LA
Jaguar Baton Rouge is where you want to go when looking for reliable service near Lafayette. You can trust our certified technicians to quickly perform any service your Jaguar would need. You can also talk to our staff online or over the phone if you have questions about what your Jaguar model's service requirements are. We're always happy to provide helpful insight!