Enjoying quick and reliable Jaguar service near New Orleans, Louisiana, is always an option when you look to Jaguar Baton Rouge. We've been delivering luxury car service for many years. We're happy to help your Jaguar not only look as good as it did the day you got it, but run to its peak performance capabilities.
There's a lot of unique service your Jaguar will require over time. So allow our certified technicians to handle everything from routine inspections and parts replacements to more exacting procedures such as collision repairs.
Understanding the Service Your Jaguar Requires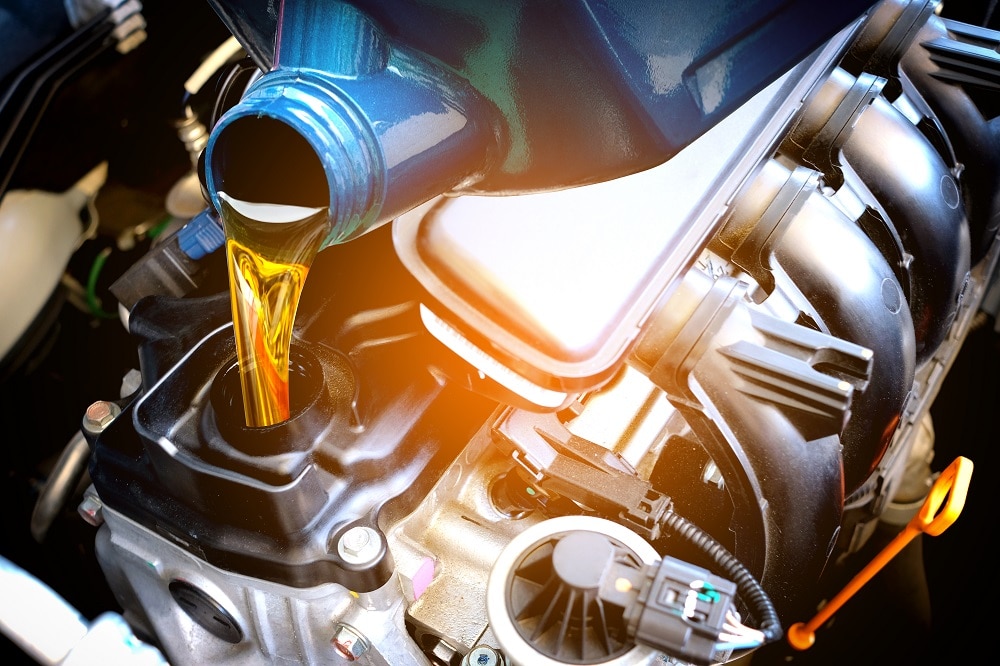 If you have a Jaguar sedan, crossover, or SUV, you can expect to get well over 100,000 miles from your vehicle. How long can a Jaguar run? Really, it comes down to how regularly you're servicing the model. Like any luxury car, a Jaguar is going to need routine inspections, oil changes, tire rotations, and more.
If you come to our shop, we can craft an outline for you that details the exact procedures your Jaguar will need. We'll also list the frequency or the mileage intervals with which these procedures should be performed. Our goal is to provide you with a thorough understanding of how to care for your model right now and in the future.
Luxury Car Parts Center
From air filters to brake pads, at some point the high-end parts that go into creating your Jaguar performance are going to need to be swapped out. Thankfully, our shop is prepared for any type of parts replacement. We have a well-stocked parts center we can rely on if your specific luxury car needs a new part. We're so accurate, we can find parts that match your exact model year and trim level.
If we don't have the right part around when you need it, we can order it online through our extensive dealership network. One way or another, we're going to get you the parts your Jaguar needs to thrive.
Luxury Car Collision Center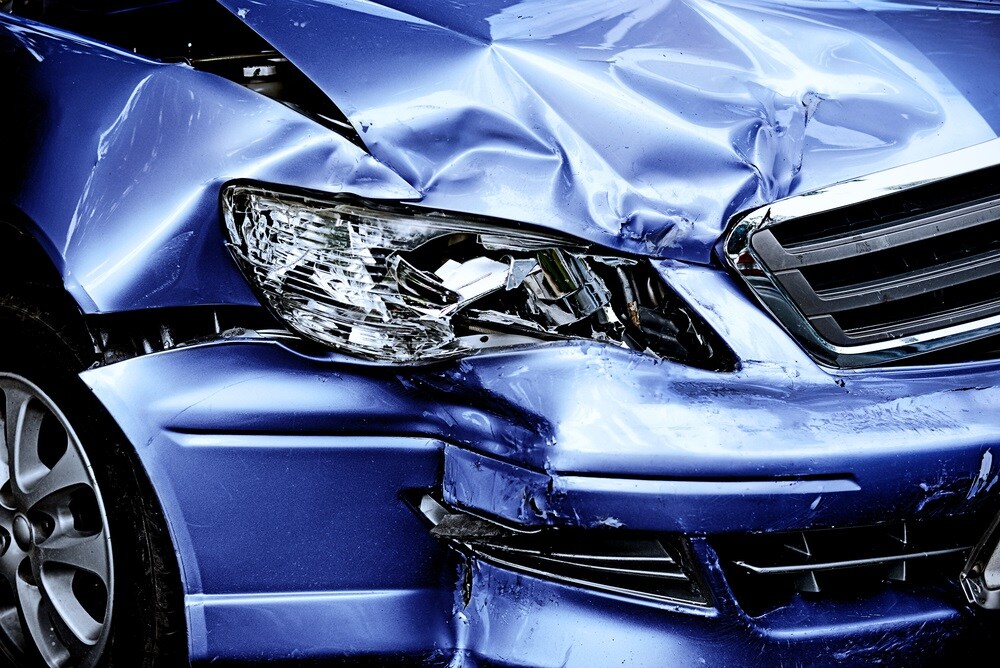 Fender benders and other collisions are a way of life. If your Jaguar has had a run-in with another vehicle or has been scratched, dinged, or dented in some fashion, you can always turn to our shop.
With the help of certified technicians and state-of-the-art technology, we'll quickly smooth out any exterior blemishes. In addition to getting the aesthetics right, we'll also ensure that your car is able to run smoothly and safely by inspecting vital performance parts.
Your Jaguar Service Shop near New Orleans LA
At the end of the day, our Jaguar Baton Rouge Service Center is devoted to caring for luxury cars. Our service is efficient, effective, and can be tailored to the specific needs of your Jaguar. So if you're around Baton Rouge, LA, check us out or use our scheduling tool to book a visit!