---
Luxury cars come with luxury performance, whether it's an emphasis on speed, handling, comfort, or some combination of the three. To maintain that high-end performance over the years, service is going to be required. At Jaguar Baton Rouge, we can deliver quick and effective luxury car service near Baton Rouge, LA. Our
service shop
, which is guided by a group of certified technicians, has all the tools and parts your model needs to thrive.
If you have questions about service or want to customize your model in some way, reach out to our helpful staff!
---
Routine Luxury Car Service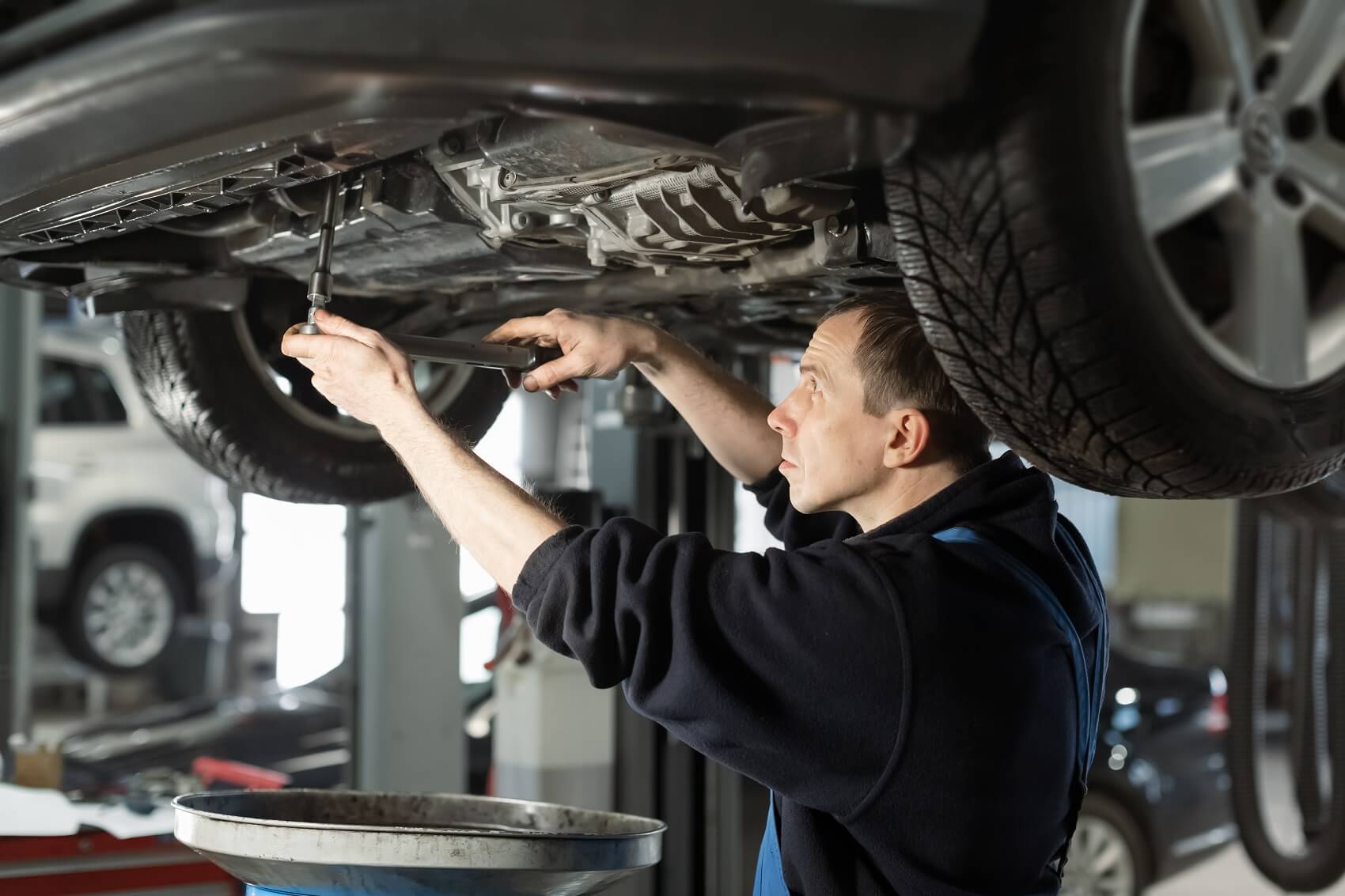 Like any other vehicle, there are going to be routine service needs your luxury car requires. Procedures such as swapping out the motor oil, changing the tires, replacing brake pads, or executing annual inspections will help ensure long-lasting performance.
If you want, we can outline a specific plan for your vehicle. We'll provide you with a long-term outlook for key services, when they should be executed, and other performance and reliability things to watch out for.
Not all luxury cars are the same. If you have a high-performance coupe, its service requirements are going to differ widely from a 3-row SUV. So meeting with our technicians and building a plan is the best way to ensure long-term care!
---
Maintenance Specific to Your Luxury Car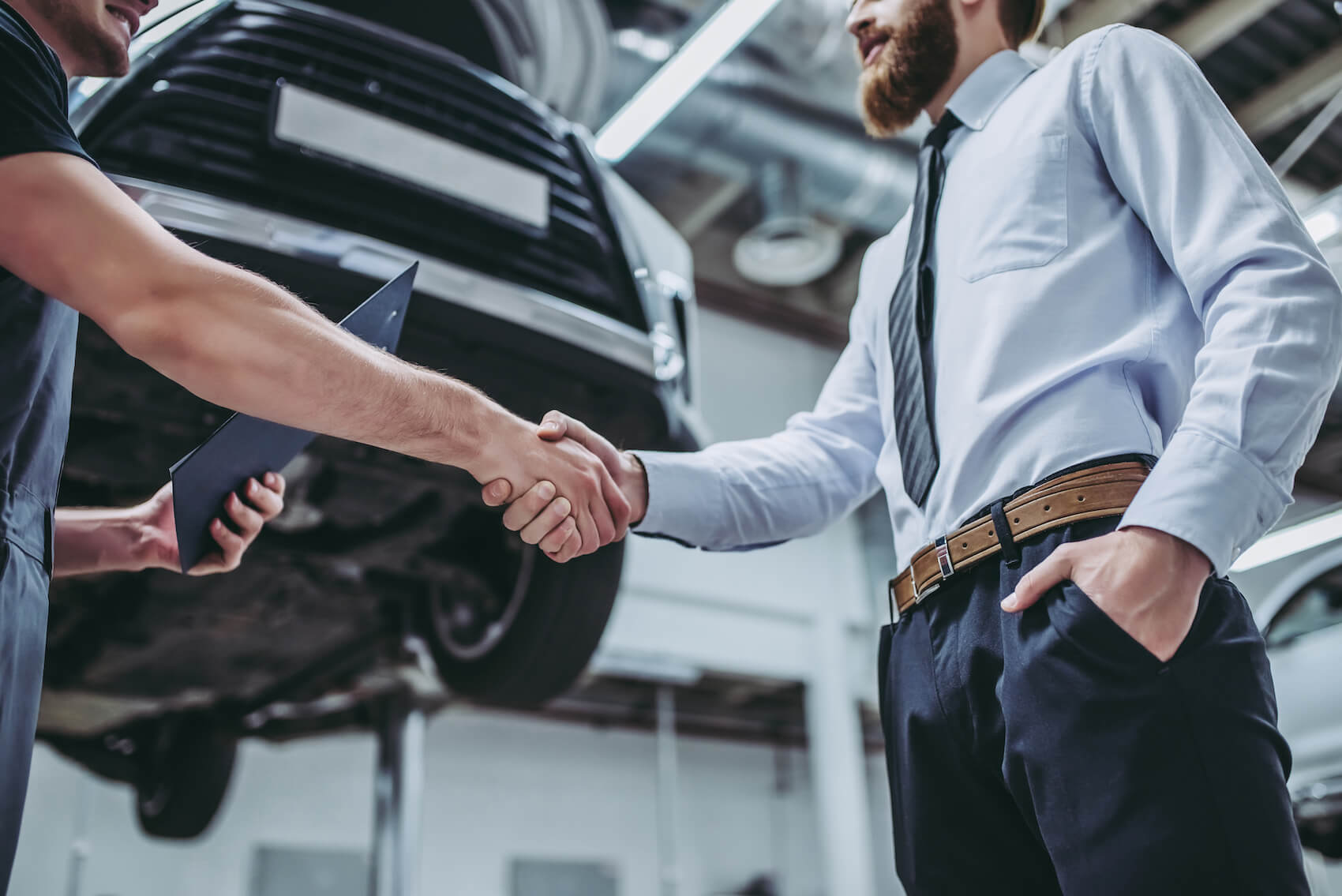 In addition to routine needs, your luxury car is likely going to have some specific requirements over the years. A part may begin to wear down, perhaps you get into a small fender bender, or maybe you want to personalize your vehicle with accessories or packages. Whatever comes up, you can trust our certified team.
The large parts department we have on-site is an invaluable resource. With it, we can quickly replace a worn part in your luxury model. Even if we don't have the right part, we can order it for you and install it upon arrival. We'll be sure the piece fits your model right down to the make, model year, and trim level.
We also have a host of opportunities for you to customize your vehicle. From installing some interior or exterior features to throwing on a new set of performance or all-terrain tires, our shop will help your vehicle become exactly what you've been dreaming of.
You can check out some of our parts online. If you have questions or want to book a visit, you can message one of our staffers or give us a call!
---
Are you near Baton Rouge, LA? Receive Luxury Car Service!
If you're looking for Jaguar car service or maintenance for any other type of luxury model, you can look to Jaguar Baton Rouge. Our staff is accommodating, the technicians in our shop have years of experience, and we have various online tools to enhance your experience!
---