Jaguar Vehicle Reviews

If you're just starting the car-shopping process and are looking for worthwhile, objective information, then this new model research guide will be of use. On this page, you'll find various links that present straight-forward information about some of the most popular vehicles on the market.
Our goal at Jaguar Baton Rouge is to help keep drivers near Baton Rouge and Monticello up to date on the automotive market. So, continue reading through this guide, and if you want to start researching, check out some of the following links!
---
2023 Reviews
---
2022 Reviews
---
2021 Reviews
---
Used Jaguar F-TYPE for Sale, Parts, & Service near Baton Rouge LA
Jaguar XF for Sale near Baton Rouge LA
Jaguar XF for Sale, Parts, & Service near Monticello LA
---
Importance of Jaguar Reviews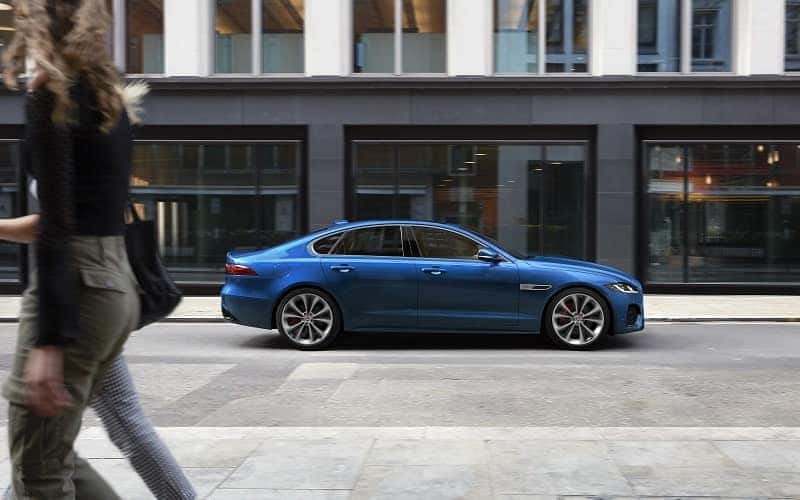 Before you start scheduling test drives or visiting showrooms, it's important to understand exactly what you're looking for and which models offer those preferred traits.
For example, SUVs typically feature ample interior passenger space and cargo room, yet there can still be large discrepancies from model to model. If you're considering a high-performance sedan, factors such as horsepower, torque, and the transmission should be taken into consideration.
Once you begin researching your favorite models-or at least the handful you're considering-you'll get a better feel for which vehicle matches your preferences.
---
Types of Jaguar Research Available
On this page, you'll notice various links that provide research about particular vehicles. To help you learn about each car in-depth, we've composed different types of articles that look at the model from different angles.
So, for example, one type of article is a car review. This is a basic layouts of the vehicle that touches on relevant features like towing capacity for trucks and interior space for minivans.
We also have Jaguar car comparisons. These pit two of the leading models against one another to see which vehicle has more desirable traits.
---
Identifying the Right Jaguar for You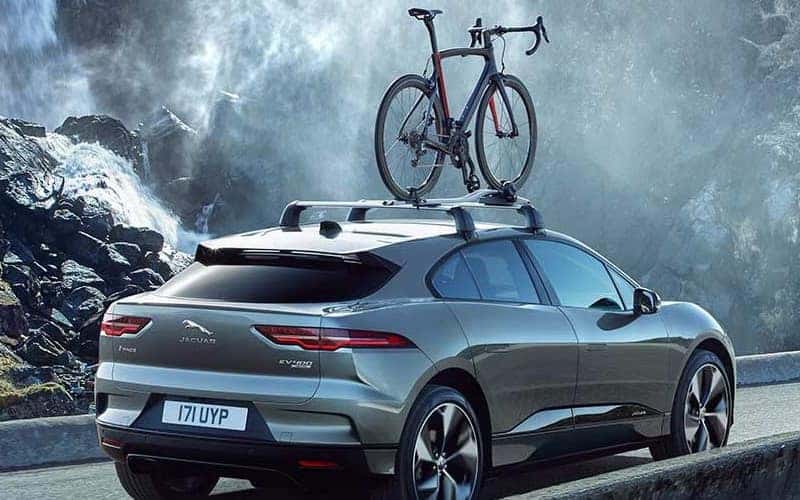 The luxurious Jaguar lineup is meant to handle all types of daily driving you might encounter. So, whether it's weekend cruising, commuting to work, long road trips with the family, or your introduction to electric models, Jaguar has you covered.
The SUV has grown rapidly in the past few years, with the Jaguar I-PACE being the electric choice, while the Jaguar E-PACE and the Jaguar F-PACE deliver comfort, performance, and style in a spacious package.
Track-type speed comes from the Jaguar F-TYPE, while ultimate cruising luxury can be had with the Jaguar XJ. By utilizing our reviews, you can see how these models differ while still offering the appeal and grace that has come to define the Jaguar brand.
---
Additional Resources
If you've read through our various car reviews and comparisons, you can direct any further questions to our informative and experienced staff.
We'll happily provide you with more insight as well as give you an opportunity to test drive the model you're currently researching!
---
Begin Research for Your Next Vehicle Today!
If you're eager to get behind the wheel of your next Jaguar car and drive through Baton Rouge and Monticello, it all starts with proper research. So, begin comparing features and specifications by clicking any of the helpful links on this page.
If you have further questions, contact the team at Jaguar Baton Rouge!
---