Oil Change near Monticello, LA

---
Over the years, all models require a certain measure of maintenance to continue performing at their best. Oil changes are a terrific example of such maintenance. The motor oil in your vehicle performs various roles, from regulating engine temperature to providing necessary lubrication. When you're in need of an oil change near Monticello, LA, turn to the Jaguar Baton Rouge Service Center.
Our expert technicians are ready and waiting to service your vehicle. If you want to know more about oil changes, this overview covers a few important aspects of this routine procedure!
---
How Often Should Oil Changes Take Place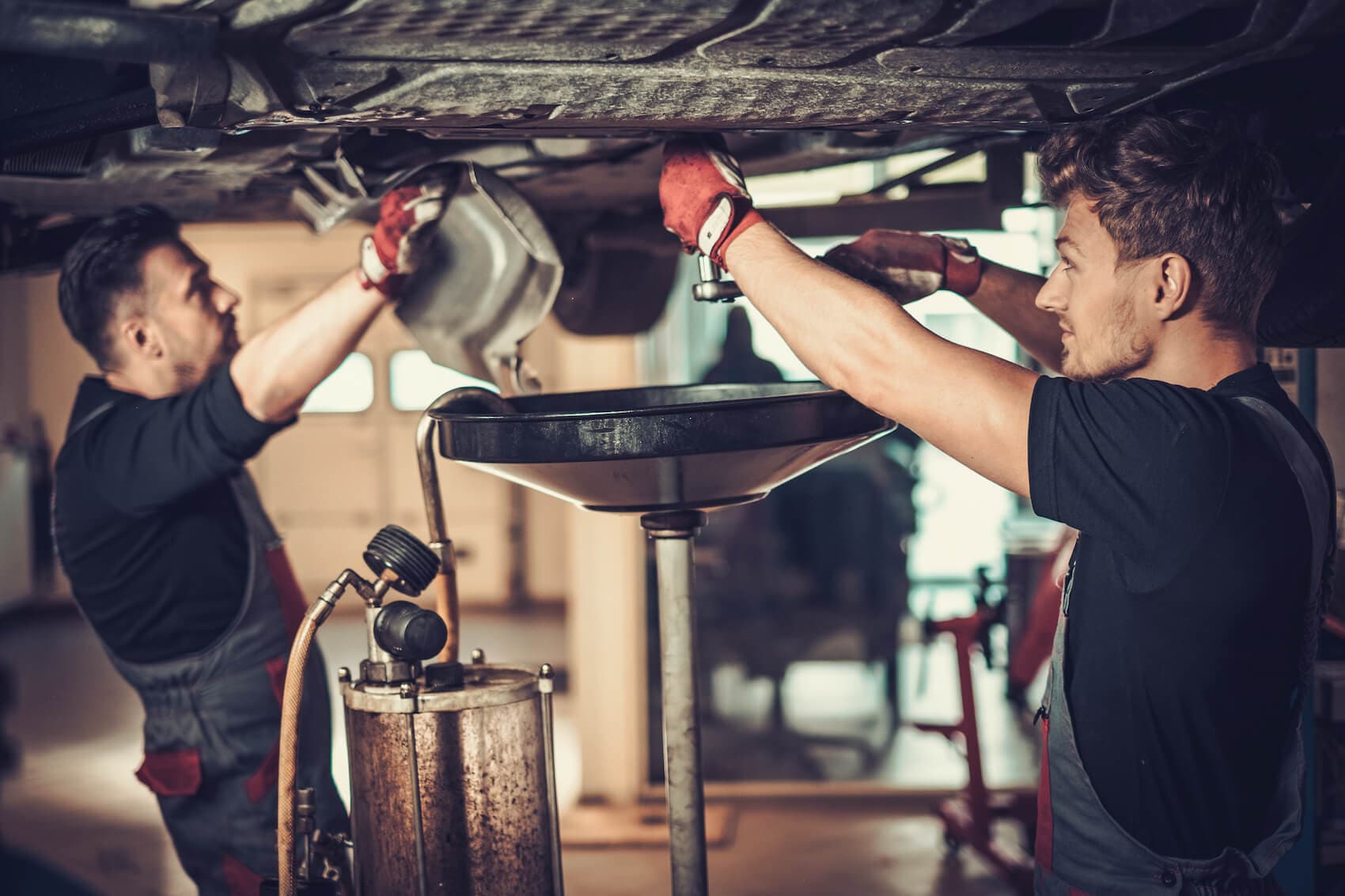 Every model and driver are different, so your vehicle may require an oil change at a different mileage compared to another vehicle. The recommended guideline is that your model will need its oil changed every 5,000 miles to 7,500 miles.
The easiest thing to do when trying to determine what your model requires is check the owner's manual. Under the service section, you should be able to find an estimated mileage interval for common services, such as an oil change.
The reason certain models may need an oil change closer to 3,500 miles or 5,000 miles as opposed to 7,500 miles is because of engine strain. The harder you push your engine, the more frequent oil changes become. If you are a spirited driver, you'll want to keep an eye on the quality of the engine oil. If you do a lot of towing, frequent oil changes will help your motor perform at its best.
If you just drive your vehicle casually every week, making trips around town or navigating your daily commute, you'll likely get closer to 7,500 miles before an oil change is needed.
---
What Are the Benefits of Oil Changes?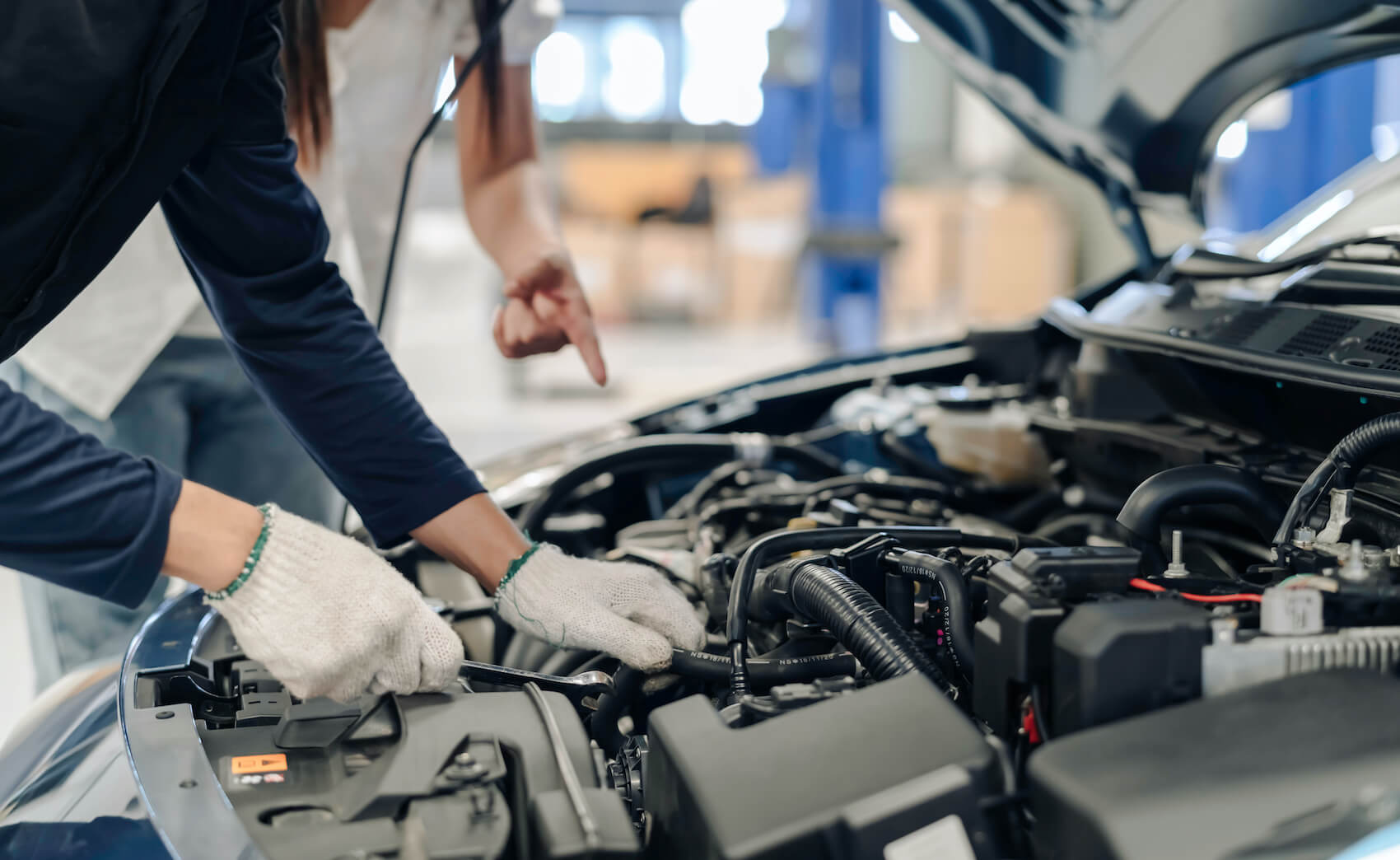 You want to keep your motor oil fresh to help keep your engine running in peak condition. The three primary purposes of oil changes include:
Heat regulation
Lubrication
Cleaning up of debris
When you go for a long drive on a sultry summer day, it's the motor oil in your vehicle which keeps the engine from overheating.
Every time you use your car, motor oil is responsible for reducing friction created by metal parts rubbing against one another. Finally, oil picks up loose bits of dirt or debris that could otherwise clog up your engine.
If your motor is worn down, it may not capably perform any of these important functions.
---
Keep Up With Oil Changes near Monticello LA
If your car isn't performing as it normally does, it could be because your motor oil is old and wearing down. The best thing to do is book a visit at the Jaguar Baton Rouge service center. An oil change is a quick and easy process that we'll knock out, so you can return to your life.
If you have questions about oil changes near Monticello, Louisiana, our staff is happy to answer them for you. When you're ready, you can call us for an appointment or book your visit online!
​