Oil Change near Me

---
Knowing exactly where to schedule an oil change near your area is an important part of car ownership. Oil changes help improve the performance and reliability of your vehicle. At Jaguar Baton Rouge, our service center is designed to get you back on the road quickly. So, if your car requires an oil change, you can book a visit to our shop online, and we'll be ready to get to work.
How often should oil changes occur? What exactly does motor oil do for your car? We have all the answers to your questions right here!
---
How Often Should You Change Your Motor Oil?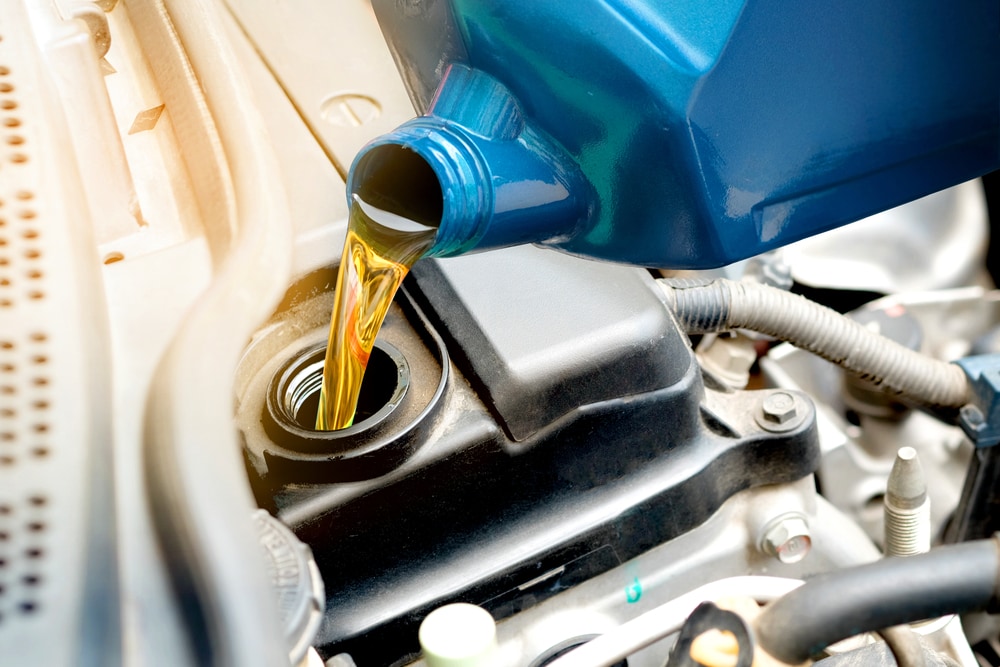 It's typically recommended you change your motor oil between every 5,000 and 10,000 miles. The reason there's a gap in this estimate is that each car functions differently and requires oil changes at different times. The harder you work your engine, the sooner an oil change should occur.
So, if you like to push your car around local roads or if you do a lot of towing with your truck or SUV, changing the oil every 5,000 miles is sound advice. If you only engage in casual commuting and leisurely highway trips, your model should be okay with oil changes around every 7,500 to 10,000 miles.
You can learn about the specifics of oil changes in your vehicle by referring to the owner's manual.
---
What Does Motor Oil Do?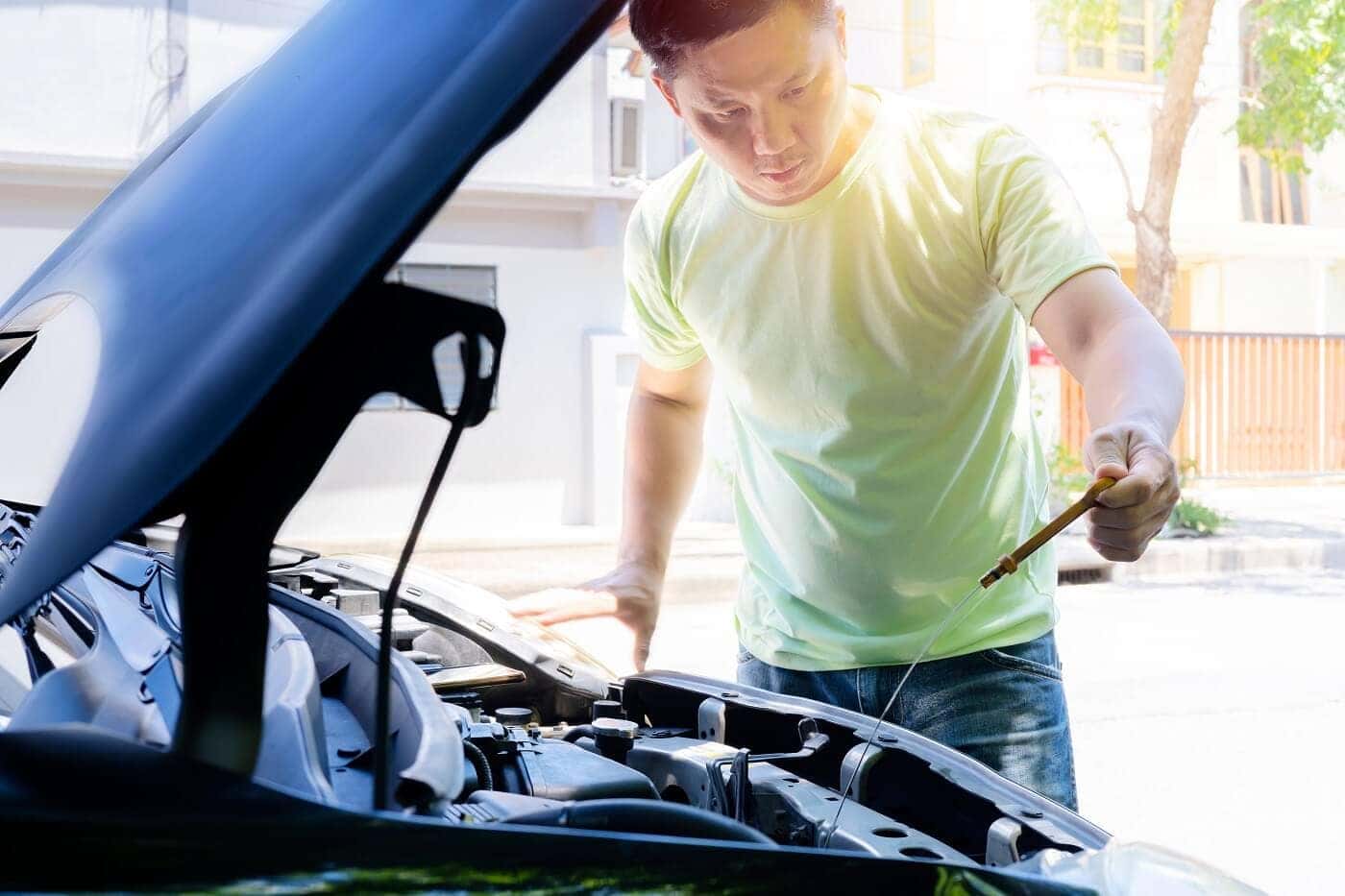 Motor oil has three primary functions in a modern car: cleaning up dirt and debris, regulating the engine temperature, and lubricating parts.
The dirt that is picked up by the motor oil as it circulates around the engine is deposited in the filter. Lubrication and temperature regulation go hand in hand. The harder the parts work under the hood, the more susceptible they become to friction. Motor oil minimizes the effects of this friction, while also making sure the engine doesn't begin to overheat.
---
You Can Quickly Schedule an Oil Change near You
To make service as simple as possible, our Jaguar Baton Rouge dealership has a handy online scheduling tool. Whenever your vehicle is in need of an oil change, consider our dealership.
You can book a visit right now, and we'll be ready and waiting to execute a routine oil change once you arrive. Contact us at Jaguar Baton Rouge!
​