Oil Change near Shenandoah, LA

---
Hydration is an important part of keeping yourself healthy. It keeps you cool, energized, and less prone to injury when active. Similarly, oil helps keep your car's engine cool, clean, and lubricated so it can run smoothly. For this reason, regular oil changes every 5,000 to 10,000 miles are important to help maintain your vehicle's health over time.
If your vehicle needs an oil change near Shenandoah, LA, the team in our service center at Jaguar Baton Rouge can help. Below, we've provided a look at what oil does, signs your vehicle may need a change, and how our service center team can help!
---
What Oil Does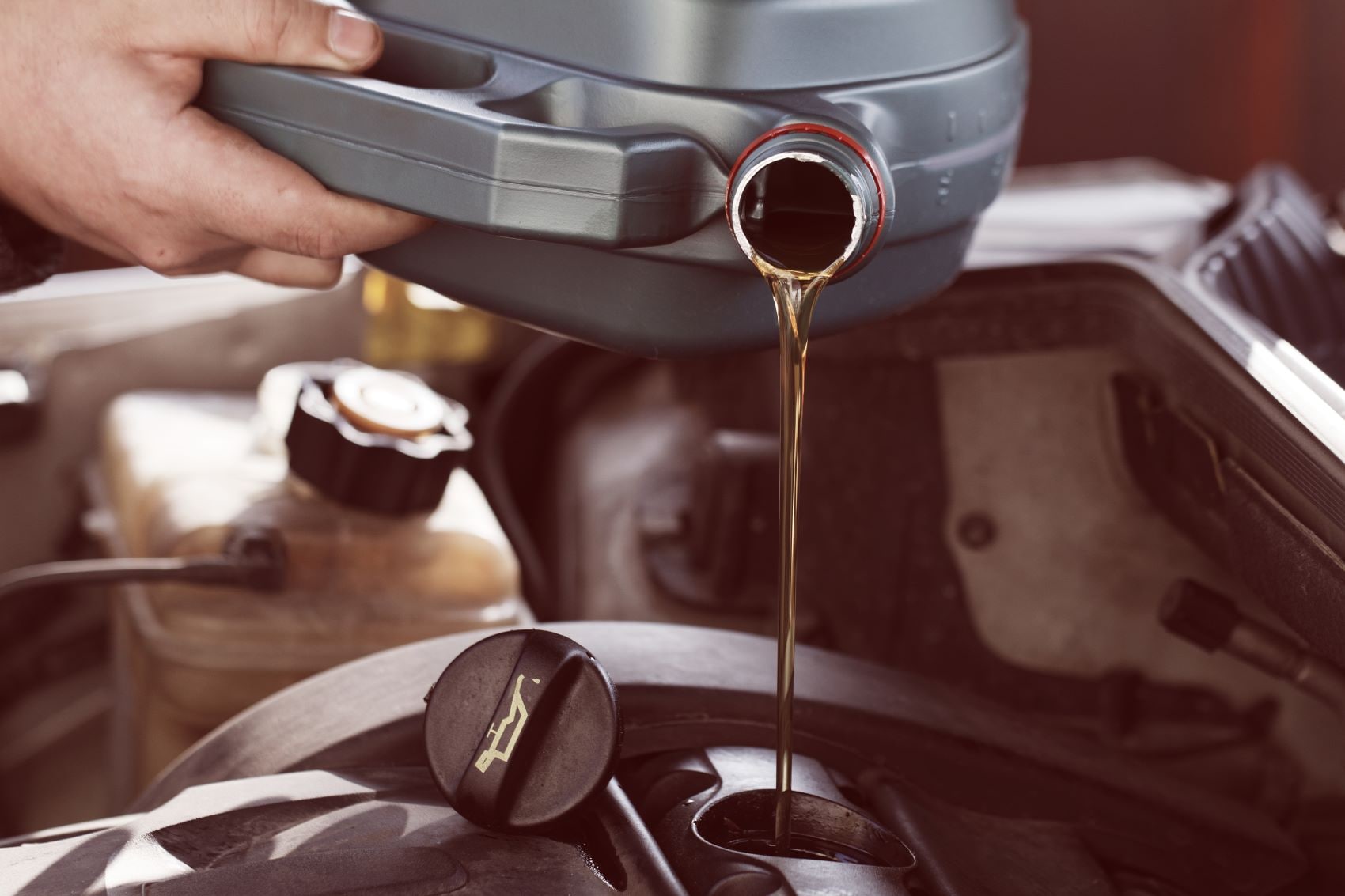 Thousands of moving metal parts make up your car's engine, parts that are constantly rubbing together as your engine runs. These parts, along with the combustion in your engine, build up a large amount of heat and can also wear down if not lubricated properly-both of which can damage the engine.
That's where oil comes in. Oil acts as a lubricant and a coolant for your engine, keeping the moving parts moving smoothly and carrying heat away from the engine. It also keeps the engine clean by carrying away tiny metal shavings and combustion by-products into the oil filter.
---
When Should I Change My Oil?
Over time, oil can become dirty and lose its viscosity, lowering its effectiveness, which is where regular oil changes come in. However, depending on where, how, and when you drive, your vehicle may need one sooner or later than recommended. For this reason, it's a good idea to keep an eye out for signs your vehicle might need an oil change.
Engine noises. If you hear strange noises, like a knocking or grinding, coming from your engine, it could be that the oil has lost its lubricating properties and is due for a change.
Burning smell. When oil gets old and dirty, it won't cool your engine as well, which can cause a sharp burning smell to enter the cabin. A burning smell can also point to a possible oil leak. Either way, it's probably time for a change.
Change in consistency. New oil typically has a smooth, liquid consistency and a translucent yellow color. If you check your vehicle's oil and it seems dark and gritty, it's most likely due for a change.
Dashboard light. Some vehicles come with a specific light that will indicate it's time for an oil change, while others may just have a general "check engine" light. Regardless, either of these lights mean you should stop by a service center ASAP.
---
Our Service Center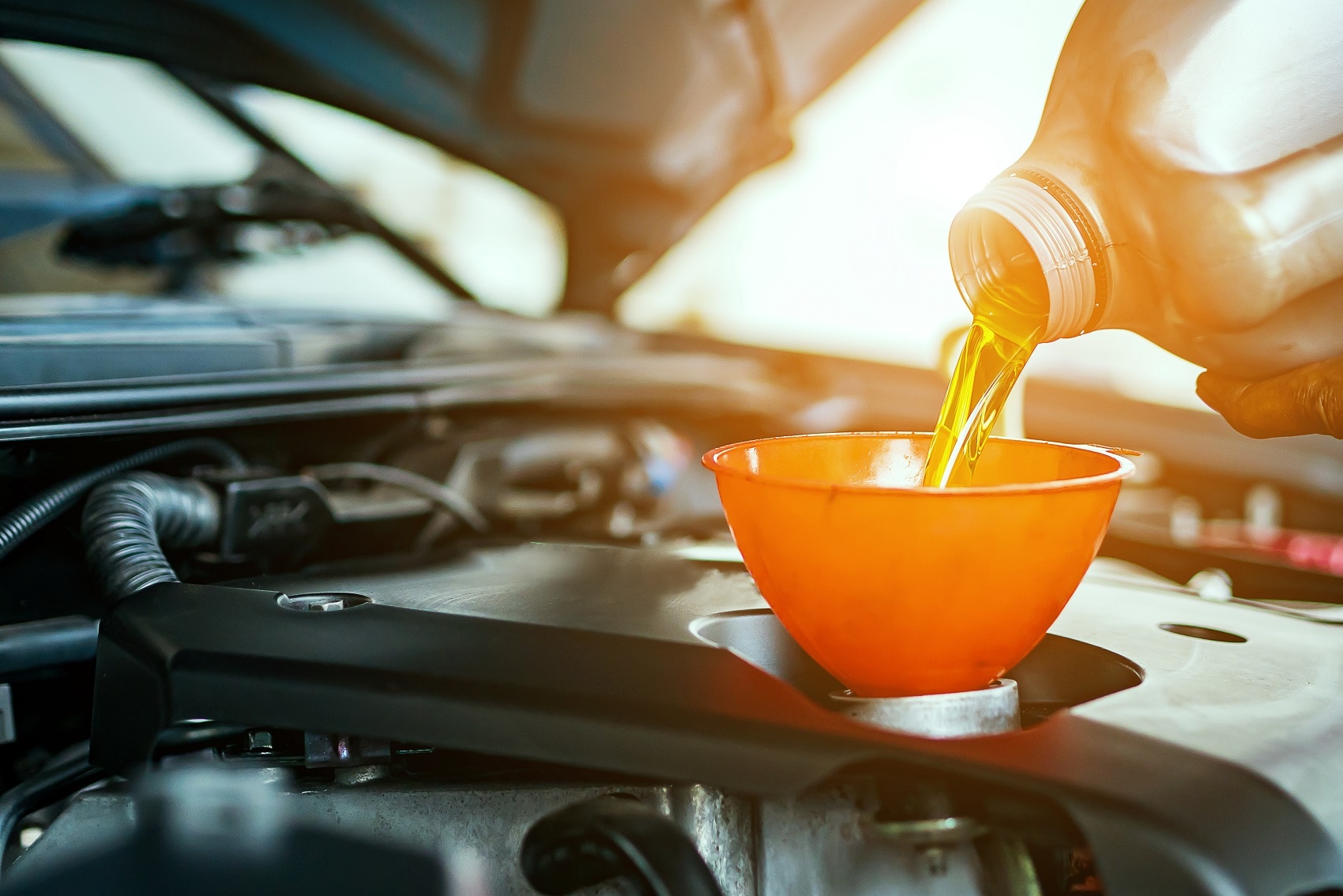 Whether it's for any of the reasons listed above-or something else-our service center team is ready to help meet your automotive maintenance needs. Whether it's an oil change or a more complex issue, our insightful staff of certified technicians has years of experience and various tools at their disposal to assess any issues and get you back on the road.
To schedule your vehicle's service, give us a call and speak to a member of our dedicated team, or you can schedule a service appointment right from our website with the convenient online form!
---
About Shenandoah
Shenandoah, Louisiana, is a great place to get away from the hustle and bustle of the city. Enjoy a day exploring the trails in Cedar Ridge Drive Park or Antioch Boulevard Park or spend some time exploring the neighborhood.
Stop by one of our many local eateries, like Triplet's Blue Store for your southern fried chicken needs or Dempsey's Poboys for authentic Louisiana cuisine. If it's seafood you're craving, then Jasmines on the Bayou has you covered!
By keeping up with your vehicle's regular oil changes, you'll make sure you're able to explore Shenandoah for miles to come.
---
Schedule an Oil Change Today!
If you think your vehicle is due for an oil change near Shenandoah, LA, our team at Jaguar Baton Rouge is here to help. Get in touch with us or go online to schedule your next appointment today!
​
​