---
Selling or trading in your car is a straightforward process here at Jaguar Baton Rouge. We're always eager to add models to our used inventory. If you have a vehicle you're ready to part with, we're happy to take it off your hands near Baton Rouge and Prairieville. 
There are benefits to both selling and trading in your car. Not sure which decision is right for you? You can read through our online resources to learn more about both. We have online tools you can use to estimate the worth of your luxury car too!
Sell Your Luxury Car 
If you want to part with a vehicle of yours for any reason, you can sell it outright at our dealership. If you speak with one of our staff members, they'll discuss the value of your car with you. Factors such as the number of miles on the car and the vehicle's service and accident history will play a role in overall value. 
It doesn't matter if you're driving a coupe, sedan, crossover, SUV, or any other luxury car. We want to buy it from you!
Trade In Your Car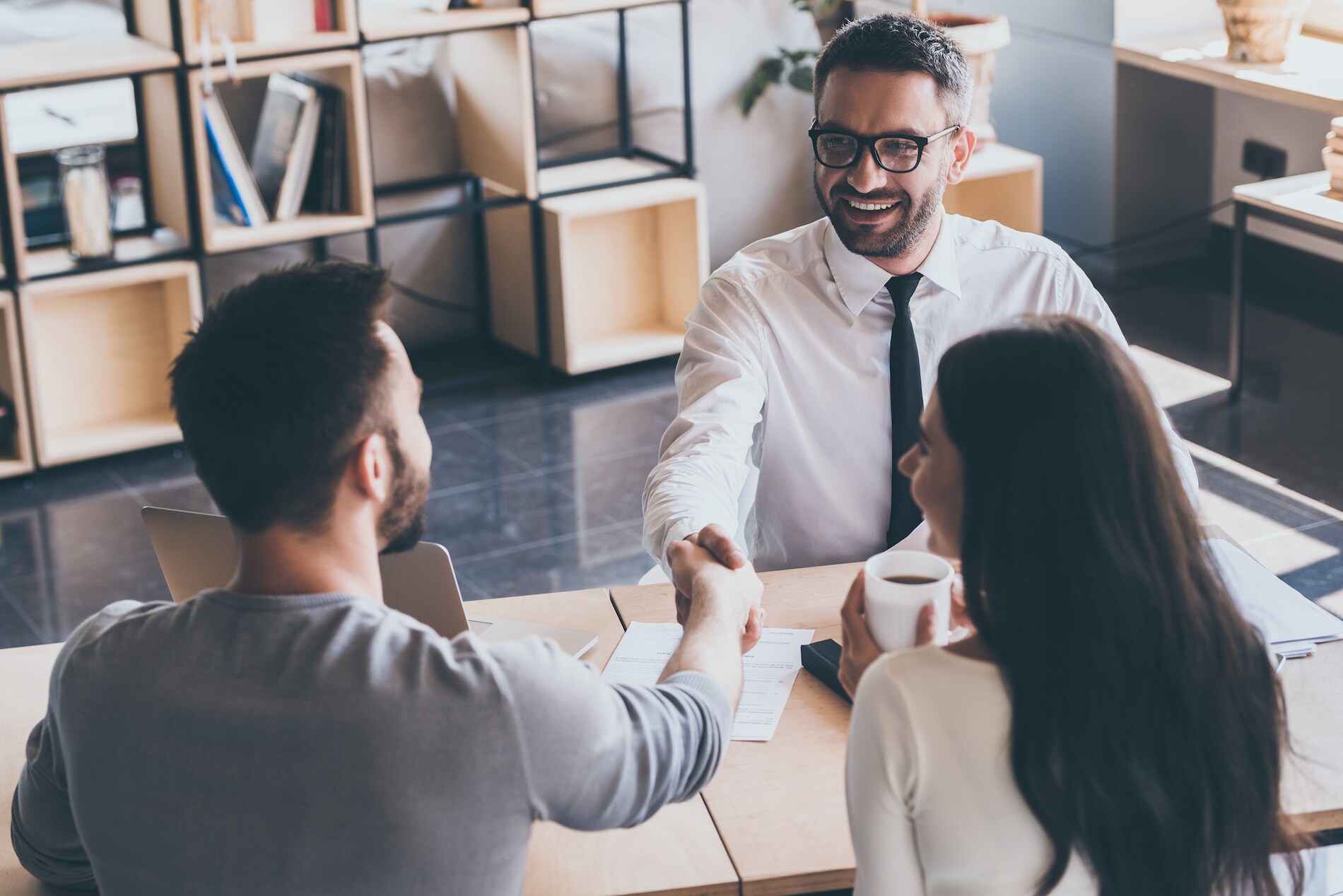 If you're ready to part with your current vehicle and have your eye on a new model, trading in your car is the right move. The trade-in value is for your vehicle can be put directly toward your next model. The same factors as selling your car will influence the trade-in value: number of miles, interior and exterior conditions, prior accidents and service, et cetera.
Our online trade-in calculator will quickly give you an idea of the value. All you have to do is type in general information about the vehicle in question. 
---
Consider Selling or Trading Your Car 
After so many miles and years, the time comes to move on from your luxury car. Selling the car or trading it for a new model near Baton Rouge and Prairieville, LA, are both terrific options. At Jaguar Baton Rouge, we're happy to help you move through whichever process you think is best. 
And once you've parted with your vehicle, you can look through our inventory to find your next ride! Schedule your test drive today!