There are a few options available to you if you're trying to part with your current vehicle. Selling the car outright is one of the options, while the alternative is to trade in your model. Whether you prefer selling or trading your car near Denham Springs, Louisiana, you can come to Jaguar Baton Rouge. We're always looking to add to our pre-owned inventories.
Not sure if selling or trading-in is right for you? This brief overview goes through the benefits of both selling and trading, so you can know you're making the right decision!
Perks of Selling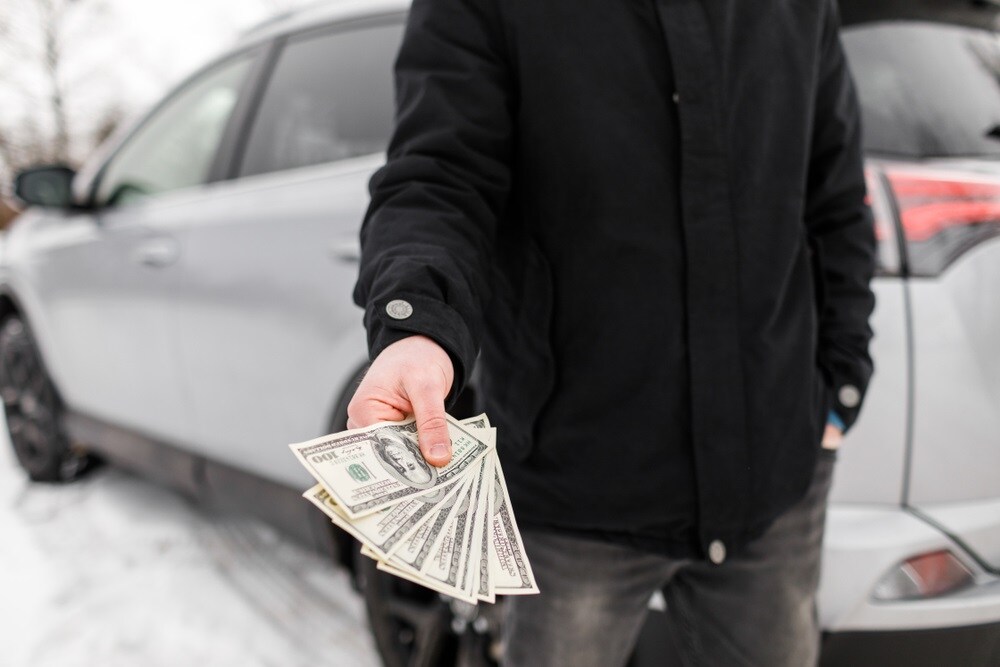 Selling is a great way to receive full value for your vehicle, especially if you know you won't be needing another model straight away. At our dealership, we're always looking to add to our pre-owned collection. So, no matter the make or model of your car, we'll be glad to take it off your hands.
Determining the value of your current ride is dependent upon a few key factors. The make, model, and model year are the most obvious variables. Yet, other factors such as how well you've taken care of the car over time, and what type of condition it's currently in, will also play a role.
Perks of Trading Your Car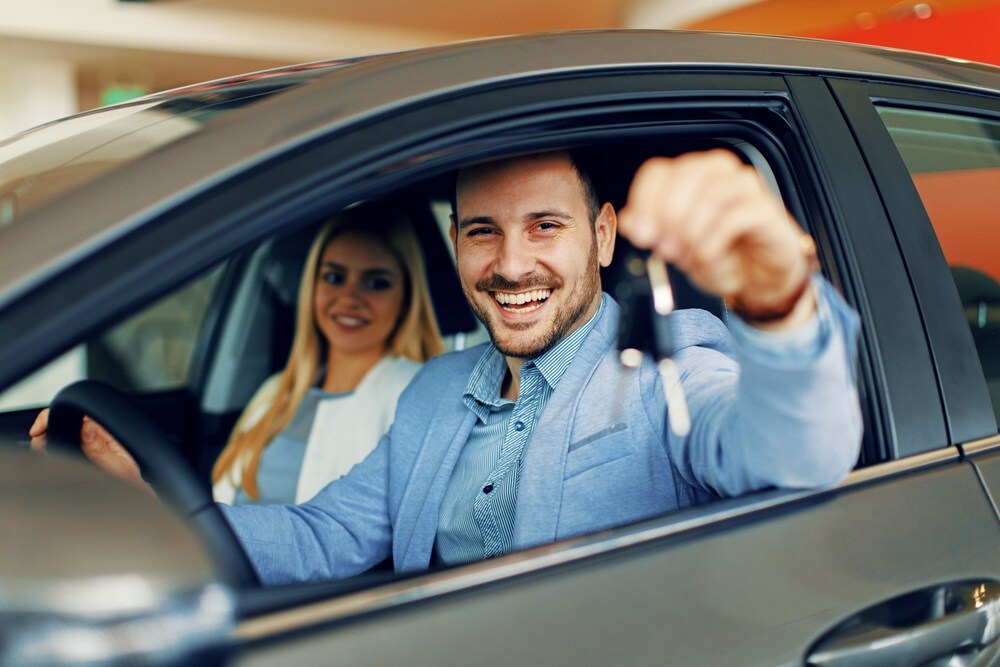 When you trade in your model, the trade-in value of the car can be put toward the overall value of your next car. So, if you know that you'll be replacing your current ride with another vehicle, then using the trade-in method is the smart move.
Approximating the trade-in value of your car is simple and straightforward, too. You can use the online trade-in calculator we've created to get an estimate. All you have to do is type in some basic information such as the make, model, model year, and mileage, before we provide you with an approximate value.
If you have additional questions about how the trade-in process works, or even how the selling process works, our staff is always around to be of help!
So, Trade in or Sell Your Car near Denham Springs, LA?
When it comes down to selling or trading your car near Denham Springs, LA, you have to consider a few variables. The best question to ask is: Do I need another car after I get rid of my current one? If the answer is no, selling makes sense because you'll be receiving value for a model you no longer need. If the answer is yes, trade-ins make more sense because they'll improve the overall value of the next car you opt for.
We understand that financing and the transition from one car to the next comes with questions. At Jaguar Baton Rouge, we have resources to help with any questions that might pop up. Our financing center has advisors whom you can begin speaking with online, for instance.
So, if you're considering selling or trading in your car, consider our accommodating dealership! Questions? Contact us for more information!