Over time, certain needs will arise for your car. Maybe it's a part replacement or perhaps it's just a routine inspection. Having a reliable service shop nearby makes life just that much easier. So, if you're on the lookout for a transmission repair nearby, consider booking a visit to our facility here at Jaguar Baton Rouge.
You can schedule your visit online; and when you do, our certified technicians will be ready and waiting to return your model to peak performance!
---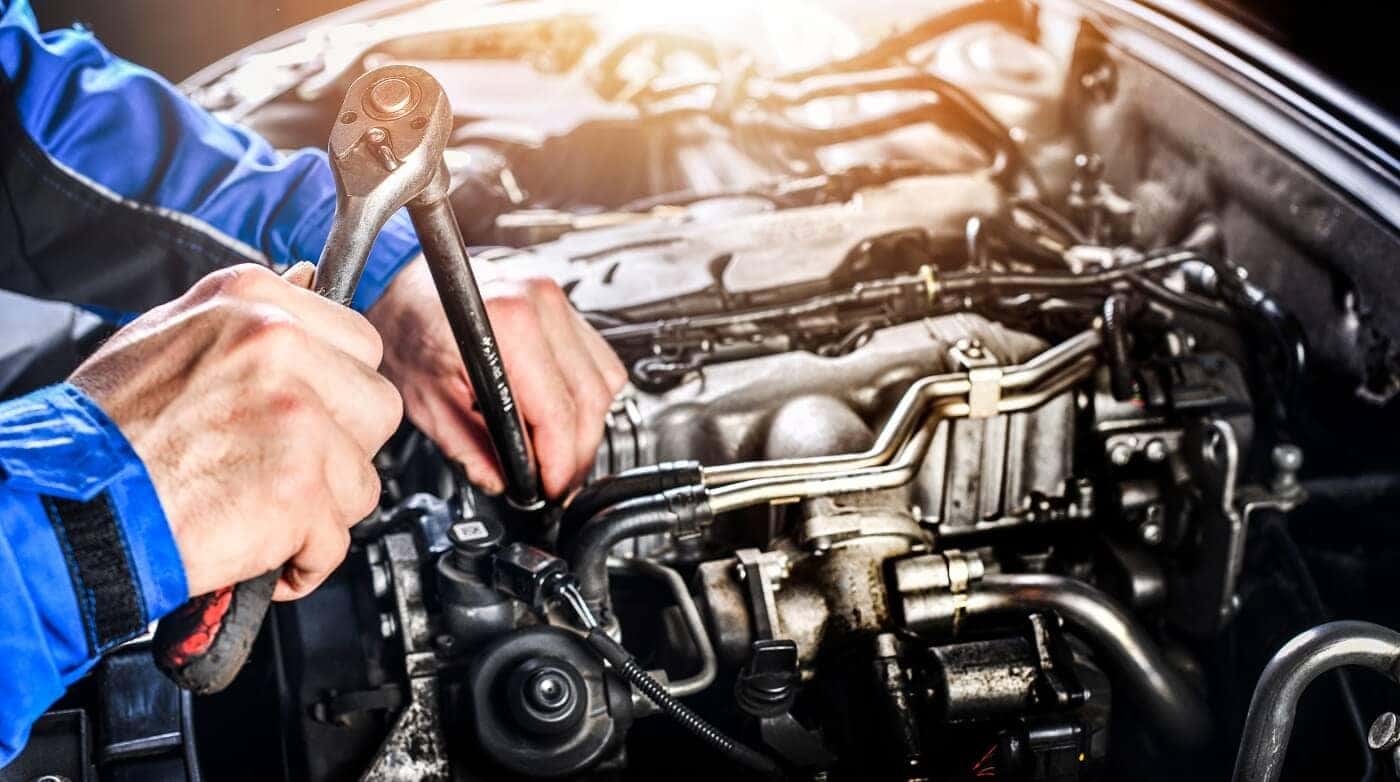 How Long Does a Transmission Repair Take?
Our service facility team prioritizes efficiency along with effective care. So, if your vehicle requires a transmission repair, we'll be able to quickly identify what your transmission requires and address the issue.
How long your vehicle will be in the shop depends on what type of transmission repair is required. Installing a new part will require more time than doing a simple transmission flush, for example. Once our team is able to inspect your model—or if you reach out to us and let us know what's been going on with your transmission—we can provide an estimated length of stay.
---
How Do I Know My Transmission Needs Repairs?
If you drive your car often, you'll know how it should perform. So, if the transmission is slow to downshift as you try to accelerate or if it's holding gears for a long time while changing speeds, it's best to have the transmission inspected and possibly repaired.
Other signs the transmission needs to be looked at by a professional include odd sounds occurring as your car changes gears or a noticeable drop in performance, such as in acceleration or fuel economy.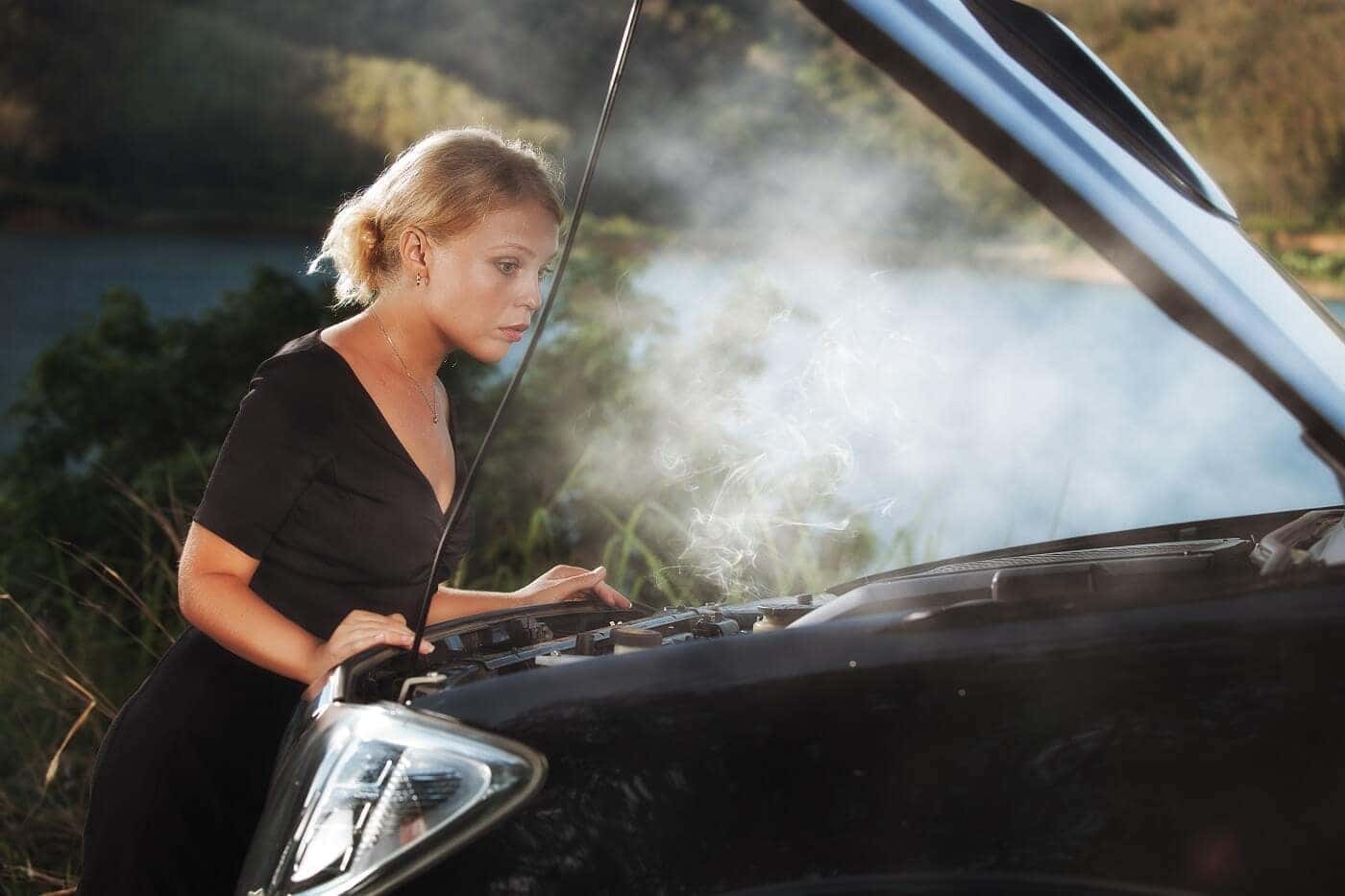 ---
Receive Transmission Repair Nearby
As the miles stack up and your car ages, certain repairs will be needed to keep it working at peak performance. Our Jaguar Baton Rouge service center team is always here to assist with transmission repairs and any other form of service. So, if you have questions, please reach out to us. As always, you can book your visit online now!