When searching for a pre-owned model, you want to be able to compare multiple vehicles at once. You also may want to speak with an expert about features such as fuel economy, infotainment, safety, and more. You can do both of these things at our used car dealer near Lafayette, LA. Not only is our inventory vast, we've also got plenty of staffers that will happily answer your questions.

Jaguar Baton Rouge has been serving the local community for many years. In addition to an appealing vehicle lineup, our service shop and financial center have received rave reviews!
Excitement Awaits in Lafayette, LA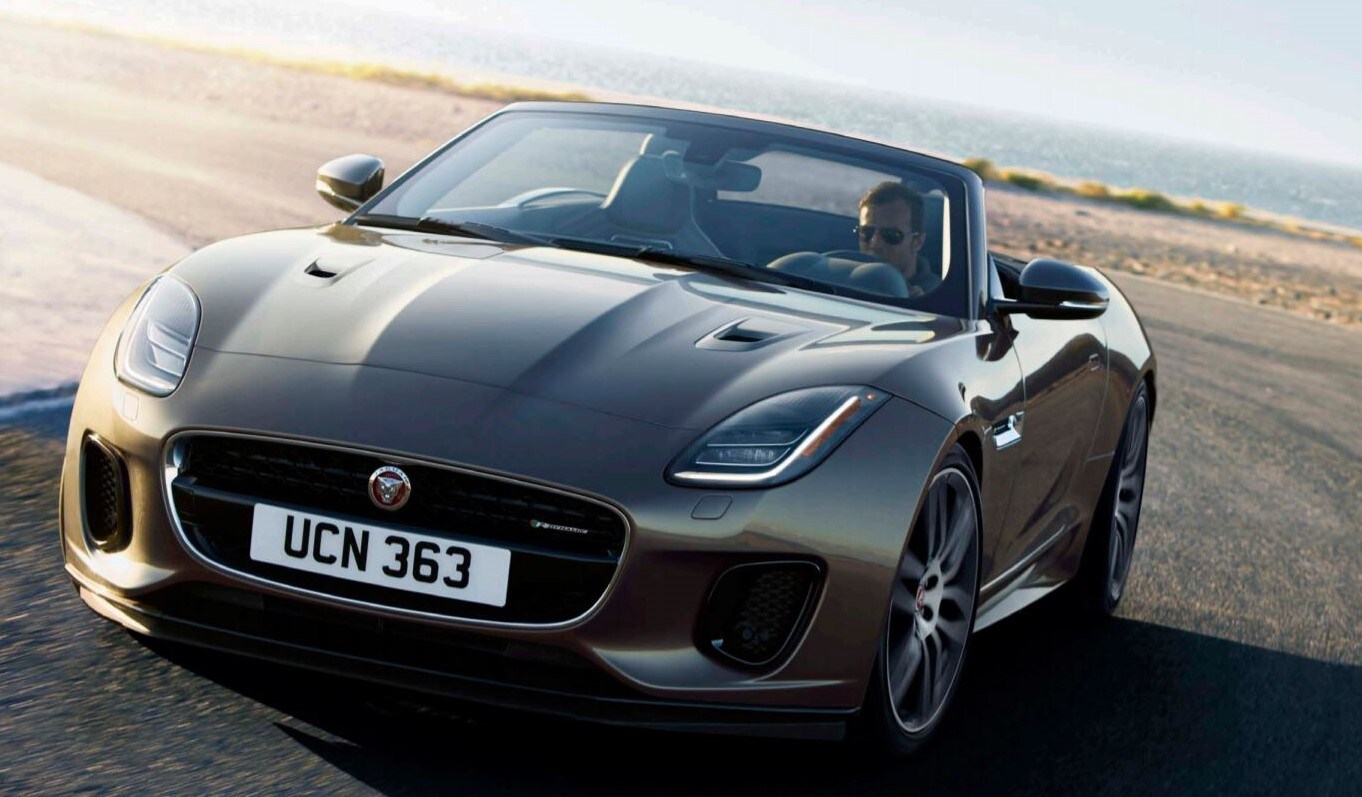 Nature, culture, and education are three pillars the town of Lafayette, LA, is built upon. Each one is evident as soon as you begin to move through the community.

Lake Martin Rookery is a great example of the outdoors. Fishing is always exciting as the warm Southern weather creates a long feeding season for the indigenous species.
Museums are dotted around the town as well, with the Lafayette Science Museum being one of the top attractions. There's also the Acadian Cultural Center which sheds some light on the communities history.
If you want to explore Lafayette more fully, be sure to grab a used car from our diverse inventory!
Used Cars for Your Lifestyle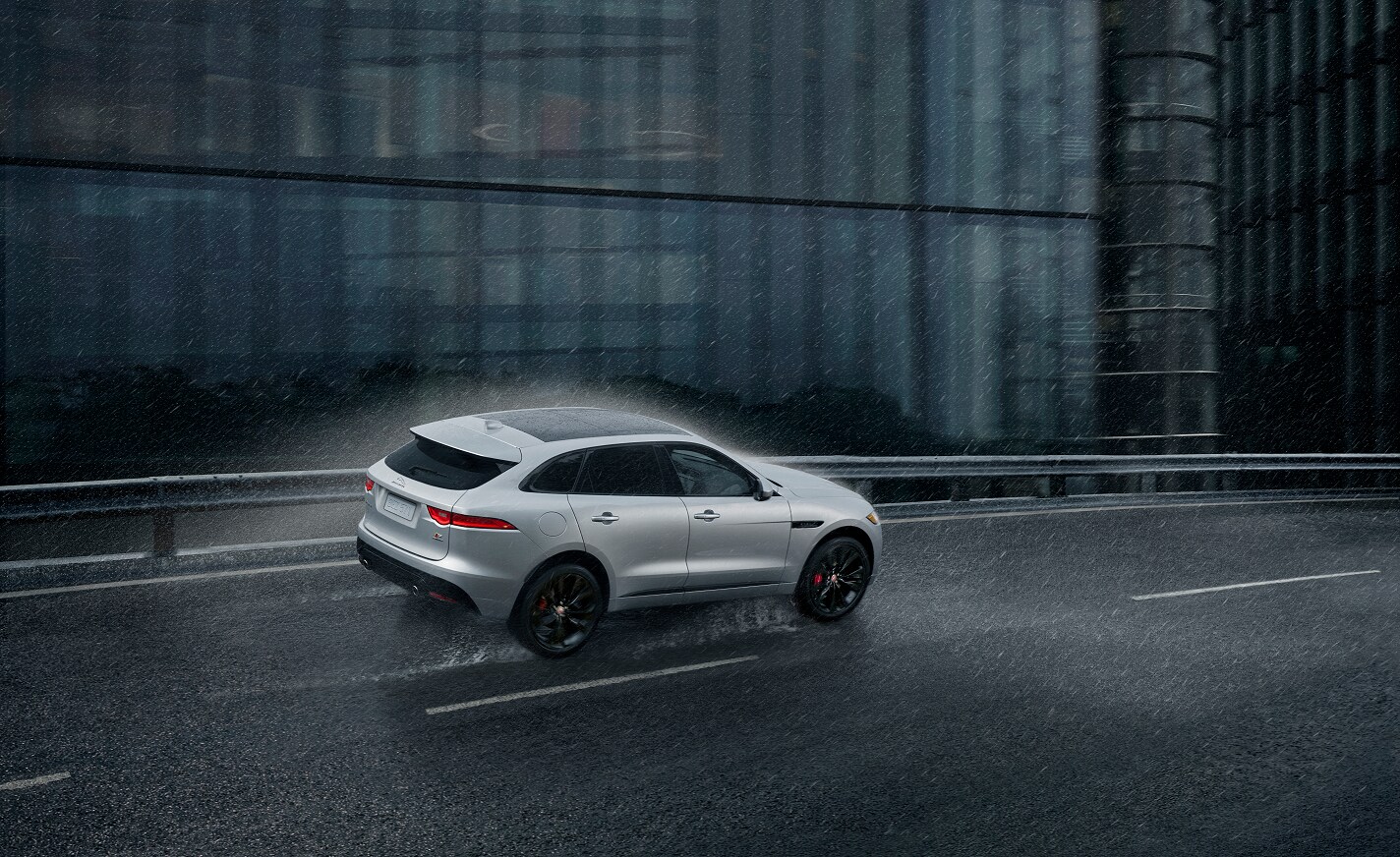 To get the right pre-owned model, you need to first understand what features and traits you're looking for. If you want speed, we have some dashing, pre-owned coupes which will excite.

If instead you want practicality and versatility, our used SUVs and crossovers will provide exactly that.
When you come by our showroom, you can have a look around while directing questions to one of our accommodating experts. You don't have to come by to begin browsing our inventory, however. With the online inventory, you have the chance to start your search now!
Finance Tailored to Your Needs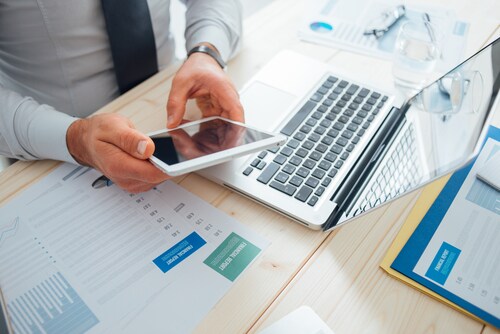 If you're thinking about a particular type of loan or are hoping to boost your credit score, speak with one of our consultants. They'll be able to offer advice that helps you achieve your goal.

A consultant will also look over your situation before recommending a few plans that may fit your needs. As with our inventory, you can get started right now by using the pre-approval form or trade-in calculator.
Used Car Service and Maintenance
Our shop is always ready to welcome your pre-owned model. With the ability to provide quick and effective care, our service center is ideal for your fast-paced lifestyle.
You can quickly book your visit with the scheduling tool. Depending on your vehicles needs, you may be directed to specific departments like the parts center or collision center.
A Used Car Dealer near the Lafayette, LA, Community
Our used car dealership is happy to welcome you whether you're looking for a model or need some automotive service. If you ever have a question, you can just reach out to Jaguar Baton Rouge!