Thinking of setting yourself up for your next model by trading in your current one? This is a savvy proposition, as its value can be applied to the cost of whichever model you have your eyes on next.
Here at Jaguar Baton Rouge, we're always looking for models to add to our used inventory nearby. If you use the various resources we have created online, you can get an idea of what your vehicle is worth.
You can also determine which new car you want by exploring our inventory!
Value Your Trade near Baton Rouge LA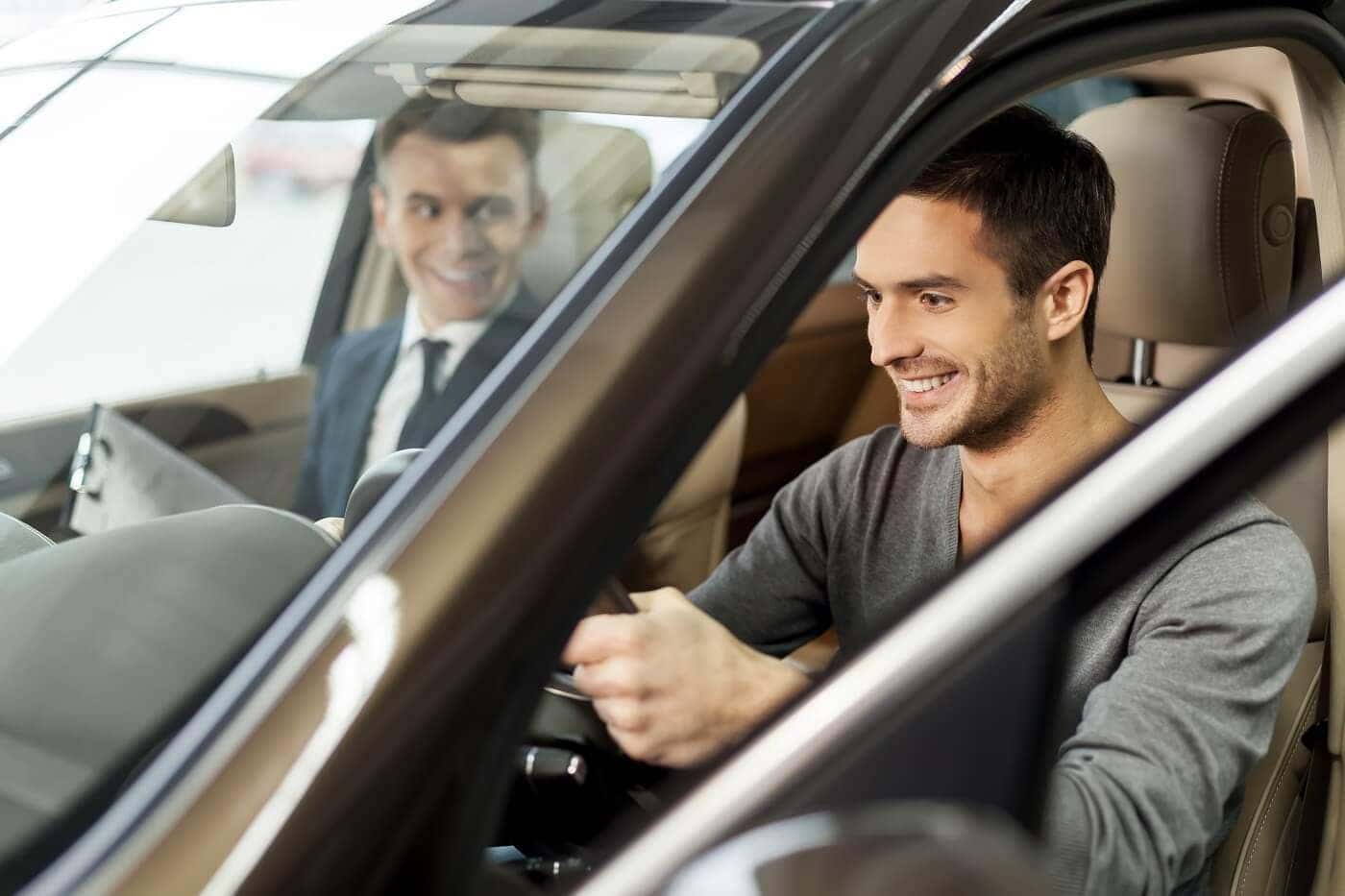 What Determines the Trade-In Worth of a Car?
There are certain variables which go into the overall trade-in value of a model. The most basic are the model, model year, mileage, and condition. You can have an old model or a high-mileage model and still see strong value during the trade-in process. It all comes back to how well the car has been taken care of.
If you've kept up with routine service needs, if the interior is clean and tidy, and if the exterior is free of dings, dents, or scuffs, you can expect a strong trade-in return. Having a vehicle history report handy is a good idea, as it shows exactly what your model has undergone over the course of its life.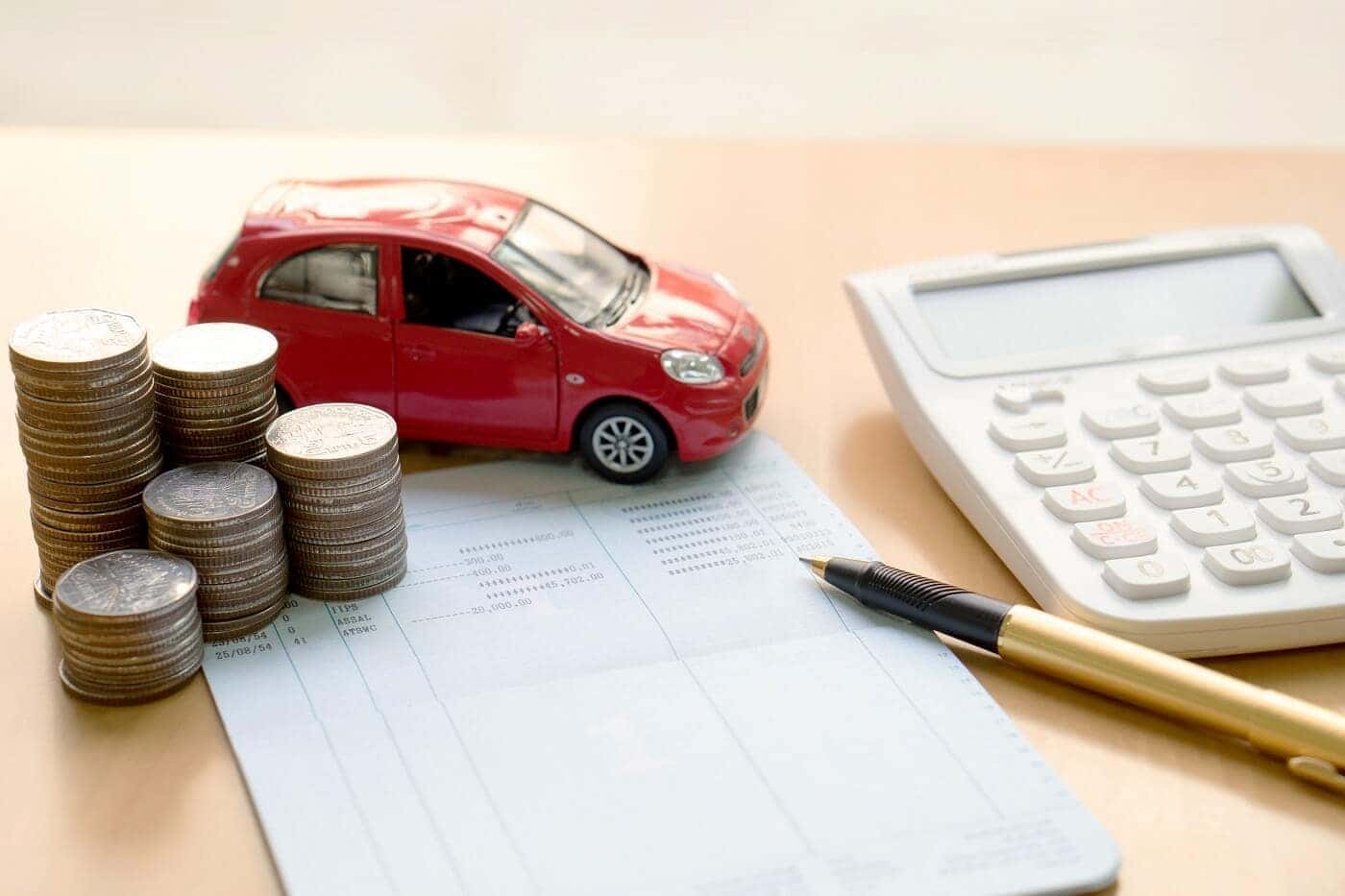 Use Our Trade-In Calculator
There are various ways you can determine the trade-in worth of your vehicle. If you want, you can start by using our trade-in calculator. This is an online resource which gives us some idea of what kind of model you have. Basic information like the VIN (Vehicle Identification Number) or the make, model, and mileage will allow for an accurate estimate.
Of course, if you prefer, you can simply bring your model by in person, and we'll take a look.
Value Your Car's Trade-In Worth Right Now
The trade-in process is a smart way to get ahead on whichever vehicle you want next. So utilize our various online resources here at Jaguar Baton Rouge or contact our team in person to take the first steps towards trading in your car!