Jaguar Comparisons

To get detailed insight into your favorite Jaguar, read through a vehicle comparison created by the team at Jaguar Baton Rouge. Each comparison serves to share valuable insights with drivers seeking a luxury model around Baton Rouge or Monticello. Comparisons are an ideal way to learn about top competitors before determining which model is better suited for your unique lifestyle needs.
The Jaguar lineup is a lengthy one, flush with athletic and sophisticated options. Given the surplus of fun-to-drive choices, it's good to compare and contrast the traits you deem important. Reading our comparisons is an ideal start to the car-shopping process!
Jaguar F-TYPE vs. Chevy Corvette
Jaguar F-PACE vs Mercedes-Benz GLC
Jaguar F-PACE vs Porsche Macan
Jaguar F-PACE vs Range Rover Velar
Jaguar XF vs Mercedes-Benz C300
Jaguar SUVs Comparison: F-PACE vs E-PACE
Traits Discussed in Our Jaguar Comparisons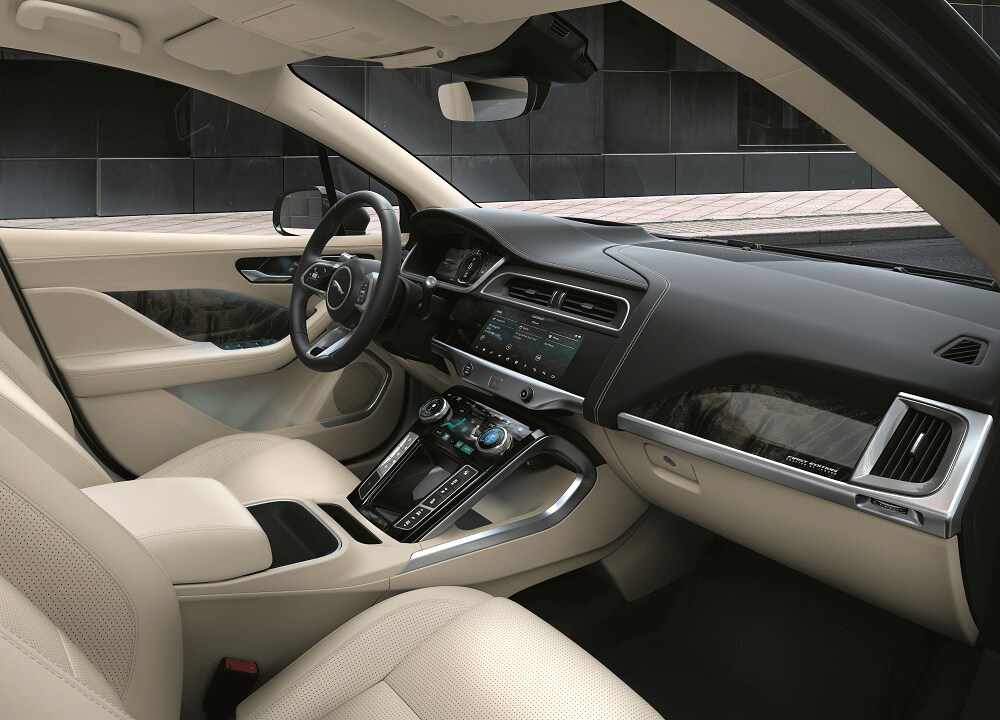 To emphasize traits that are important to you during our comparison tests, we tailor our discussion points to highlight the key characteristics of specific models.
For example, drivers seeking a high-performance Jaguar sedan will find comparisons filled with performance specifications, such as horsepower, styling options, trim levels, and technology.
Move to a Jaguar SUV comparison, and the topics might shift to interior space, driver-assistance capability, and performance traits such as towing or fuel efficiency.
Benefits of Our Jaguar Comparisons
With a range of worthwhile options in the automotive market, it's important to do research before deciding on the proper Jaguar. To help you move through the process with confidence and efficiency, we've compiled all your need-to-know information onto this convenient page.
Once you've garnered a better understanding of a particular Jaguar model's traits and how those traits match up to competitors, you can schedule a test drive with appropriate expectations.
If you're moving through a comparison and a particular section grabs your attention or you come up with a question, reach out to our accommodating staff. Our goal is to fill you in on the intriguing Jaguar lineup, so we're happy to provide insight on any Jaguar and how the model stacks up against luxury competitors.
Selecting the Right Jaguar for You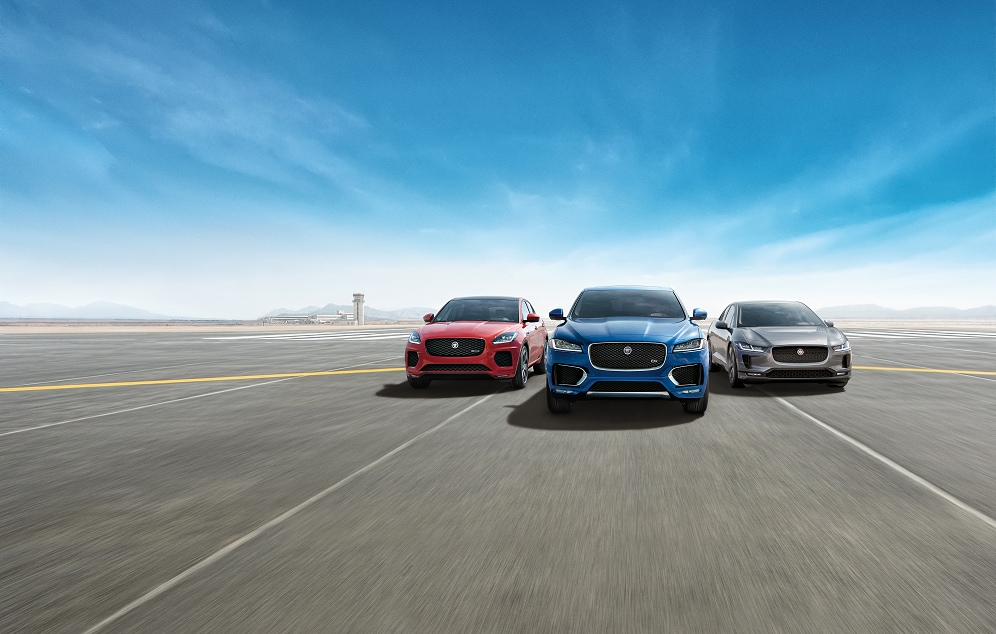 You know your lifestyle, preferences, and daily driving habits better than anyone. With our comparisons to help guide you along, you can home in on models that deliver all the features you want.
Jaguar outfits their vehicles with high-end levels of sophistication, yet each model also retains unique traits that will conform to your day-to-day excursions. From the SUV lineup, for example, you can see how the Jaguar F-PACE matches up to other luxury competitors. While it's tough to find a model as unique as the all-electric Jaguar I-PACE, we still pit the SUV against other competitors as well as other SUV options within the Jaguar lineup.
Other vehicles you may want to read about include the elegant Jaguar XJ, the engaging Jaguar XF, and the thrilling Jaguar F-TYPE.
Begin Comparing Jaguar Sedans, SUVs, and More!
To see how your favorite Jaguar model does when pitted against the competition, read any of the vehicle comparisons crafted by the team at Jaguar Baton Rouge. If you have questions or want to get behind the wheel for an on-road comparison through the streets of Baton Rouge and Monticello, contact our Jaguar dealership today!
​